What's Happening this Week in Round Rock: Sept 11 – 17, 2017
Looking for something fun to do this week in Round Rock?  Check out our Round Rock Event Calendar.  Here's a few fun things we found to do this week!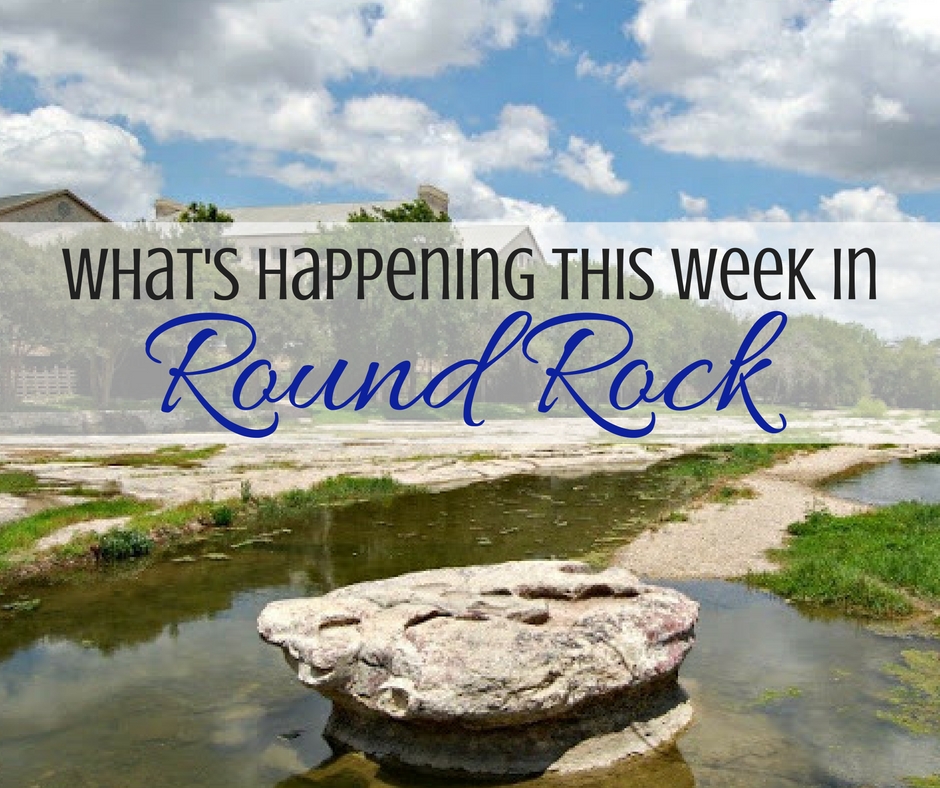 What's Happening in Round Rock
UT Computer Science Roadshow
It's Rockin' Kids Club at Round Rock Public Library with the University of Texas Computer Science Roadshow on Monday, September 11, 2017. Join in a hands-on, fun introduction to computer science featuring UT students.
Caddyshack Beer Dinner at Flix Brewhouse 
Flix Brewhouse presents a Caddyshack Beer Dinner (NR) on Thursday, September 14. Join Flix for an evening of great beer and incredible food inspired by the film Caddyshack. The Flix Brewhouse culinary experts have partnered with their brewers and the brewing team from Pinthouse Pizza to create a special meal paired with specialty Pinthouse Pizza and Flix beers!
Friday Night Lights  
High School Football is BACK! There is something for everyone at a high school football game in Texas – make sure to catch a local game sometime this fall.  We have a schedule for you every week! Here's this week's games!
Traditional Swedish Crayfish Party
IKEA Round Rock is hosting a traditional Swedish Crayfish Party on Friday, September 15. It's an all-you-can-eat crayfish buffet, featuring crayfish, cucumber salad and more. Tickets should be purchased in advance as seating is limited!
Fall Freedom Fest
Central Texas Harley-Davidson is hosting it's Fall Freedom Fest on Saturday, September 16 with activities for the whole family including face painting, slow bike races, music, vendors, and food and drinks.
Rockin' City Rollergirls Roller Derby Match
Rockin' City Rollergirls battle the 580 Rollergirls on Saturday, September 16 at the Austin Sports Arena. The night will kick off with a game from our junior team, the Rockin' City Rebels! Then stick around for the main bout between the Rockin' City Rollergirls A Team and the 580 Rollergirls. You won't want to miss RCRG defending Texan honor against these Oklahoma foes.
Austin Museum Day
Celebrate Austin Museum Day at The Williamson Museum on the Chisholm Trail on Saturday, September 17. Weave your own adventure! Explore Williamson County's textile past with hands-on demonstrations and activities for the young and the young-at-heart at the Williamson Museum on the Chisholm Trail. The grounds will be yarn-bombed for the occasion, and visitors are welcome to add their own pieces to the display. Discover the stories! Admission is free!
Click here to see a full listing of everything happening in Round Rock.
Don't Miss these Great Articles on Round the Rock!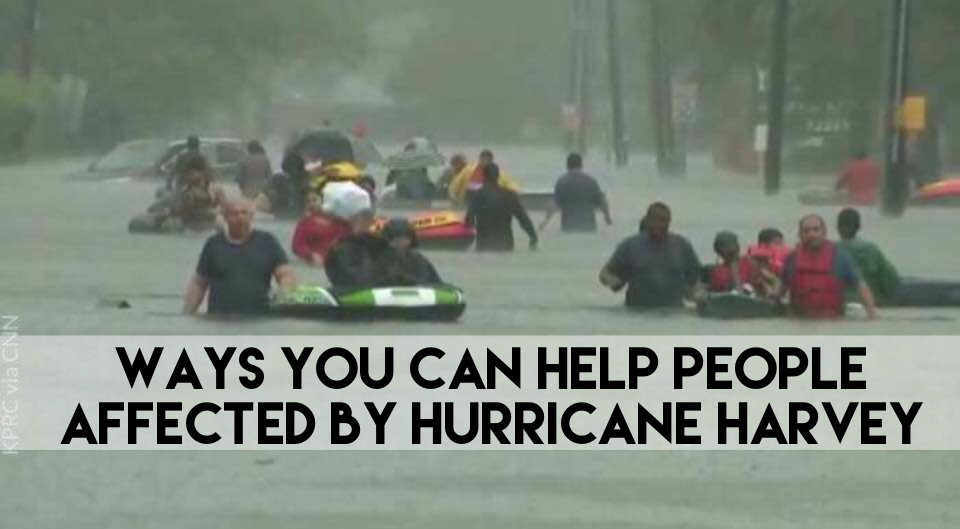 Ways You Can Help People Affected by Hurricane Harvey