10 Things to Do on July 4th in Round Rock
My guess is you clicked on this link thinking, "there's not going to be 10 things to do in Round Rock for the Fourth of July!"
But guess what? There is!
So before you start thinking the Holiday is going to be a wash, we have found some activities you can do to help remind you about America's Birthday. Some keep you at home with your family. Some take you out – don't forget to wear your mask. What you do, is up to you. We are just providing the ideas!
Check out all these things YOU can do with your family this year to celebrate Independence Day!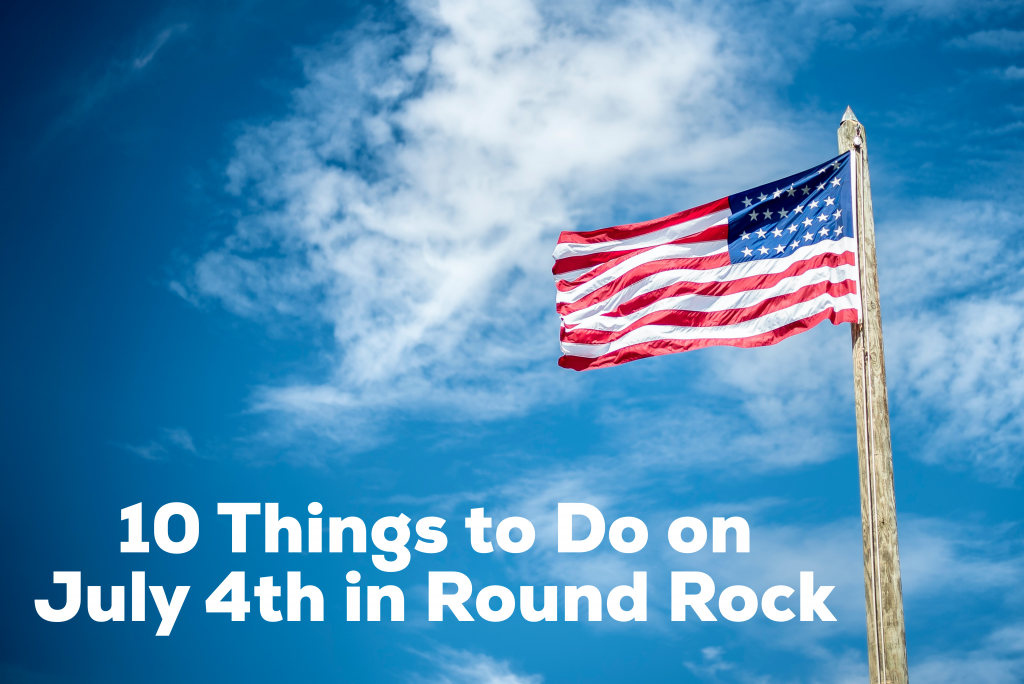 10 Things to Do on July 4th in Round Rock
1. Start the Day with An All-American Donut
Grab some donuts from any of our local donut shops in town to start the day off in a fun way! Here's a list to start with!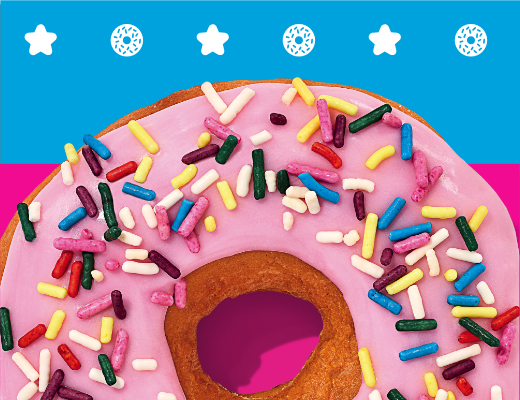 2. Play Mini Golf at Monster Mini Golf & Laser Tag
Cool off indoors and play some glow-in-the-dark mini golf at Monster Mini Golf & Laser Tag! On Saturday, July 4, everyone plays for the price of a KID!! Details here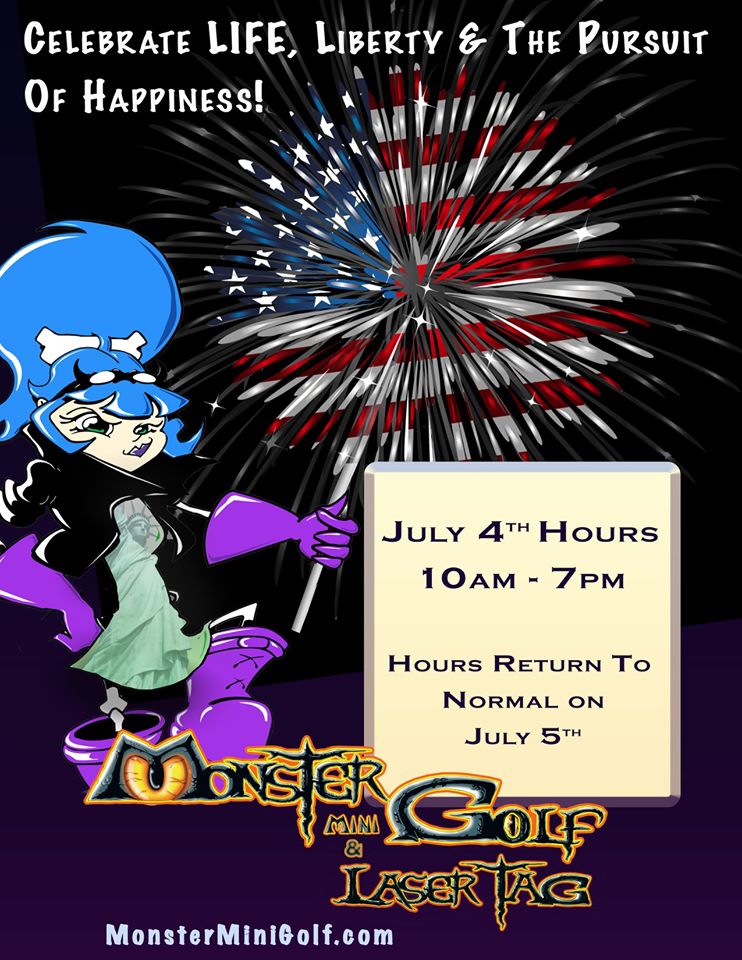 3. Brush up on American History by watching Hamilton
For those with a Disney+ subscription, the Broadway musical, Hamilton, will be available to stream starting in the early morning hours of Friday, July 3.
If you haven't seen it, you MUST. You don't have to love musical theatre to enjoy this show. Plus, I have confirmed that the explicit words will be bleeped out so as to make the show more family friendly.
It's a really GREAT lesson in US History too!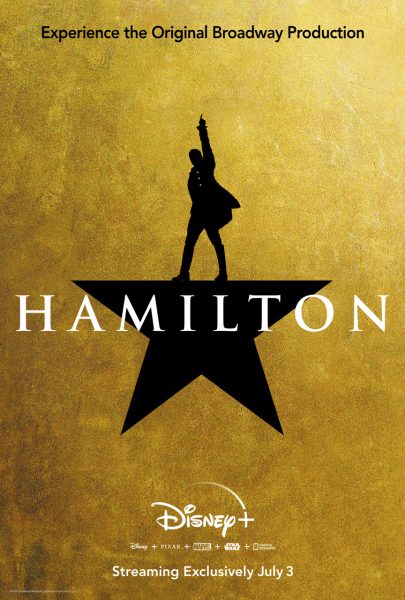 4. Watch a Fireworks Show
Yes, as of today, there are still 3 fireworks shows happening in the North Austin area and 2 are close to us – Round Rock at Dell Diamond and Pflugerville at Typhoon Texas.
Click here to learn more details and potential places to park to see them.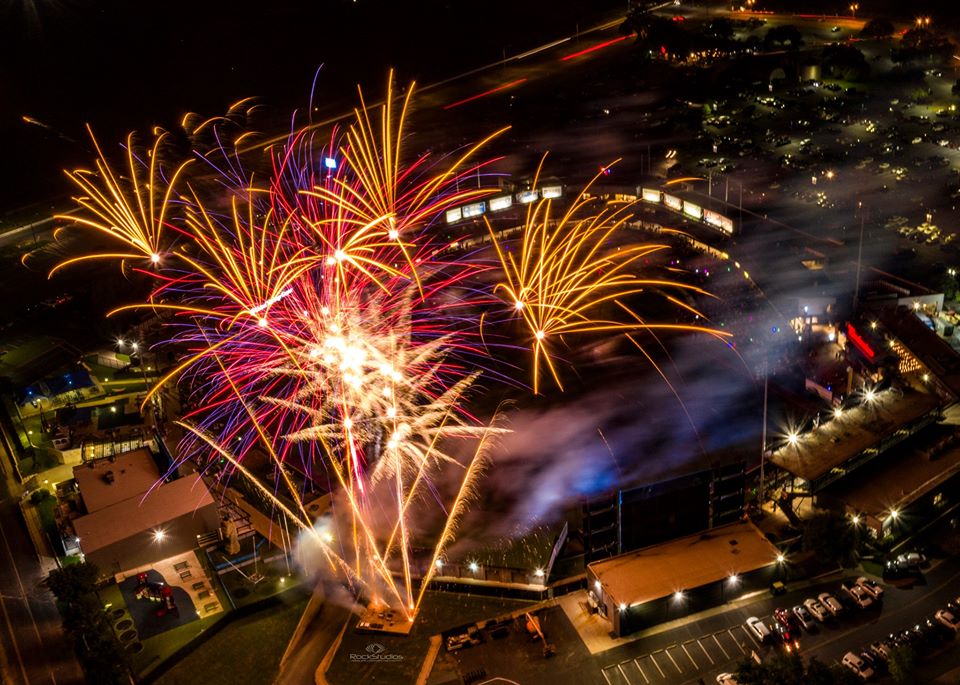 5. Get a Cold Treat as a Family
With parties and get-togethers getting cancelled, what better reason to get a cold treat as a family in Round Rock? Lots of places are locally-owned and would love the business on the 4th of July, a typically slow day!
Click here to see our list of Top Places to Get a Cold Treat in Round Rock.
6. Start the Round Rock Trails Challenge
Start the day off with an invigorating hike along Brushy Creek Trail. And make sure you download the Round Rock Parks & Recreation's 2020 Trails Challenge scorecard! Hike over 20 miles of trails around the city!
If you want to go further out, we like to use the All Trails App to find trails all around us to hike!
7. Concoct a Patriotic Drink
Want to make a fun & fruity, re, white, & blue drink for the holiday? We found a fun fun ones to try! Click here to see what we found!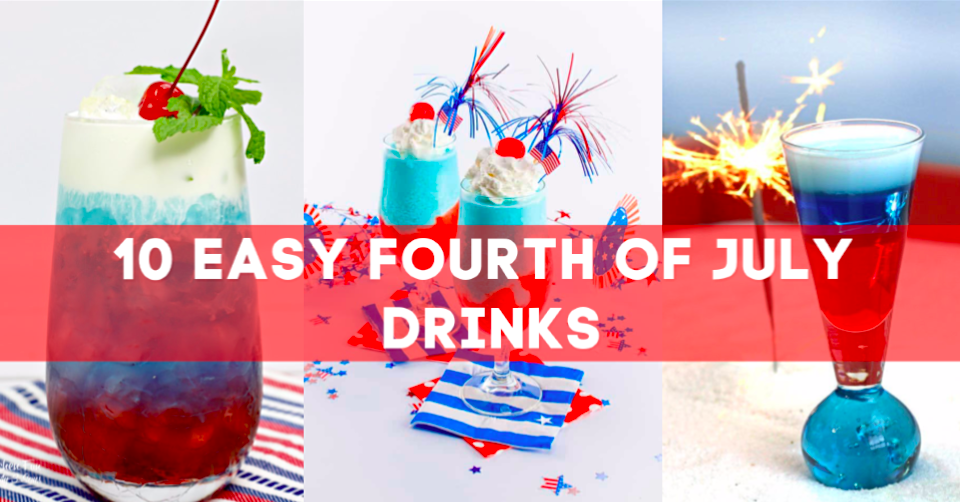 8. Get Your Country on with Granger Smith
Tickets are still available KASE Granger Smith Concert and Fireworks show at Dell Diamond! The staff at Dell Diamond is working hard to ensure a safe environment and social distancing will be in place for the event.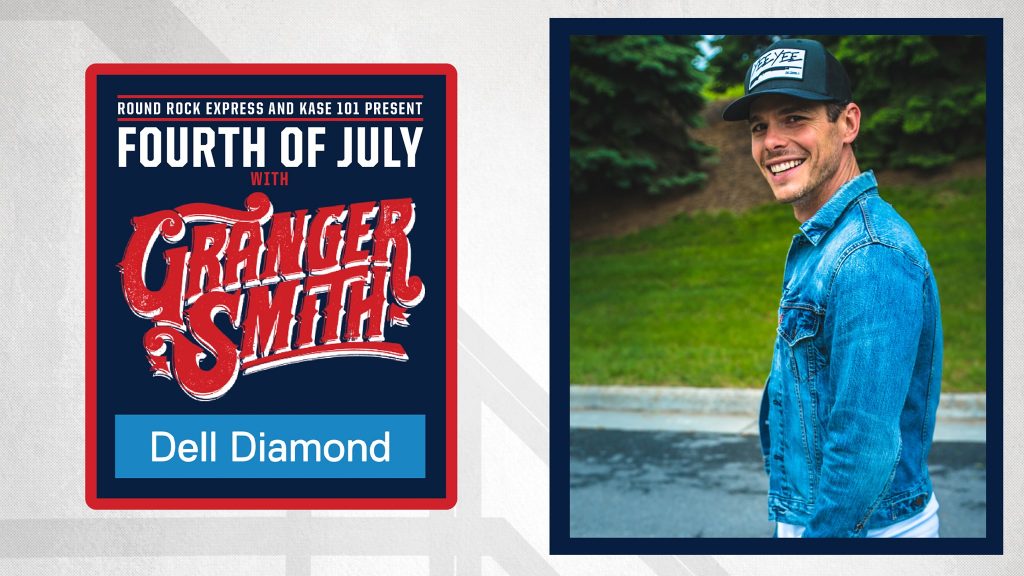 9. Order Dinner In
Some local restaurants in town are putting together a special family meal for the holiday! Check this one out from Greenhouse Craft Food: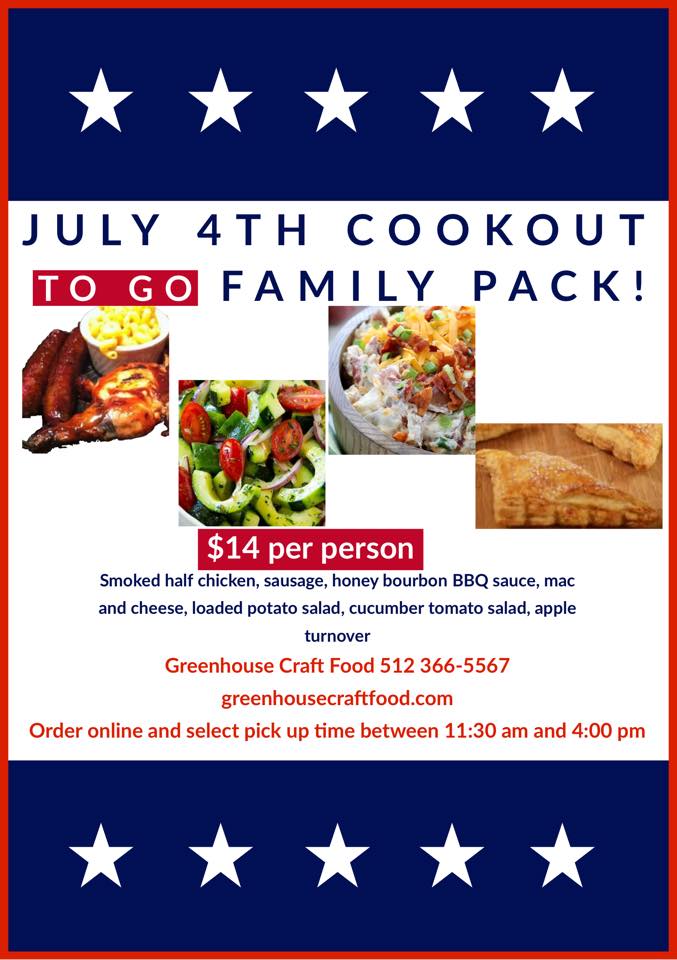 10. Make a Red, White, & Blue Dessert
Some of these patriotic desserts are perfect to serve you family on America's Birthday! Click here to see the fun ones we have found!