Where to Watch Fireworks in Round Rock for July 4th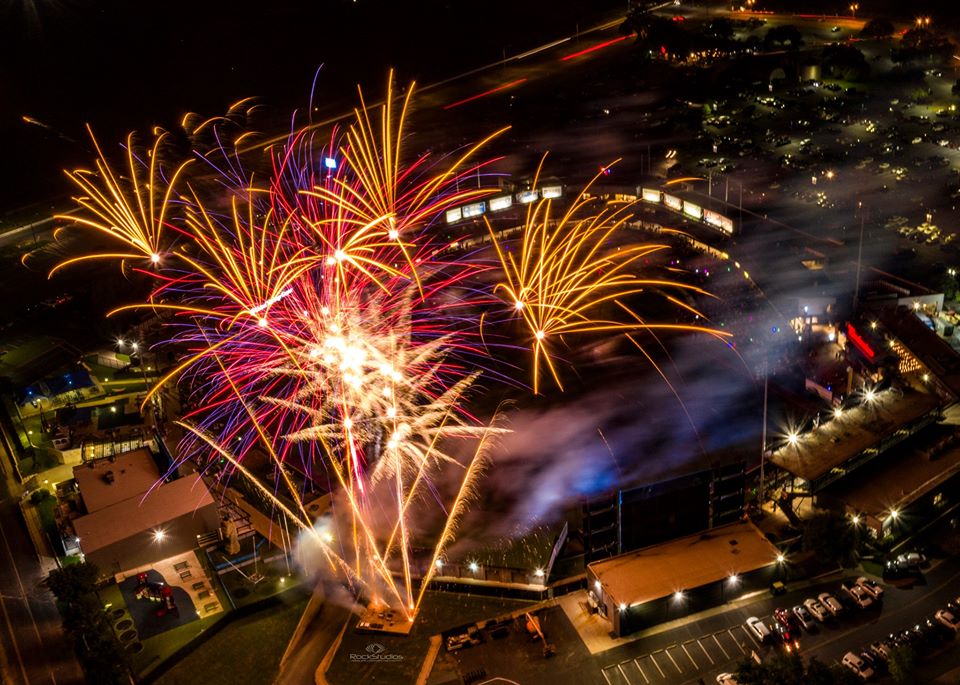 This is turning out to be a strange year. As of today, most Independence Day events for 2020 have been cancelled. All but a few cities have cancelled their fireworks displays.
And daily, I get asked, "Where can we watch Fireworks in Round Rock for July 4th?"
There are still a few Fourth of July Fireworks Displays happening in our area and we will do our best to show you where you can view them in a social distant and safe way.
Round Rock – Dell Diamond
Fourth of July Concert with Granger Smith
Saturday, July 4
Dell Diamond
An All-American concert with Granger Smith is planned with a great fireworks show to cap the evening. Round Rock Express assures that proper social distancing will be occurring for the concert. More details.
If you can't make the show, try to find a spot in Old Settlers Park that you can see the fireworks from, but not too far on the north side of the park or you won't be able to see them.
We don't know if the parking lot will have availability to park in for the fireworks show or not.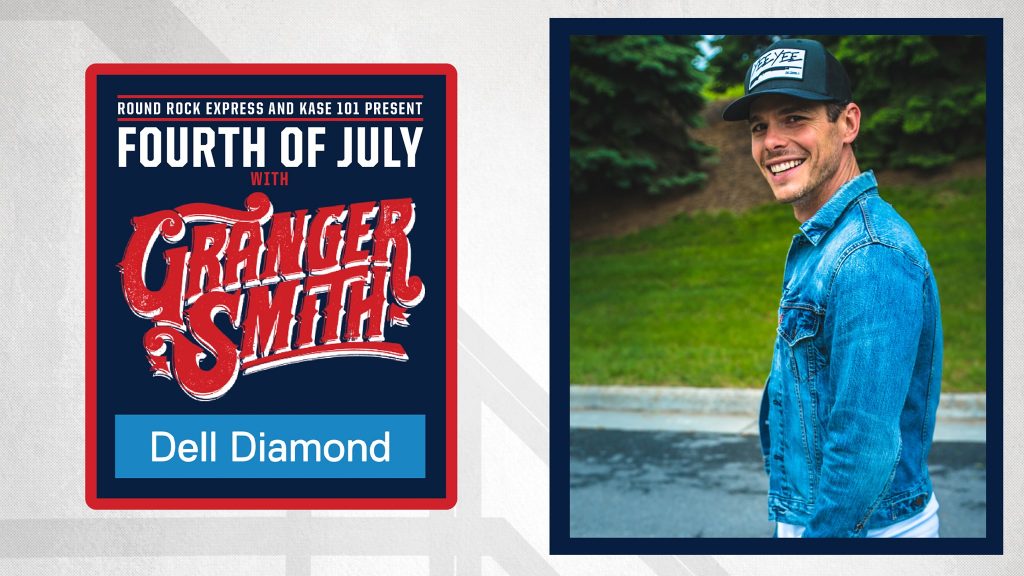 Pflugerville – Typhoon Texas
Pflugerville Parks and Recreation posted this yesterday on their Facebook Page:
Are you celebrating Independence Day with us? This year, we're launching fireworks from Typhoon Texas. Watch the show while social distancing in your vehicle by parking at any of the following:
🚗 Hendrickson High School (19201 Colorado Sand Dr.)
🚗 Stone Hill Town Center (500 Limestone Commercial Dr.)
🚗 Costco (1901 Kelly Ln.)
The fireworks display will begin at 9:30 p.m. on July 4. Can't make it out? The show will also be streamed live on the Pflugerville, TX Municipal Government page. We look forward to celebrating this holiday safely with you!
Leander – Metro Rail Station
Leander Fourth of July Celebration
Fireworks Show Only
Ticketed Event or Livestream
more details
As of today, tickets for this event have sold out, but it looks like there could be parking available in several lots around the Metro-Rail station where the event is being held.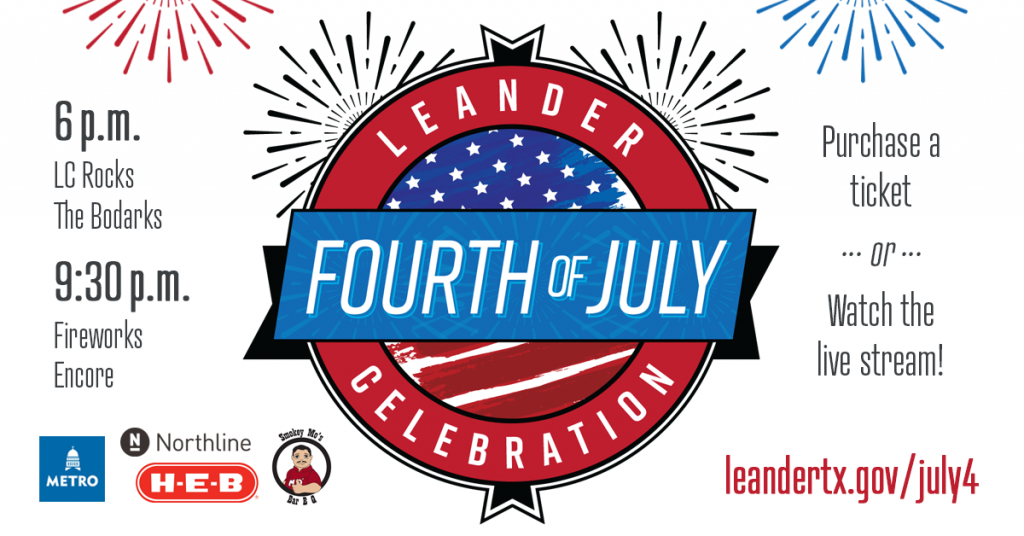 Check out these other Articles You May Enjoy
Don't despair! Your Independence Day plans may be cancelled but we have found 10 fun things to do this holiday weekend that either can keep you home or takes you out in a socially distant manner!
Check out these 10 Things to Do in Round Rock on the 4th of July!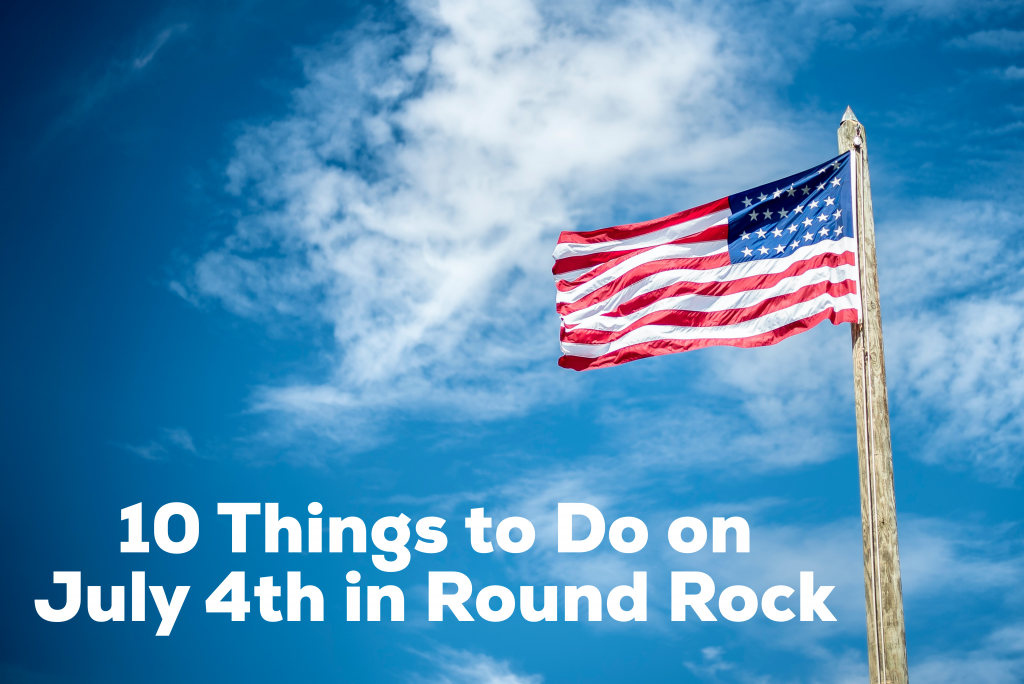 Who doesn't love a festive drink? Take a look at these fun & Patriotic cocktails – we even found some for the kids!
Click below to see 10 Easy Fourth of July Drinks!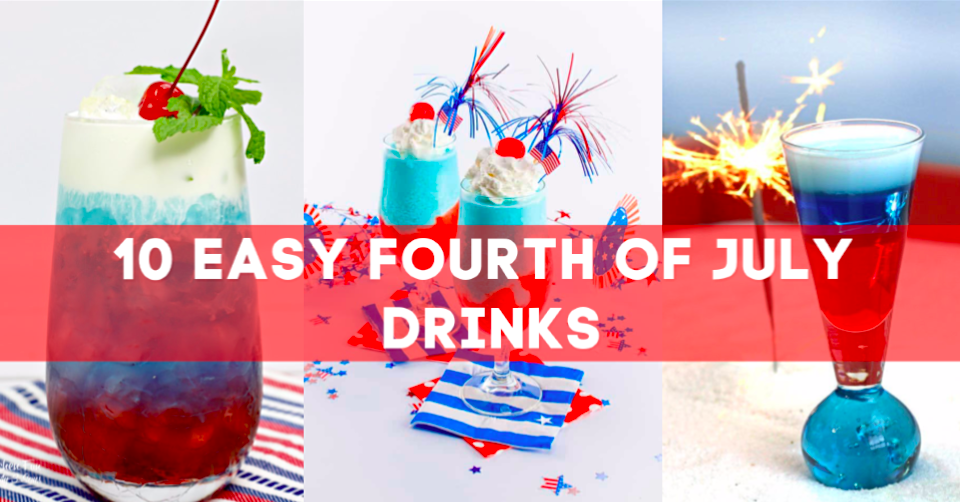 We also found some yummy red, white, & blue desserts to try for the holiday! We especially like how easy most of these desserts are to make!
Click below to see the 10 Easy Fourth of July Desserts we found!