Where to Watch Fireworks in and nearby Round Rock for July 4th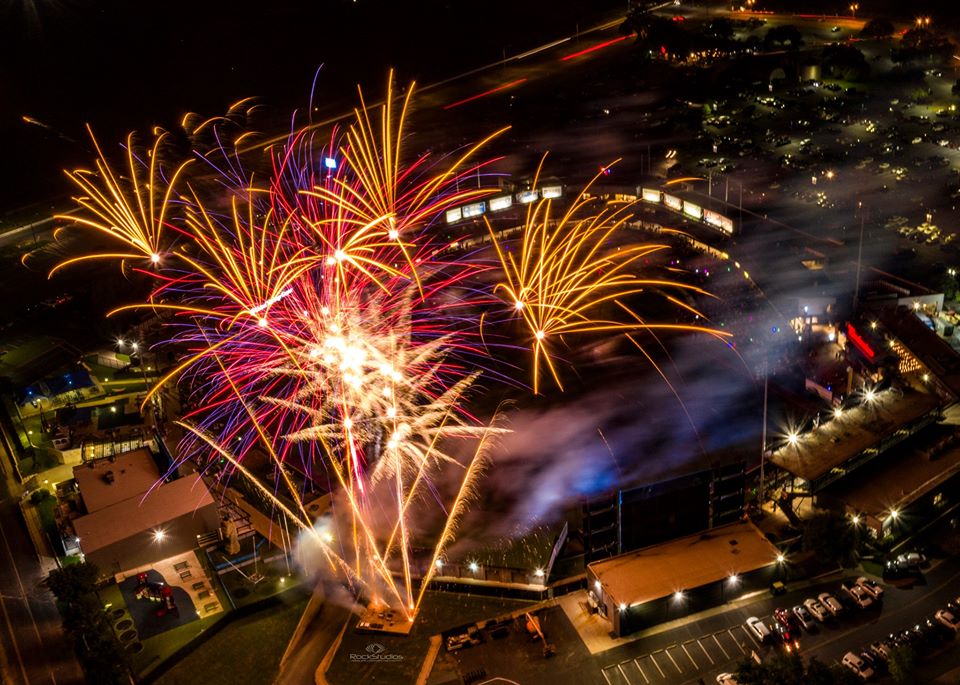 4th of July Fireworks are back with a BANG in 2021! Likewise, we've put together a list of where you can watch these incredible displays in Round Rock and the surrounding areas.
Daily, I get asked, "Where can we watch Fireworks in Round Rock for July 4th?"
Therefore, we have put together a list of places for you to check out and enjoy this year's fireworks displays.
Round Rock – Dell Diamond
Indepedence Day Celebration
Saturday, July 4
Dell Diamond
The Independence Day Celebration will take place at our 6:05 p.m. game on Sunday, July 4 against the Sugar Land Skeeters (Houston Astros affiliate) at Dell Diamond and is sure to be a fun night More details. 
Meanwhile, if you can't make the show, try to find a spot in Old Settlers Park that you can see the fireworks from, but not too far on the north side of the park or you won't be able to see them.

Round Rock – Kalahari Resort
Together, let's Celebrate America with a Red White and Blue Fireworks Spectacular! When the sun begins to set, get ready for the very BEST fireworks show around.
More than just a firework show, it's a synchronized event with music and spectacular aerial pyrotechnics joining together in perfect harmony to create a true celebration. The show will be viewed from the outdoor waterpark. Click here to book your stay!
Join us, as we Celebrate America, together.
Pflugerville – Typhoon Texas
The City of Pflugerville is planning a fireworks show on July 4, 2021, in partnership with Typhoon Texas. Fireworks will launch on July 4 at 9:30 p.m. from the field next to the waterpark located at the intersection of SH 130 and Pflugerville Parkway. Certainly, the central location will allow for viewing across Pflugerville. Finally, enjoy the show! 
🚗 Hendrickson High School (19201 Colorado Sand Dr.)
🚗 Stone Hill Town Center (500 Limestone Commercial Dr.)
🚗 Costco (1901 Kelly Ln.)
The fireworks display will begin at 9:30 p.m. on July 4. Can't make it out? The show will also be streamed live on the Pflugerville, TX Municipal Government page. We look forward to celebrating this holiday safely with you!
Leander – Liberty Fest
Free Ticketed Event
more details

Celebrate Fourth of July with Liberty Fest at Lakewood Park! Leander's largest annual event includes live music, food, children's activities, and a spectacular fireworks display. Admission is free for all ages. However, tickets are limited and must be reserved prior to the event.
Cedar Park – Milburn Park
Come out to Milburn Park, 1901 Sun Chase Boulevard, to enjoy the City of Cedar Park's firework display beginning at 9:15 p.m. on Sunday, July 4. That is to say, make a day of it and bring your picnic gear to enjoy a variety of food trucks from 5:00 p.m. to 11:30 p.m. Finally, with music playing and plenty of room to spread out, there's sure to be fun for everyone!
Meanwhile, if you don't want to sit in traffic afterward? You can entertain the family with a Movie in the Park beginning when the fireworks display ends. Certainly, everyone loves The Sandlot!
However, there will be no parade this year. 
Hutto- Fourth of July Celebration
Concert featuring Jack Ingram
FREE Ticketed Event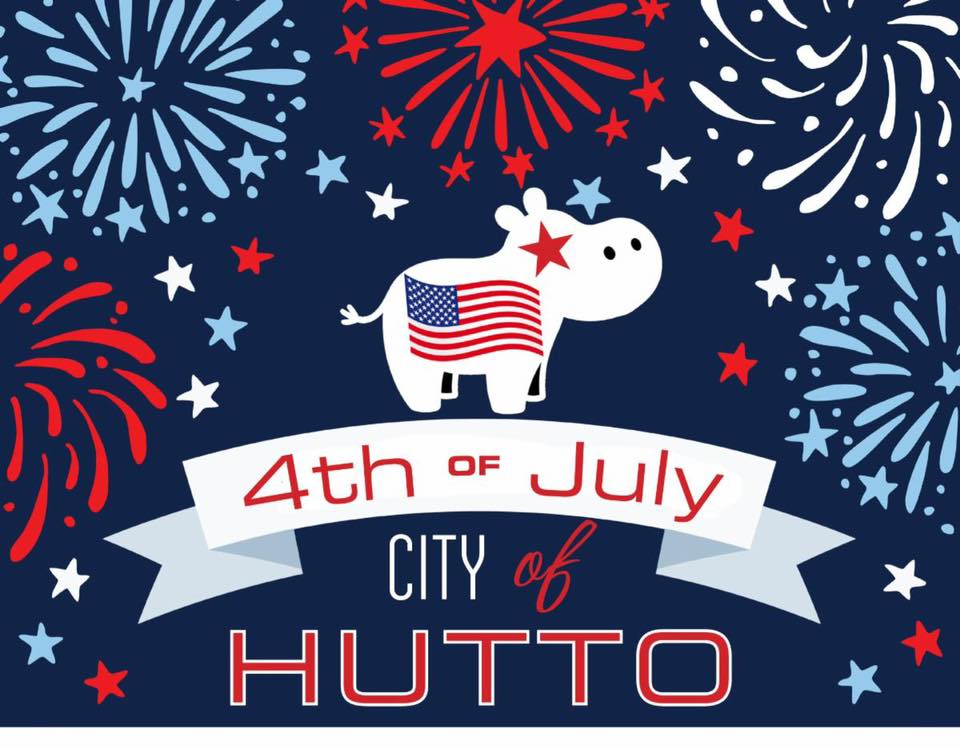 This FREE, fun, family-friendly event at Brushy Creek Amphitheater on Sunday 7/4 will feature live music, local vendors and food trucks, kids' activities, fireworks, and more! Moreover, the gates open at 4:30 pm, with fireworks starting at approximately 9:30 pm. But, parking is $5 and can be purchased in advance or at the event.
Georgetown – 4th of July Fireworks Show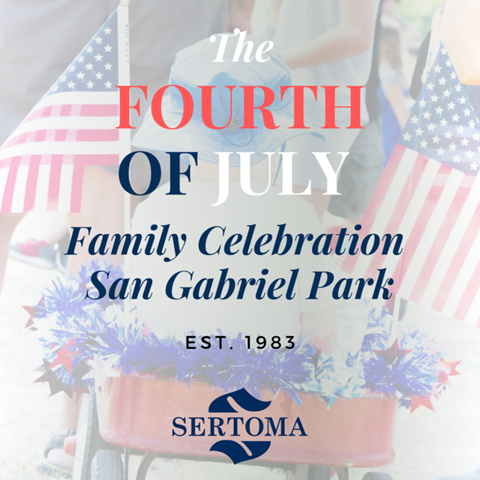 The fireworks display begins at about 9:15 p.m. Fireworks will be launched from the McMaster Athletic Fields on North College Street. Fireworks can be viewed from San Gabriel Park, VFW Park, and other areas in Georgetown. Similarly, the best entrance to San Gabriel Park for the event via Morrow Street on North Austin Avenue. The free event is sponsored by the Georgetown Sertoma Club service organization with assistance from the City of Georgetown.
Additionally, please do not bring dogs to the July 4 event.
To sum up, we hope you and your family have a safe and happy Fourth of July!
Check out these other Articles You May Enjoy
Similarly, check out these 10 Things to Do in Round Rock on the 4th of July!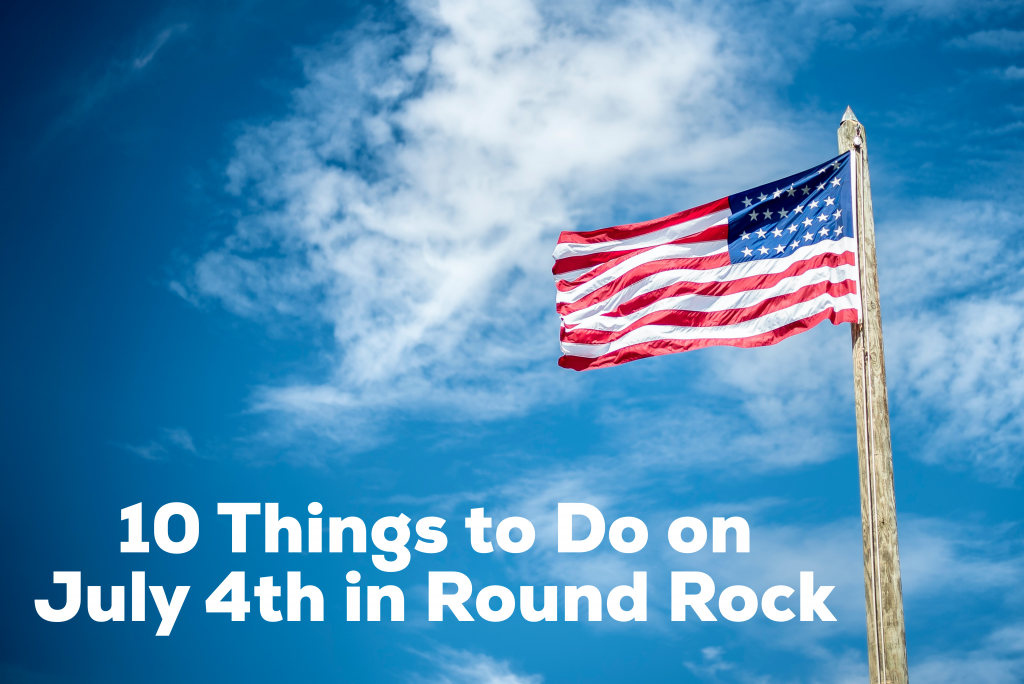 Who doesn't love a festive drink? On that note, take a look at these fun & Patriotic cocktails – we even found some for the kids!
Click below to see 10 Easy Fourth of July Drinks!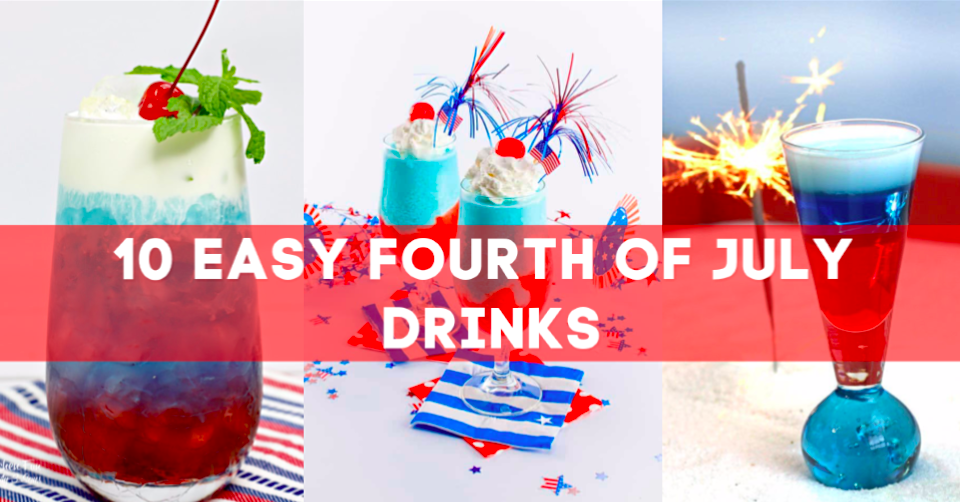 We also found some yummy red, white, & blue desserts to try for the holiday! In short, we especially like how easy most of these desserts are to make!
Click below to see the 10 Easy Fourth of July Desserts we found!