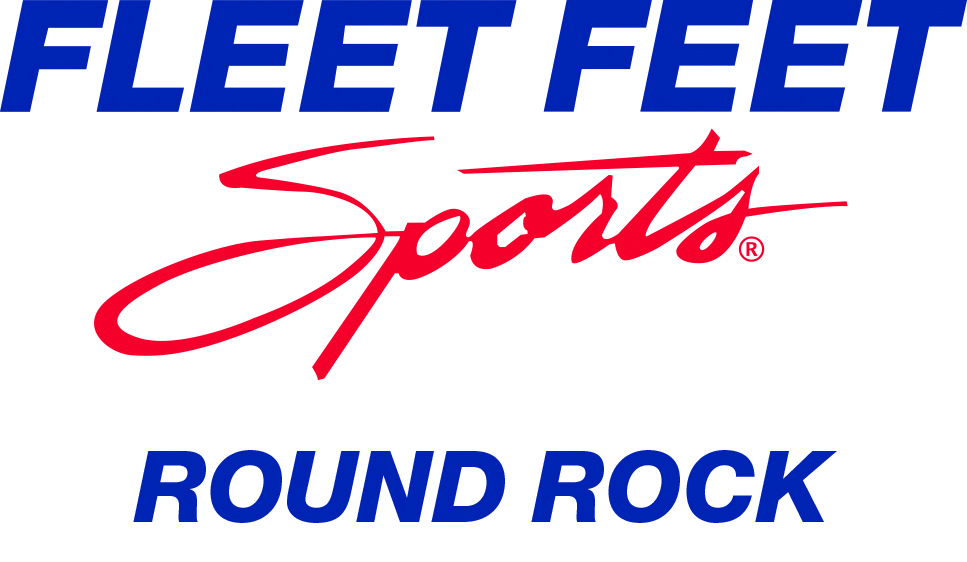 On Saturday July 11th, join Fleet Feet in AUSTIN, TX for the Caleb 5k which begins at 7:30AM.
The Caleb 5K is inspired by the late, Caleb Koke, who was an accomplished athlete with audacious dreams and a genuine love for children. We have been amazed at the healing power the Caleb 5K Fun Run has given to children, the community and our family."
The Caleb 5K Fun Run is a certified 5K (3.1 miles). The race wants to celebrate life, connect with the community and run for a cause greater than ourselves.
This year the funds raised through the Caleb 5K Fun Run will go to five non-profits who deliver direct care solutions by providing medical equipment that support mobility and access, case management, school supplies, nutritious meals, as well as engaging students in leadership opportunities.
So join Fleet Feet on the 11th, whether you want to register to run the race yourself or you would like to cheer on the competitors. Word has it that the finish line is followed by a massive water balloon fight with a whopping 20 thousand water balloons being thrown.
Click HERE to register.