Chisholm Trail Day 2017 | April 1, 2017
Chisholm Trail Day 2017 will take place at The Williamson Museum on the Chisholm Trail on April 1 from 10 am – 3 pm at 8 Chisholm Trail in Round Rock. The event celebrates the 150th Anniversary of the Chisholm Trail and the opening of the new museum at the historic 1870 Owen House.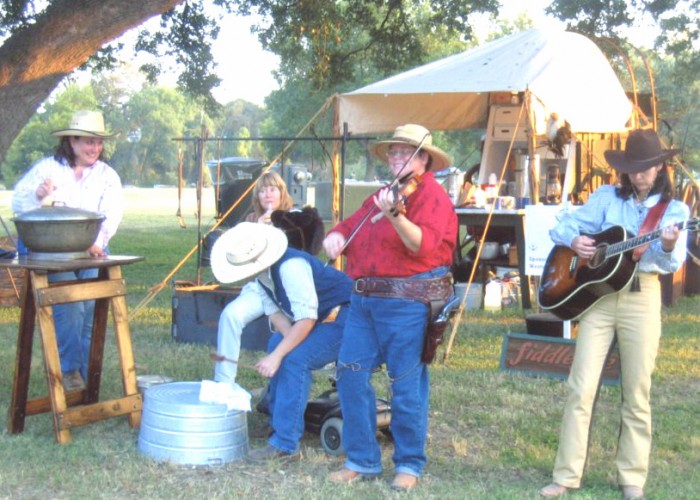 The free, family events includes tours of the historic buildings, children's activities, cowboy cooking, live music and historical reenactments. Meet the characters who settled Old Town Round Rock, learn about cowboys and Buffalo Soldiers and shop The Mercantile in the 1853 Oatts Building.
For more information, contact The Williamson Museum at 512-943-1670 or visit www.williamsonmuseum.org.