Flix Brewhouse presents Astraea Special Premiere | July 21, 2016
As part of its year-round Premiere Series, Other Worlds Austin SciFi Film Festival is proud to present the Austin premiere of ASTRAEA on July 21 at 9:00 pm at Flix Brewhouse. Director Kristjan Thor will be in attendance and will do a Q&A after the screening.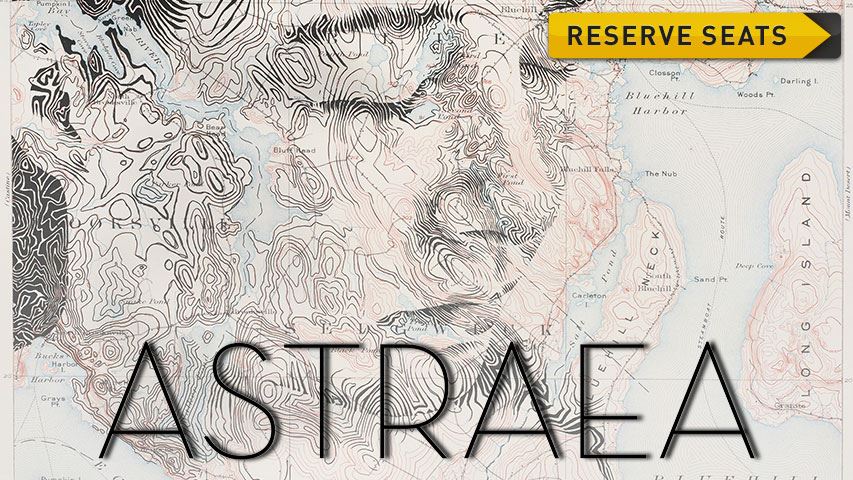 Winner of Cinequest Film Festival's New Visions Award, Maine International Film Festival's Audience Award, and Dances With Films' Grand Jury Honorable Mention, Astraea is a post-apocalyptic film that finally shows not what humanity is running from, but what we're running toward.
When disease nearly wipes out the human race, a telepathic teenage girl named Astraea believes her visions confirm that survivors are living in Northern Canada. She leads her doubting brother on a five-thousand-mile journey, through a silent America, and into the snowbound wilderness, hoping to re-build life as she knew it. As they head North, her clairvoyance intensifies and they encounter another couple homesteading on a remote lake in Maine. The grief and complexity—as well as the excitement and comfort—of communal living pits itself against Astraea's desire to keep moving and find her family.