Flix Jr. Summer Movies | June & July 2019
This article is currently being updated! Stay tuned for updated info!
Flix Brewhouse offers special movies for kids each Wednesday throughout the summer. Join them every Wednesday morning through the months of June & July at 11:00 am for special $2.00 "Flix Jr." summer shows.

Flix Jr. Summer Movies – June 2019
June 5, 2019 – FLIX JUNIOR: DESPICABLE ME
When a criminal mastermind uses a trio of orphan girls as pawns for a grand scheme, he finds their love is profoundly changing him for the better. Reserve Seats
June 12, 2019 – FLIX JUNIOR: JUMANJI (1995)
When two kids find and play a magical board game, they release a man trapped for decades in it and a host of dangers that can only be stopped by finishing the game. Reserve Seats
More Fun Things Happening in Round Rock this Summer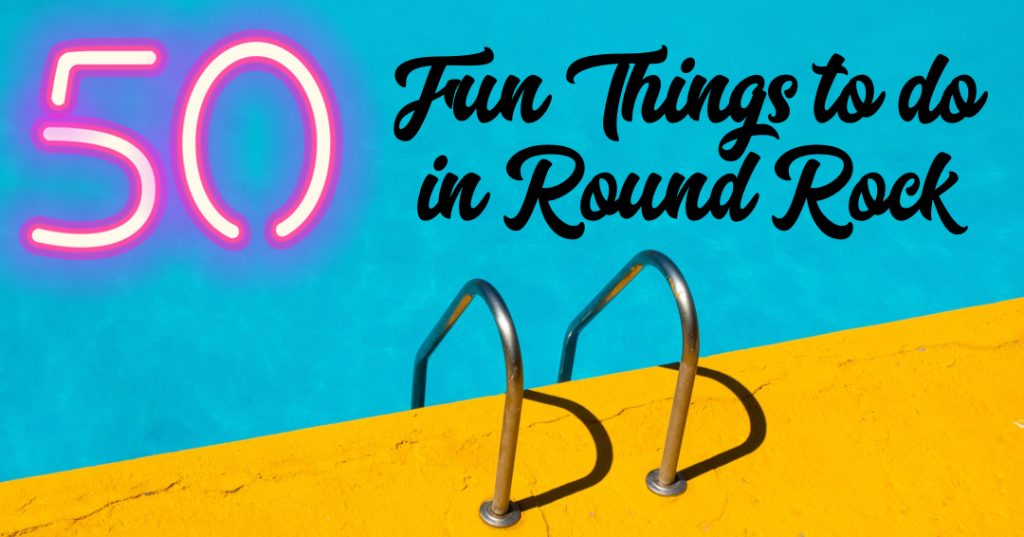 50 Fun Things to Do in Round Rock 
Water Parks, Pools & Splash Pads in Round Rock
Vacation Bible Schools in Round Rock
Round Rock Public Library Summer Reading Program
Round Rock Public Library Summer Children's Events
Summer Reading Programs in Round Rock
Flix Jr. Summer Movies
Cinemark Summer Movie Club
Camp Creativity at Michaels
Water Parks, Pools, & Splash Pads in Round Rock
10 Things to Know Before You Go to Rock 'N River Water Park
Ultimate Guide to Round Rock Express
50 Fun Things to Do in Round Rock