FREE Blogging Basics | June 3, 2015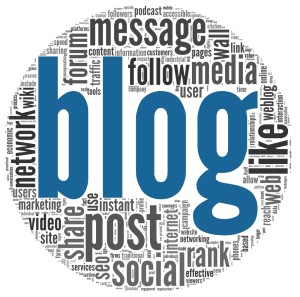 The Round Rock Public Library presents Blogging Basics — How to Start Your Own Blog and More on the first Wednesday of the month at 6:00 pm.
Learn how to create a blog, how to post text and images, how to link to other people's blogs and more.
Class prerequisites: Internet experience and mastery of mouse handling.
For more information, please contact Julie Chapa, (512) 218-7014.