Positive Parenting Seminar at the Library: Managing Screen Time | November 3, 2019
How much screen time is healthy? Join us for Managing Screen Time, from 2 to 3 p.m. on Sunday, November 3, 2019 at the Round Rock Public Library in the Literacy Room on the second floor. Lisa Feng, Alpha Education Partner, will provide tips on how to wisely manage screen time so that it doesn't negatively affect your child's emotions or interfere with their academic activities. This workshop is appropriate for parents of school-aged children (ages 5 to 18).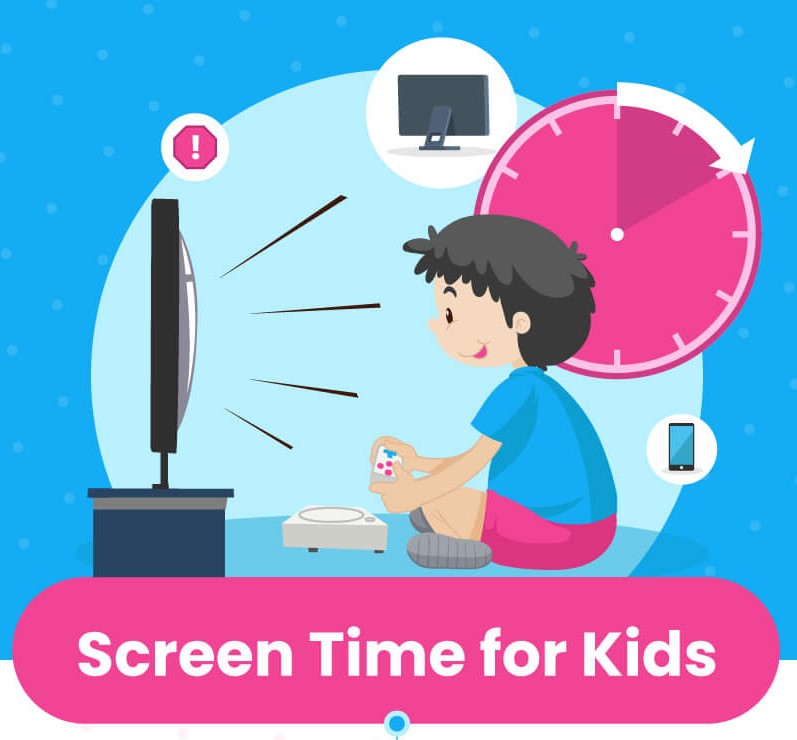 "Everyone at school is playing Fortnite? Why can't I?"
Parents play a crucial role in shaping their children's behavior patterns. Join us for this free series of workshops to learn how to raise your child in an emotionally-healthy way so that they can thrive socially and academically.