Sam Bass Community Theatre presents "A Tuna Christmas" | December 2-18, 2016
Sam Bass Community Theatre presents "A Tuna Christmas" from December 2-18, 2016. Tickets are on sale now!
A Tuna Christmas
By: Ed Howard, Joe Sears, and Jaston Williams
Directed by Robyn Conner
Staring: R. Michael Clinkscales, Jacob Vigil
December 2-18, 2016
Thursdays, Fridays, & Saturdays at 8:00 pm
Sundays at 2:00 pm
In this hilarious sequel to Greater Tuna, it's Christmas in the third smallest town in Texas. Radio station OKKK news personalities Thurston Wheelis and Arles Struvie report on various Yuletide activities, including hot competition in the annual lawn display contest. In other news, voracious Joe Bob Lipsey's production of "A Christmas Carol" is jeopardized by unpaid electric bills.
Many colorful Tuna denizens, some you will recognize from Greater Tuna and some appearing here for the first time, join in the holiday fun. A Tuna Christmas is a total delight for all seasons, whether performed by two quick changing comedians as on Broadway or by twenty or more. Production requirements are minimal, making the play suitable for school and community producers as well as large venues. Audiences who have and who have not seen Greater Tuna will enjoy this laugh filled evening.
Buy tickets and find out more.
Don't miss all the Fun Happening in Round Rock this Holiday Season!
RRISD Holiday Concerts
Elfvis & the Kringles Holiday Light Shows 
Round the Rock Holiday Gift Guide for Women
Round the Rock Holiday Gift Guide for Men
Round the Rock Holiday Gift Guide for Children
Round the Rock Holiday Gift Guide for Teachers & Hostesses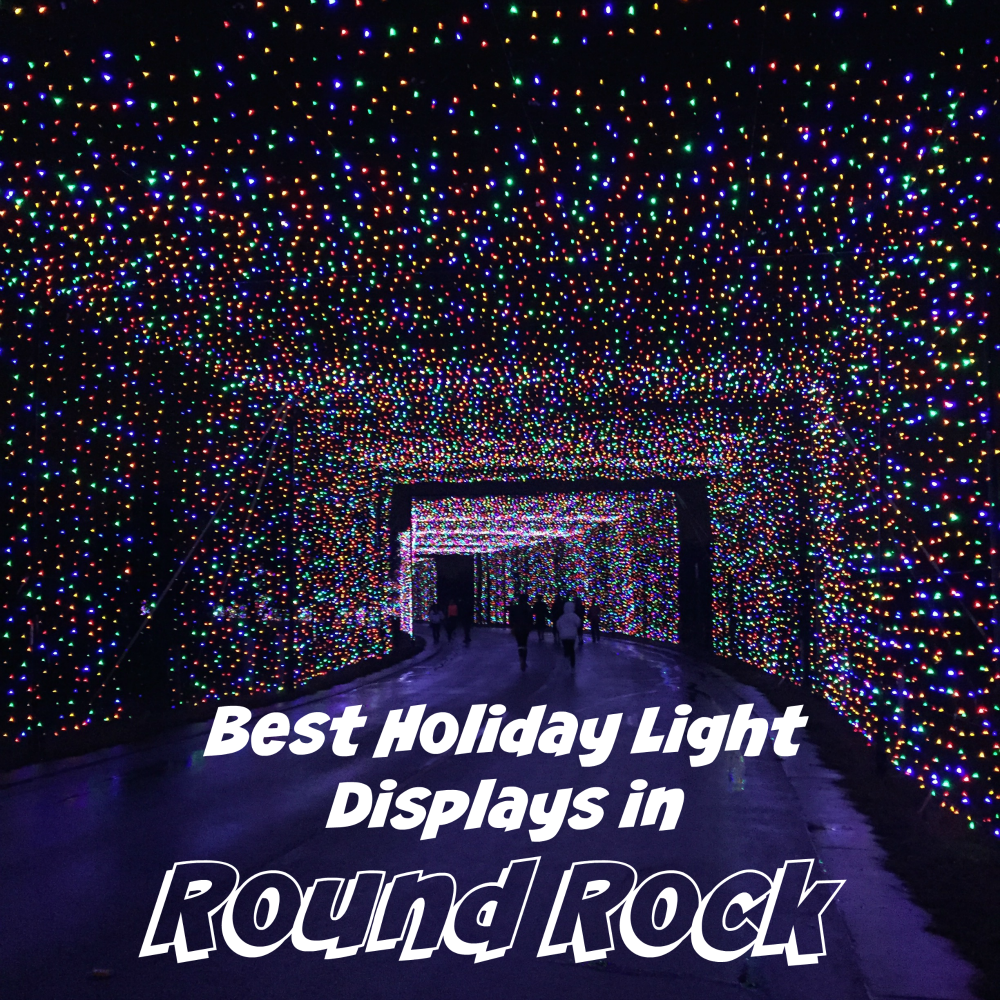 Holiday Light Displays in Round Rock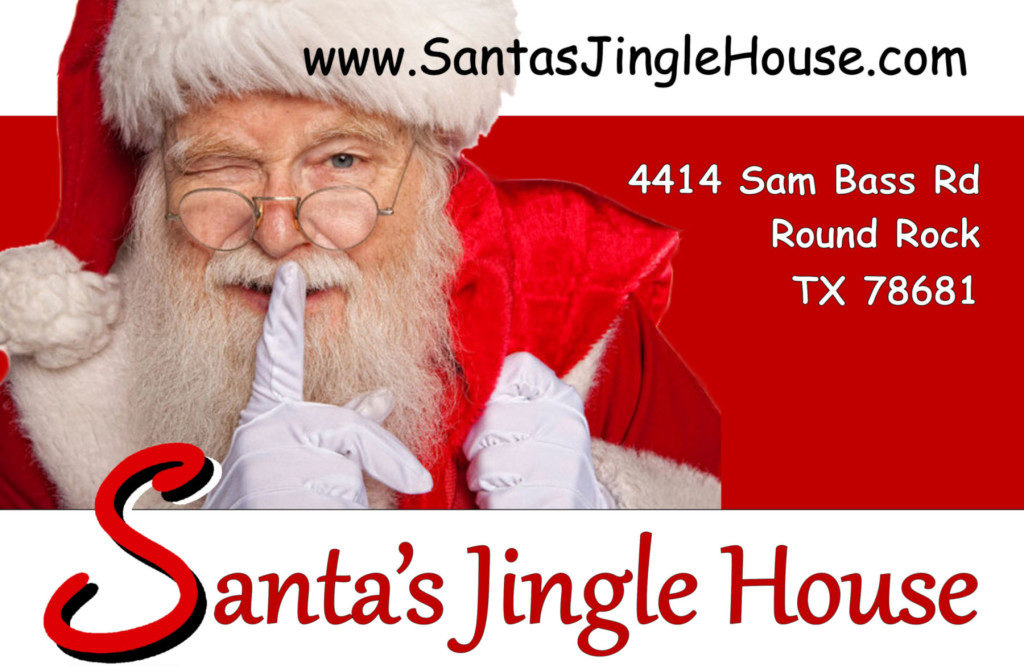 10 Tips for the Rock'N Lights Holiday Light Tour & COUPON