Story Time with Mrs. Claus at BabyEarth | December 9, 2016
 Mrs. Claus (Amy from The Signing Connection) will be hosting a special Christmas Story Time at BabyEarth on Friday, December 9, 2016 at 9:30am (0-18 months) and 10:30am (18 months+). She will read some of her favorite Christmas books, sing songs, and bring a treat from the North Pole!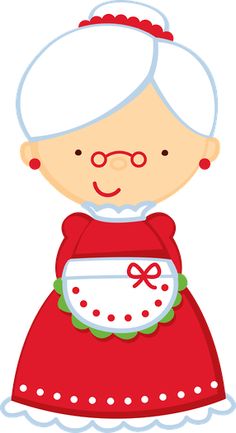 Don't miss all the Fun Happening in Round Rock this Holiday Season!
RRISD Holiday Concerts
Elfvis & the Kringles Holiday Light Shows 
Round the Rock Holiday Gift Guide for Women
Round the Rock Holiday Gift Guide for Men
Round the Rock Holiday Gift Guide for Children
Round the Rock Holiday Gift Guide for Teachers & Hostesses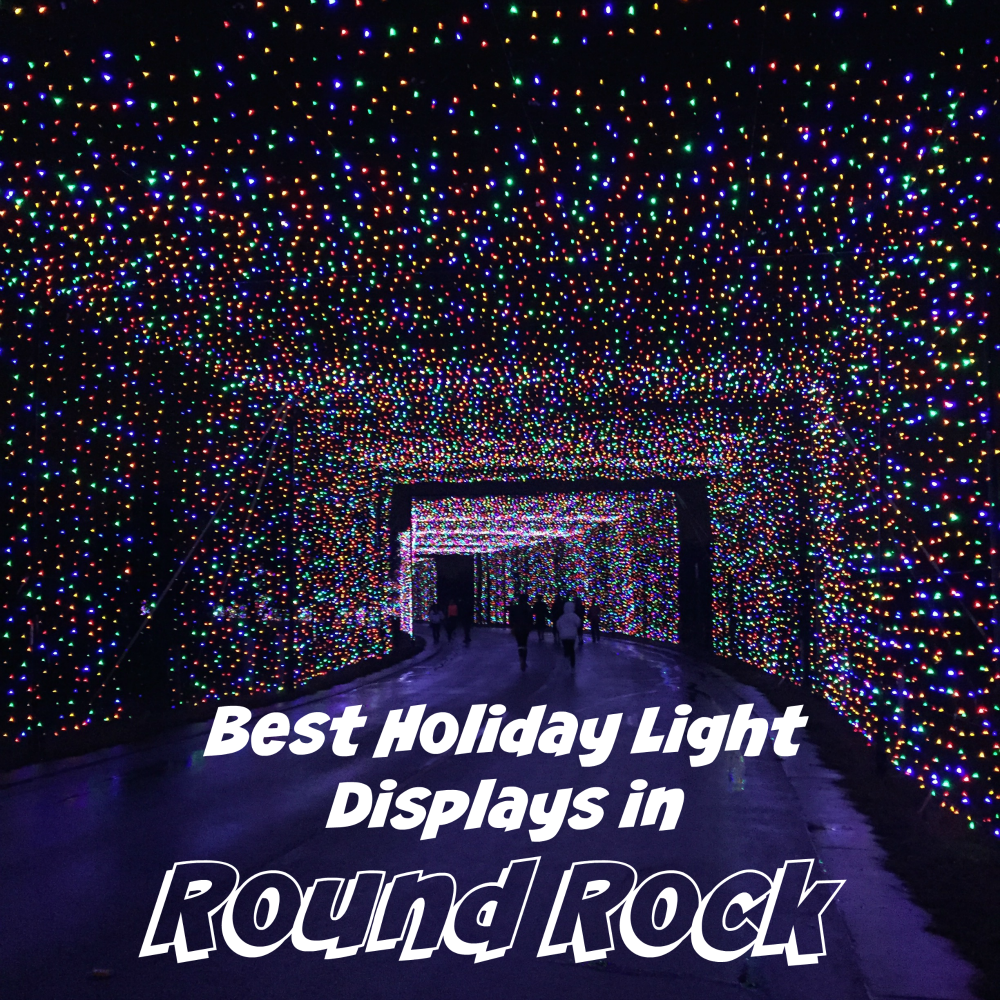 Holiday Light Displays in Round Rock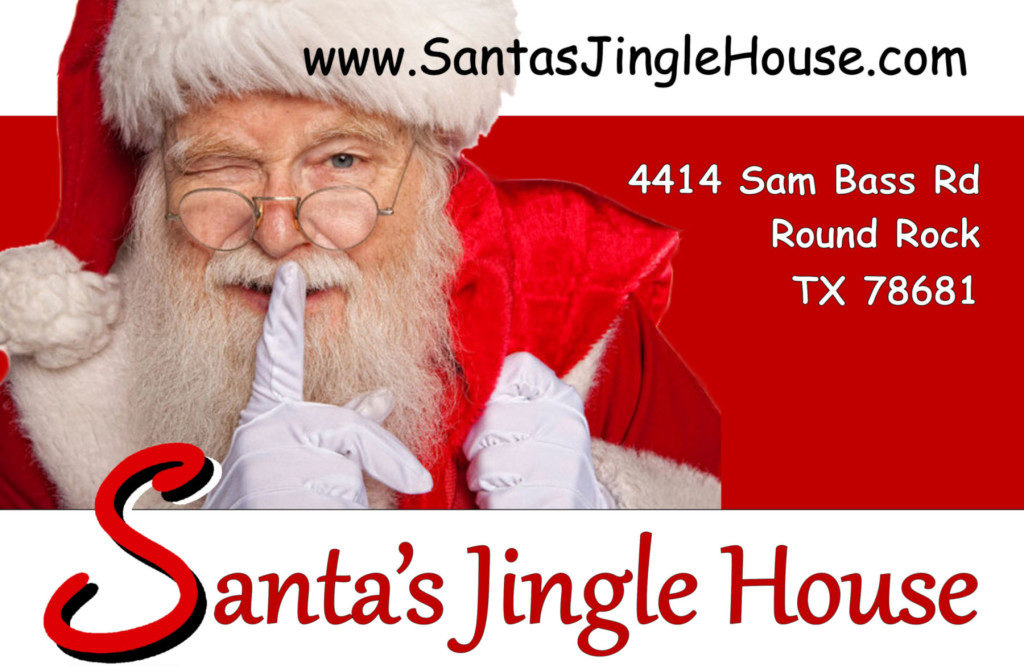 10 Tips for the Rock'N Lights Holiday Light Tour & COUPON