What's Happening in Round Rock: February 13-19, 2017
Looking for something fun to do this week in Round Rock?  Check out our Round Rock Event Calendar.  Here's a few fun things we found to do this week!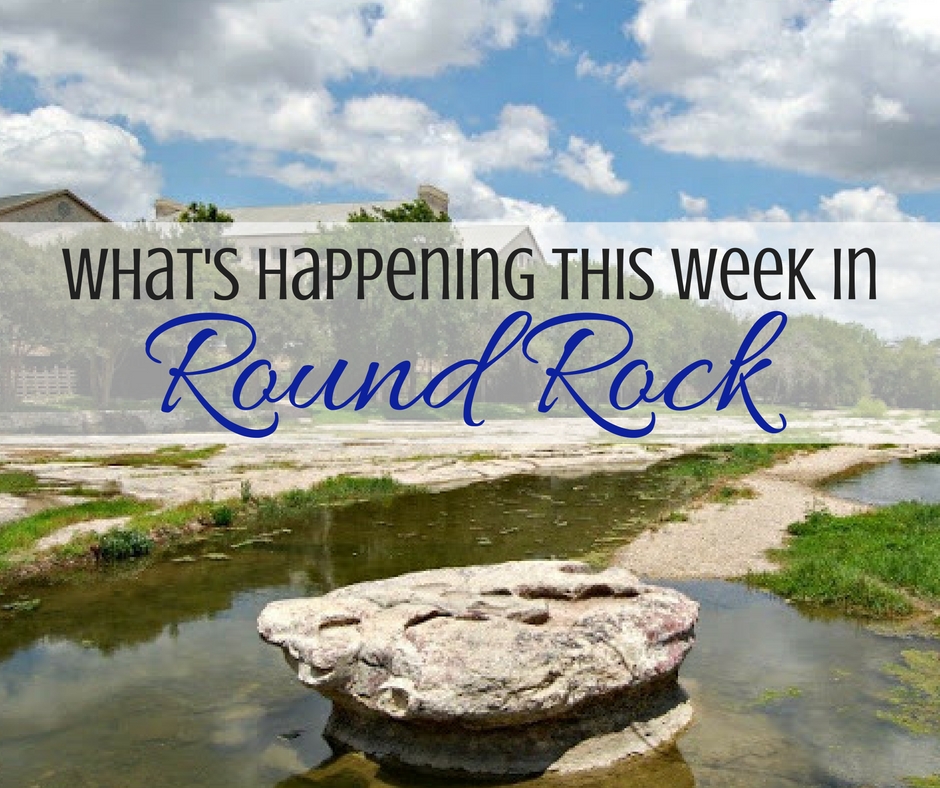 What's Happening in Round Rock
Free Pasta Dinner at The Court at Round Rock 
Court at Round Rock is hosting a FREE event for the public and residents to enjoy a Pasta Dinner on February 13, 2017 with wine and laughter with a stand up comedian to follow.
Valentine's Day in Round Rock     
Happy Valentine's Day!  We encourage you to Shop the Rock this holiday and buy something for your sweetie from a Round Rock business or take them on a date in Round Rock – here's our Top 10 Date Nights in Round Rock article to help you out!
Round Rock Express National Anthem Auditions  
The Express is holding auditions for 2017 National Anthem performers at the United Heritage Center at Dell Diamond on Wednesday, February 15th.
Penfold Theatre's "An Illiad" 
Local Round Rock theatre group, Penfold Theatre, presents "An Iliad" at Austin Scottish Rite Theatre from February 16-26, 2017.
Vote for Your Favorites in the Best of Round Rock!
Voting is happening this month in the 4th Annual Best of Round Rock!  Vote for your favorites in the Food, Children's Activities, Sports & Entertainment, and Shops & Services Categories.
Click here to see a full listing of everything happening in Round Rock.
Don't Miss these Great Articles on Round the Rock!
Top 10 Valentine Gifts in Round Rock 
New Pizza Place Opening in Round Rock
Joanne Land Playground
Backpack Coalition: How Can You Help?
10 Fun Things to Do at Catch Air Round Rock
30 years of Round Rock Growth: Google Timelapse