What's Happening in Round Rock: July 17-23, 2017
Looking for something fun to do this week in Round Rock?  Check out our Round Rock Event Calendar.  Here's a few fun things we found to do this week!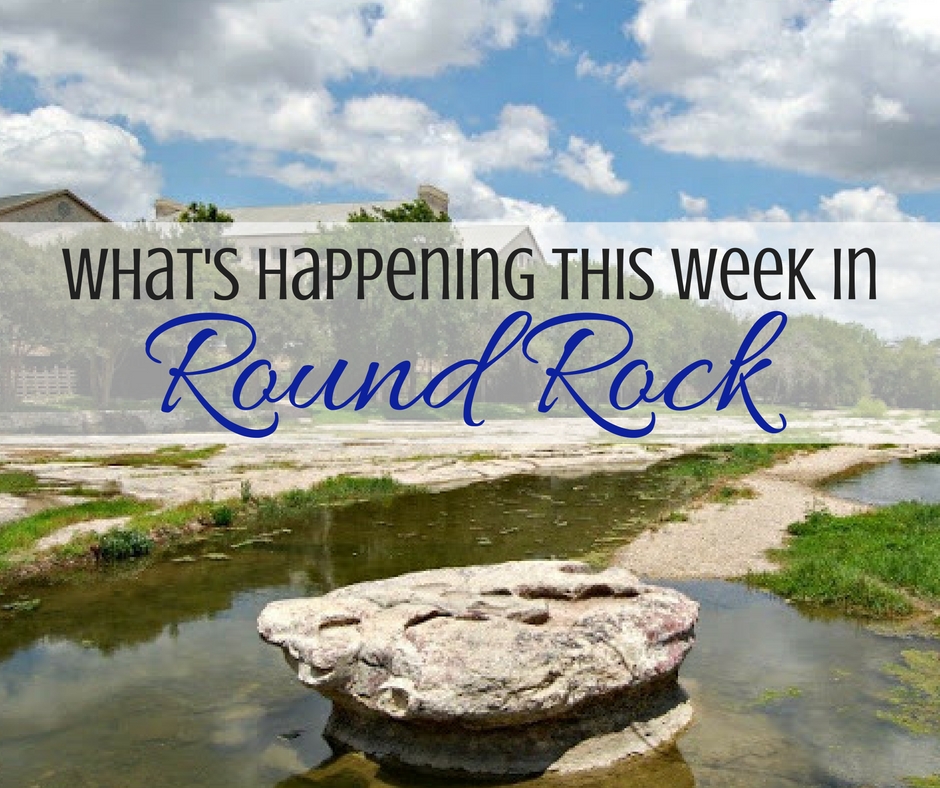 What's Happening in Round Rock
Mr. Will
The Round Rock Public Library welcomes Mr. Will for two concerts on Monday, July 17, 2016. Join them for a mix of interactive songs that incorporate animals, modes of transportation, movement, and names.
Superhero Night
The Round Rock Express are hosting Superhero Night on Tuesday, July 18. Use coupon code SUPERHERO for discounted ticket packages. The $16 package includes your own Express superhero cape! All your favorite crime fighters will be on-hand for photo ops. They will have a 6:10 p.m. pregame parade so arrive early to participate and wear your superhero gear!
Kaleidoscope Toys Funtivity 
Kaleidoscope Toys hosts FUN activities all Summer Long! This week is Hand Art on Tuesday, July 18 & Wednesday, July 19!
Music in the Park 
Who wouldn't enjoy an adults only night with their neighbors? Here is your chance to be a part of the Brushy Creek *FREE* Music in the Park Series. Friday night at Pepper Rock Park with Cassandra Elese and the Outside Dogs.
Night Rider
The Round Rock Parks and Recreation Department will host the 6th Annual Night Rider Family Bike Ride on Saturday, July 22nd at the Rabb House which is adjacent to the Play for All Park.
BONUS EVENT: Instagram Summer Challenge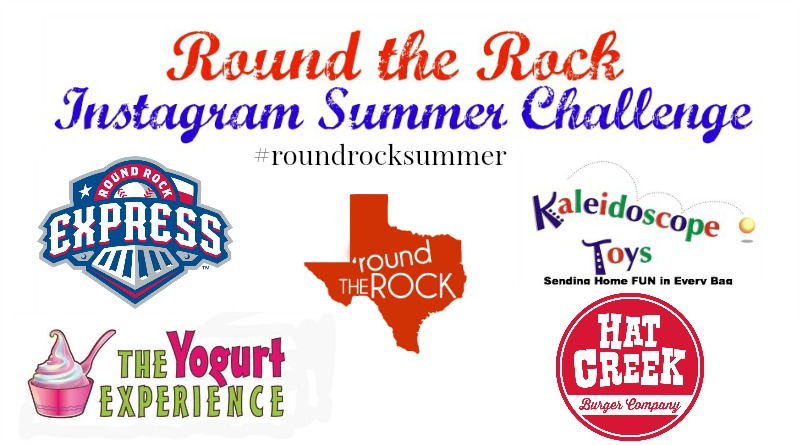 We have officially kicked off our 4th annual Instagram Summer Challenge!  With 50 fun things to do in Round Rock all summer long, we will keep you busy!  And by simply snapping a photo of the fun and posting it to Instagram, you can win prizes! Details here.
Click here to see a full listing of everything happening in Round Rock.
Don't Miss these Great Articles on Round the Rock!
Ultimate Guide to Summer in Round Rock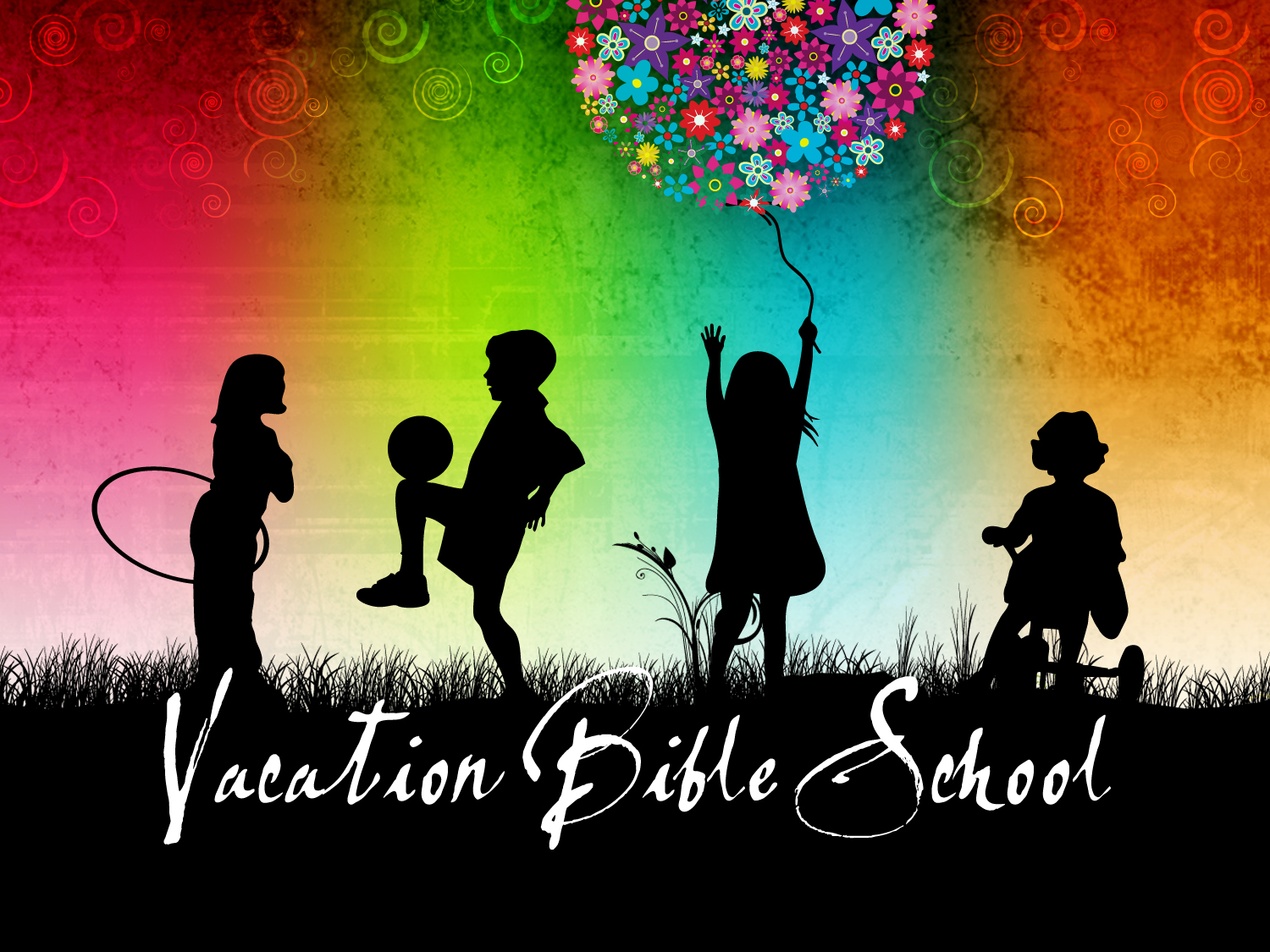 Vacation Bible Schools in Round Rock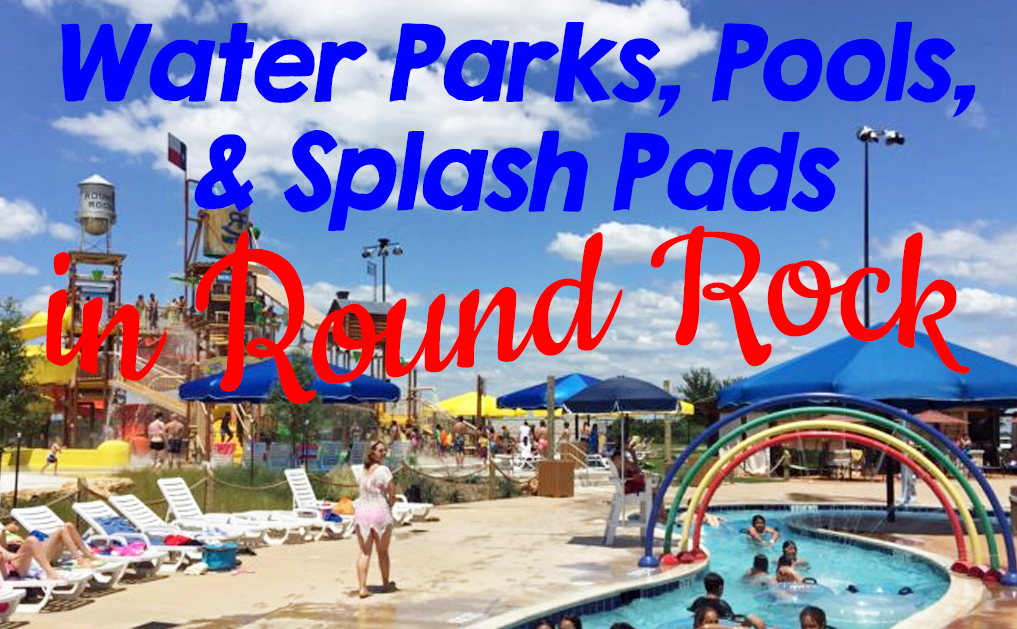 Water Parks, Pools, & Splash Pads in Round Rock

Round Rock Public Library Summer Reading Program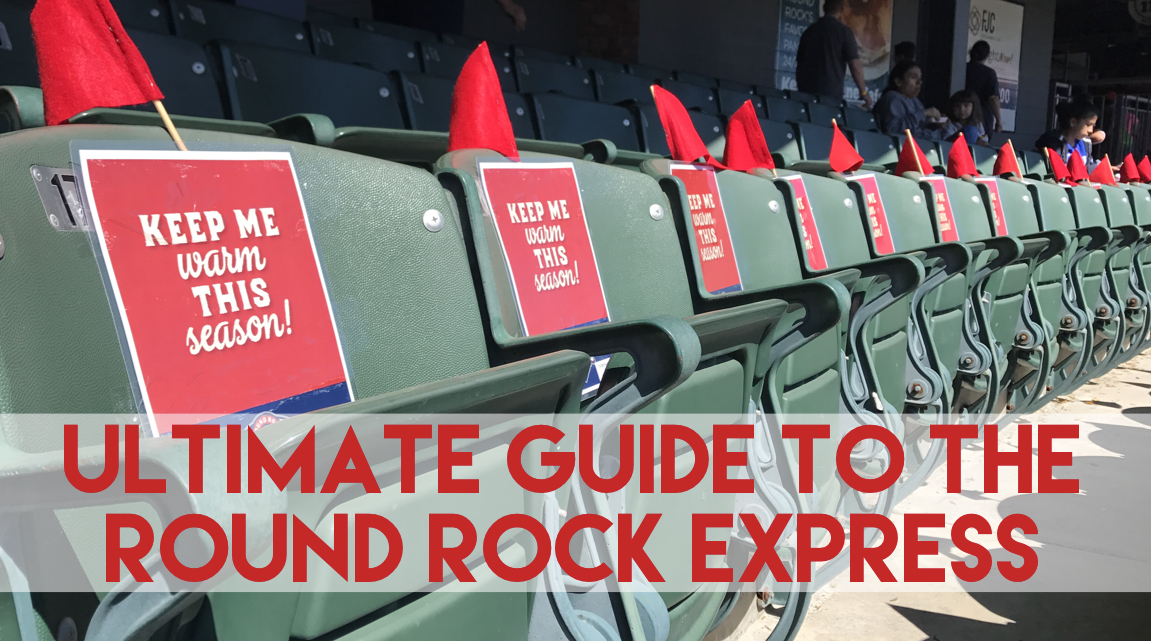 Ultimate Guide to the Round Rock Express
9 Reasons to Join the Round Rock Express Kids Club
Top 6 Parks in Round Rock for Kids