What's Happening in Round Rock This Week: July 24-30, 2017
Looking for something fun to do this week in Round Rock?  Check out our Round Rock Event Calendar.  Here's a few fun things we found to do this week!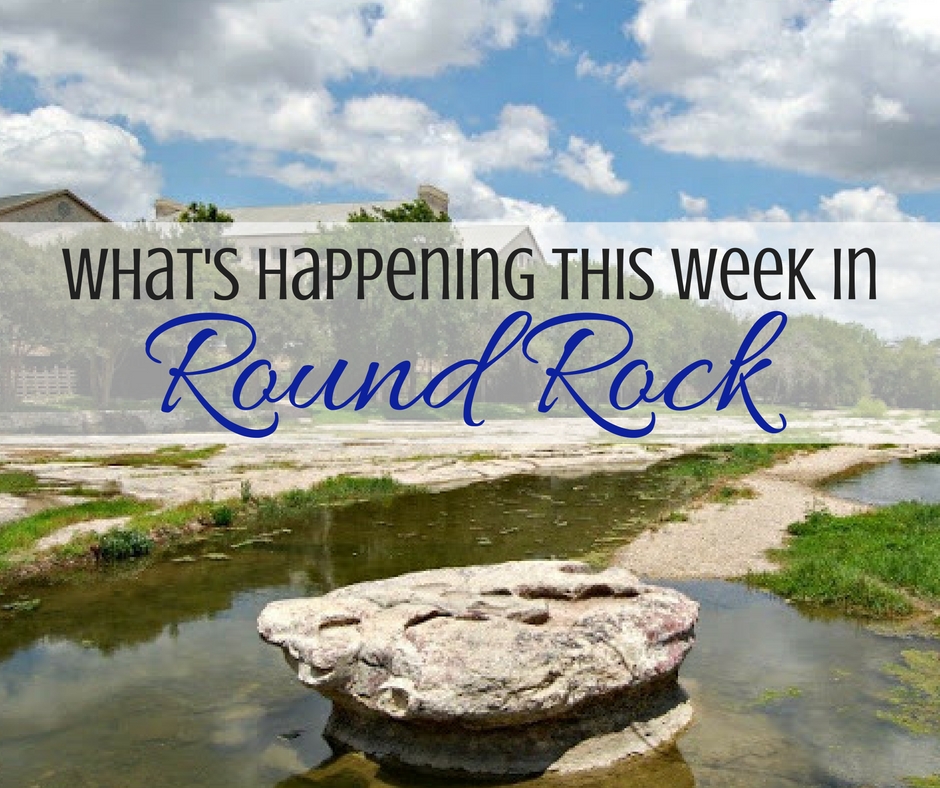 What's Happening in Round Rock
Michael's Camp Creativity – Last Week!
Michael's craft store are featuring seven weeks of Camp Creativity featuring Disney Family Crafts for kids ages 3 and up this summer! Space is limited and must be reserved in advance.
Kaleidoscope Toys Funtivity 
Kaleidoscope Toys hosts FUN activities all Summer Long! This week is Create a Masterpiece on Tuesday, July 25 & Wednesday, July 26!
Find Your Park at REI
New to town? Looking to explore the great outdoors more in your own backyard? Join REI to discover the best that Inks lake has to offer along with the first-hand knowledge you will need to enjoy your time on the trails on Tuesday, July 25, 2017. This class will focus on the sights and myriad of activities at Inks Lake State Park, including kayaking, camping, birding, and more.
Comedy & Juggling Show
The Round Rock Public Library welcomes Matt Tardy's One-Man Comedy & Juggling Show on Wednesday, July 26, 2017. Featuring his own brand of relentless, comedic wit and high energy stunts, this show is filled with amazing juggling feats, unbelievable body contortions, audience participation, and hilarious comedy.
What is a Solar Eclipse?
The Round Rock Public Library presents a family science event to explore concepts related to the highly anticipated solar eclipse in August. Explore and learn on Saturday, July 29, 2017. These free activities are flexible and can be enjoyed by anyone old enough to be curious about the sun, the moon, or the eclipse.
BONUS EVENT: Instagram Summer Challenge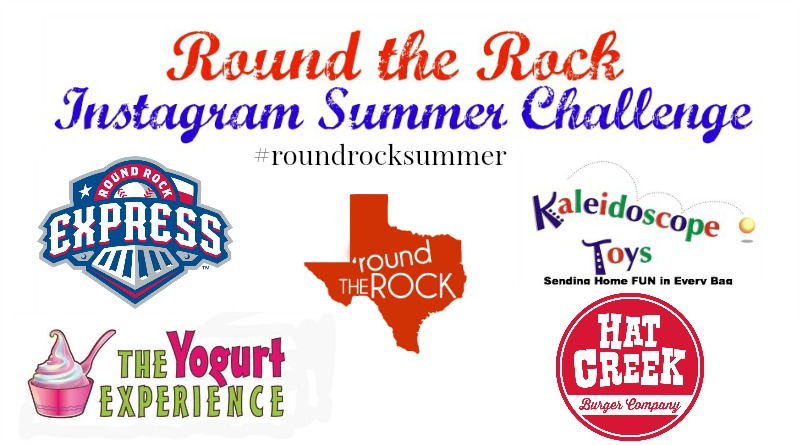 We have officially kicked off our 4th annual Instagram Summer Challenge!  With 50 fun things to do in Round Rock all summer long, we will keep you busy!  And by simply snapping a photo of the fun and posting it to Instagram, you can win prizes! Details here.
Click here to see a full listing of everything happening in Round Rock.
Don't Miss these Great Articles on Round the Rock!
Ultimate Guide to Summer in Round Rock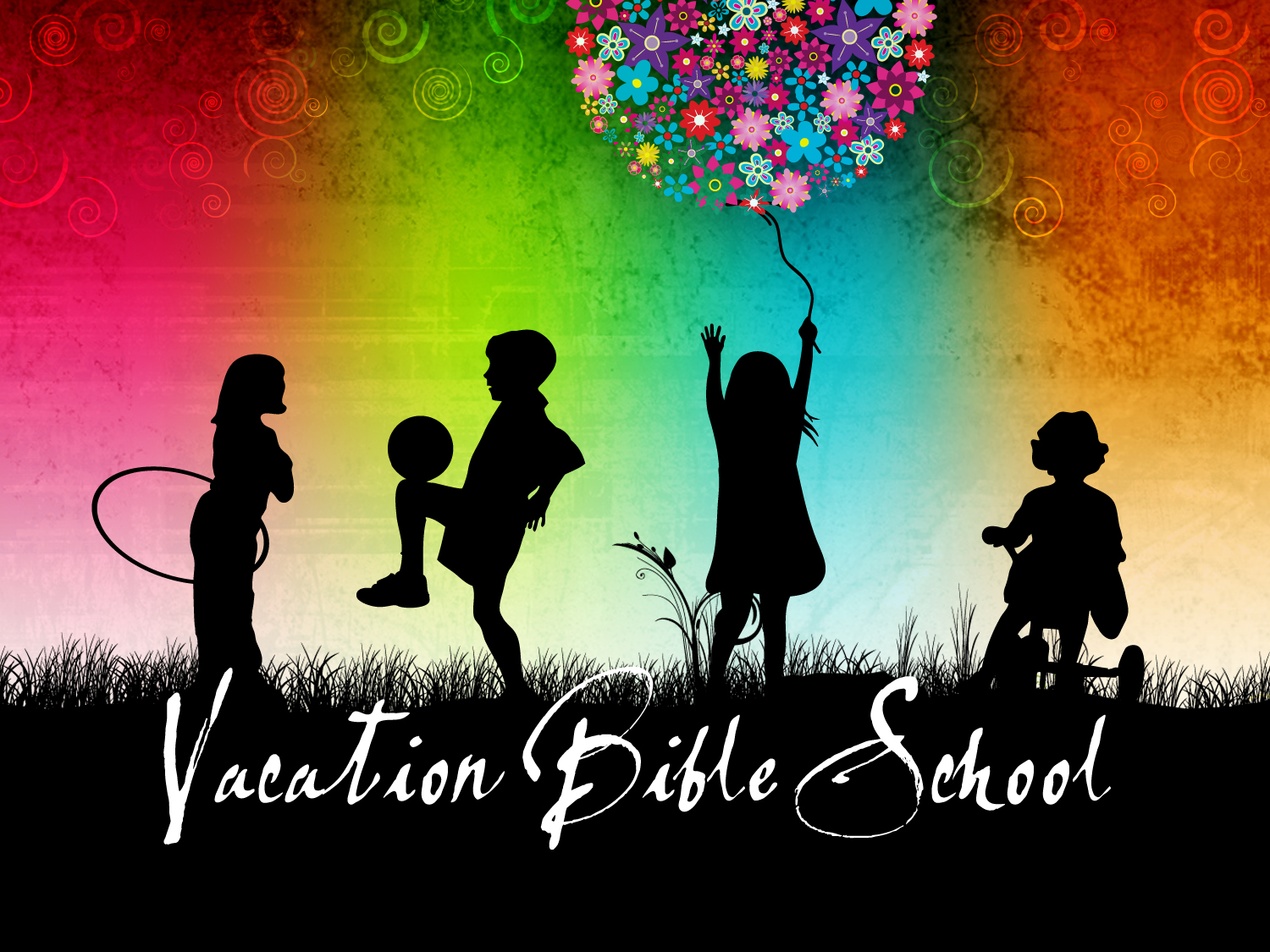 Vacation Bible Schools in Round Rock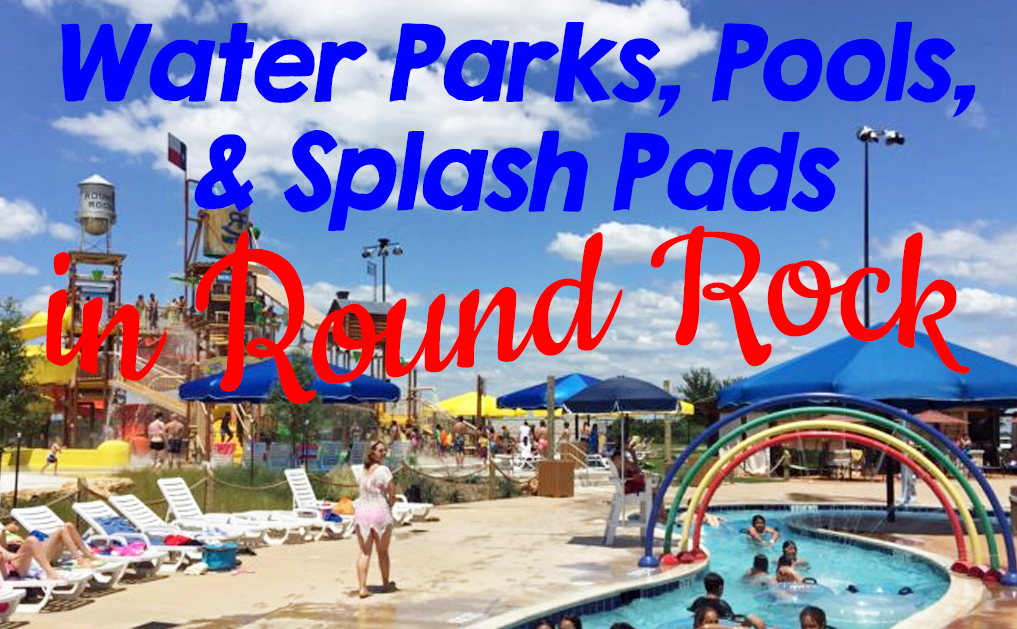 Water Parks, Pools, & Splash Pads in Round Rock

Round Rock Public Library Summer Reading Program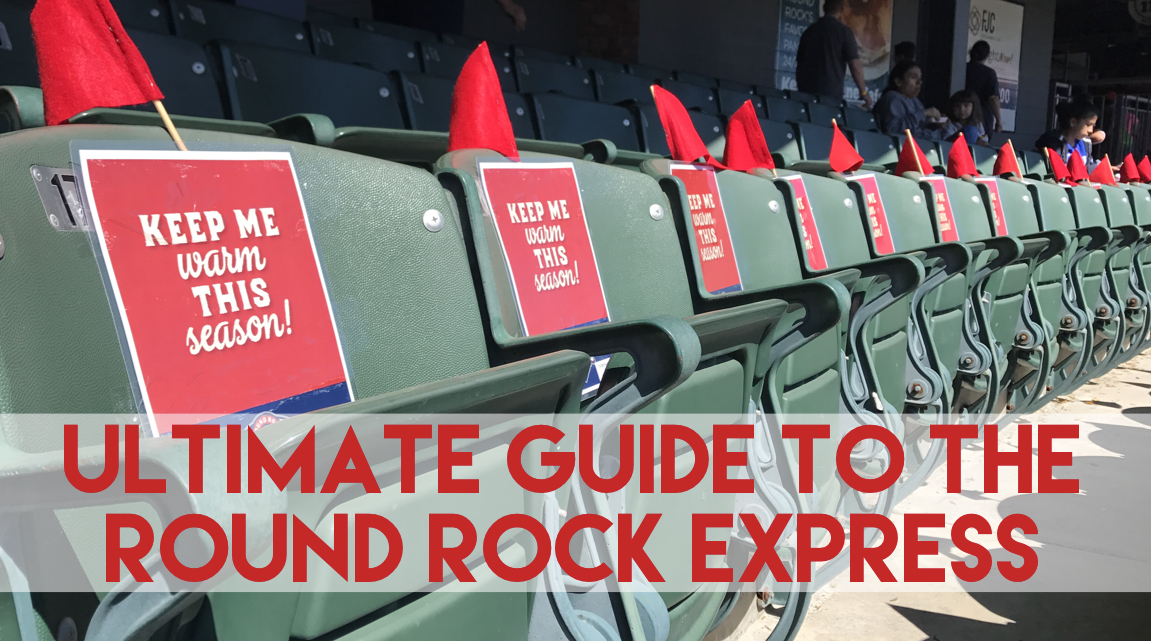 Ultimate Guide to the Round Rock Express
9 Reasons to Join the Round Rock Express Kids Club
Top 6 Parks in Round Rock for Kids