What's Happening in Round Rock: November 21-27, 2016
Looking for something fun to do this week in Round Rock?  Check out our Round Rock Event Calendar.  Here's a few fun things we found to do this week!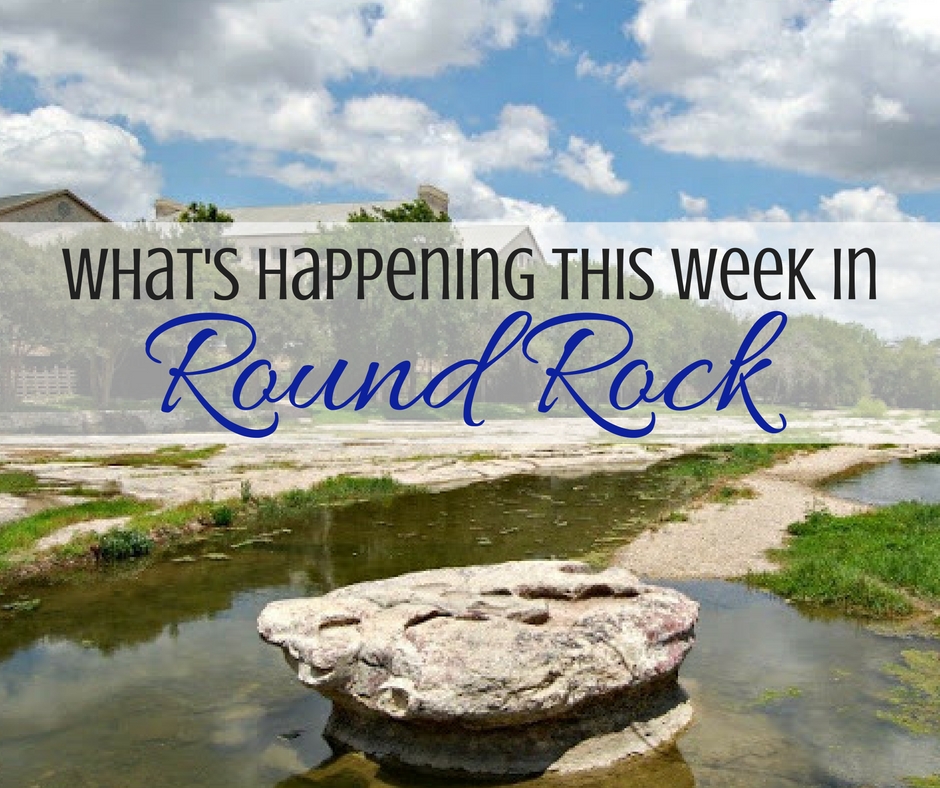 What's Happening in Round Rock
Finding Dory   
The Round Rock Public Library will host a family movie event on Tuesday, November 22, 2016 – it's the 2016 blockbuster hit Finding Dory (PG).
Turkey Trot 
Fleet Feet Sports is hosting the 6th Annual Lake Forest Turkey Trot on Thursday, November 24, 2016 at the Lake Forest Clubhouse.
Thanksgiving in Round Rock
Thanksgiving in Round Rock – Are you Cooking or Not? We have put together a list of restaurants in Round Rock that are serving Thanksgiving Dinner this year for those that don't want to deal with the work of preparing a big meal.
Small Business Saturday 
Small Business Saturday is on Saturday, November 26, 2016! In honor of all the boutiques, stores, and restaurants that we have that are locally owned, please consider visiting them on this day! Many will be hosting fun events and sales!
ArtSpace Model Train Show Opens
ArtSpace presents its Annual Model Train Show featuring the Tinplate Trackers O-Gauge Model Train Club for November 25, 2016 through January 6, 2017. It is a really GREAT display and it is FREE to see!
Reindeer Run 5K & Family Run
The 7th Annual Reindeer Run 5K and Family Fun Run through the Rock'N Lights Holiday Light Tour is Sunday, November 27, 2016 at Old Settlers Park. This is such a fun event, as you get to run through the Rock'N Lights. This is the ONLY chance you will have to see these fun lights on foot! Here's 5 Tips to Know Before you Go run!!
Click here to see a full listing of everything happening in Round Rock.
Articles you may be interested in: