What's Happening this Week in Round Rock: Aug 13-19, 2018
Looking for something fun to do this week in Round Rock?  Check out our Round Rock Event Calendar.  Here's a few fun things we found to do this week!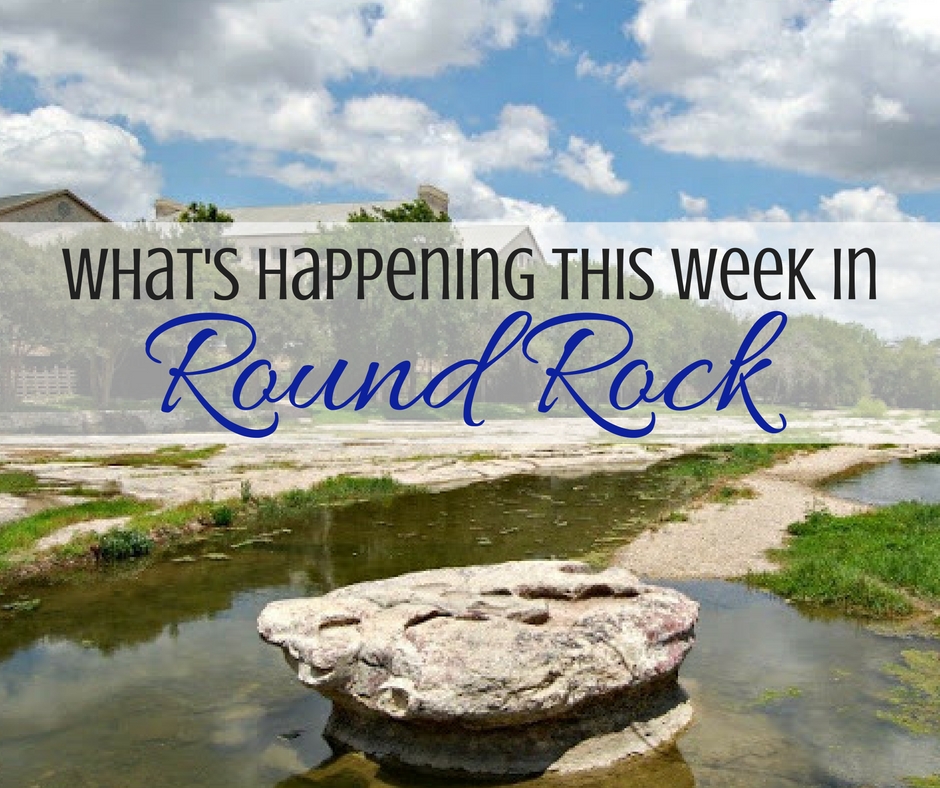 What's Happening in Round Rock
Flix Brewhouse Special Events This Week
Flix Brewhouse presents Election (R) on August 13, 2018 and Sixteen Candles (PG) on August 14, 2018, and Akeelah and the Bee (PG) on August 18th, 2018.
Back to School Bash at Hutto YMCA
Head to the Hutto YMCA for a fun Back to School BASH on Friday, August 17, 2018.
Don't miss all the Fun Happening in Round Rock!