What's Happening this Week in Round Rock: Nov 4-10, 2019
What's Happening in Round Rock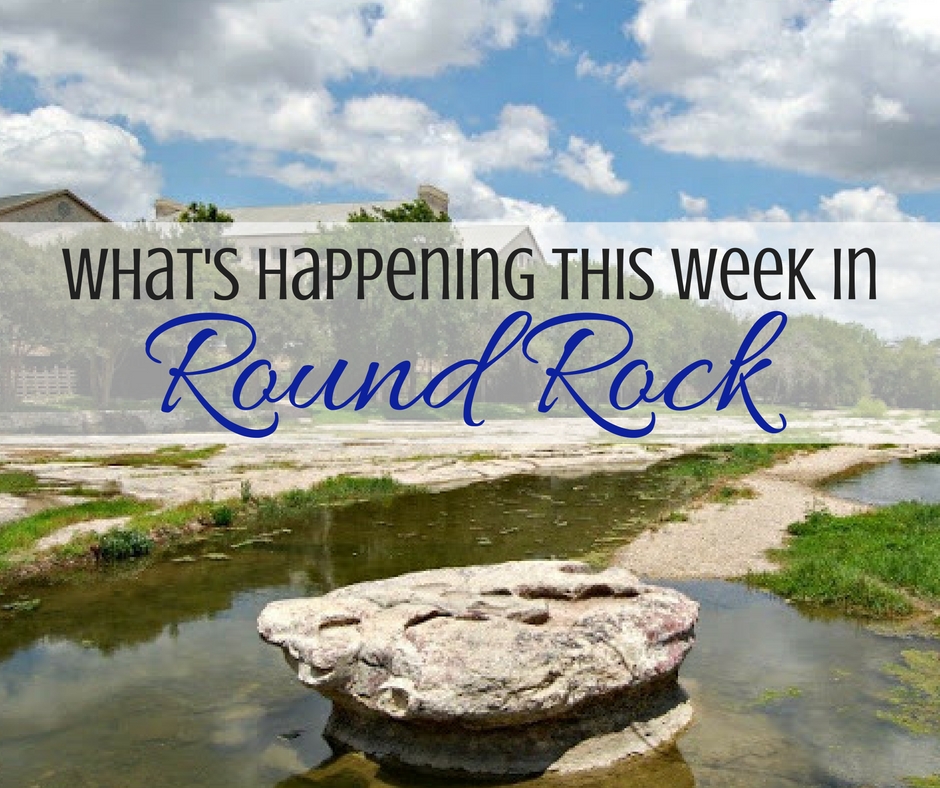 Nov 4: Preschool Tech Play Day at the Library
Nov 5: RRISD Seminar: Earning College Credit in High School
Nov 5: Adulting 101 For Teens – SAT / ACT Prep
Nov 6: Music on Main
Nov 6: Scratch Programming for Tweens at the Library
Nov 7: Master Gardeners at the Library: Trees
Nov 7-9: Holiday Craft Fairs in Round Rock & Austin
Nov 8-9: Community Camp Out at Sendero Springs Park 
Fall Music on Main
The City of Round Rock brings you Music on Main, a free music series on the Prete Main Street Plaza stage every Wednesday from October 2, 2019 through November 13, 2019. Bring a lawn chair or blanket and the entire family. You can visit the variety of dining options on Main Street or pack a picnic basket to enjoy the evening of fun and music!
Round Rock ISD Parent & Family Seminars
Round Rock ISD is hosting a Future Readiness Parent Seminar entitled "How to Earn College Credit in High School" for parents with their 8th – 12th graders on Tuesday, November 5, 2019 at Deerpark Middle School.
Round Rock ISD Football Games This Week
Here are the Round Rock ISD High School Varsity Football games that will be played this week. 
Special Events at the Round Rock Public Library This Week
Welcome to our series designed to help teens develop life skills and knowledge to transition to adulthood. We will have presenters on many topics the first Tuesday of every month, and our Fall series will run September – December. Testing is stressful, and Huntington Learning Center, Round Rock are here to help with SAT – ACT – Prepare. Succeed. Achieve on Tuesday, November 5, 2019.
Nov 6: Scratch Programming for Tweens at the Library
The Round Rock Public Library and Fun 2 Learn Code will host an Scratch computer programming class for tweens (age 8-12) on Wednesday, November 6, 2019 in the Library's first floor computer lab. *Advance registration is required.
The Texas Master Gardener Association, a volunteer organization of the Texas A&M AgriLife Extension, is presenting a free monthly gardening program, Green Thumbs Up, at the Round Rock Public Library. Join us for Trees on Thursday, Nov. 7, 2019 in Meeting Room A.
Brushy Creek Community Camp Out at Sendero Springs Park 
Come spend the night in Sendero Springs for the Fall Family Campout on Friday, November 8, 2019 pm through Saturday, November 9, 2019!  Bring your tent and sleep under the stars. Registration includes dinner, campfire smores, movie-in-the-park featuring Toy Story 4, and breakfast!   Max 20 Families.
Check out what else is happening in Round Rock!