What's Happening this Week in Round Rock: September 3-9, 2018
Looking for something fun to do this week in Round Rock?  Check out our Round Rock Event Calendar.  Here's a few fun things we found to do this week!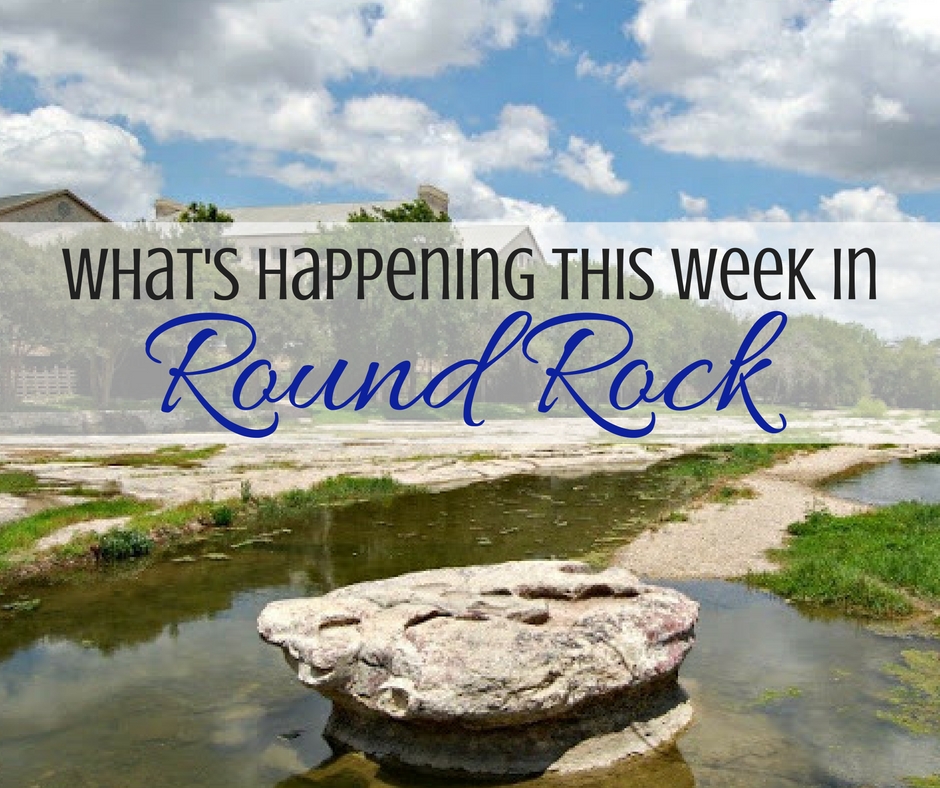 What's Happening in Round Rock
Check out the special events being held at Flix Brewhouse this week!
Flix Brewhouse presents Isle of Dogs (PG-13) on Monday, September 3, 2018, The Sandlot (PG) on Tuesday, September 4, 2018, Legally Blonde (PG-13) on Wednesday, September 5, 2018, Best in Show (PG-13) on Thursday, September 6, 2018, The Wizard of Oz (PG) on Friday, September 7, 2018, All Dogs Go to Heaven (PG) and Totally 90s Sing-Along on Saturday, September 8, 2018.
Free Backpacking Basics at REI
REI will take the mystery out of Backpacking with an overview of planning, preparation and gear with a FREE Backpacking Basics class on Monday, September 3, 2018.
Adulting 101 For Teens: College Admissions
The Round Rock Public Library is hosting a new series designed to help teens develop life skills and knowledge to survive adulthood.  They will have presenters on many topics the first Tuesday of every month from September-December. For their September program there will be a seminar on College Admissions presented by College Counselor, Liz Pack with Collegewise Austin.
RRISD High School Varsity Football Games
Here are the Round Rock ISD High School Varsity Football games that will be played this week.
Brushy Creek MUD Bat Fest 2018
Brushy Creek MUD is hosting Bat Fest 2018 on Saturday, September 8, 2018 at the Brushy Creek Community Center Pavilion. This is a free event. Please bring a canned food item to donate to Round Rock Serving Center.
Don't miss all the Fun Happening in Round Rock!