What's Happening this Week in Round Rock: April 10-16, 2017
Looking for something fun to do this week in Round Rock?  Check out our Round Rock Event Calendar.  Here's a few fun things we found to do this week!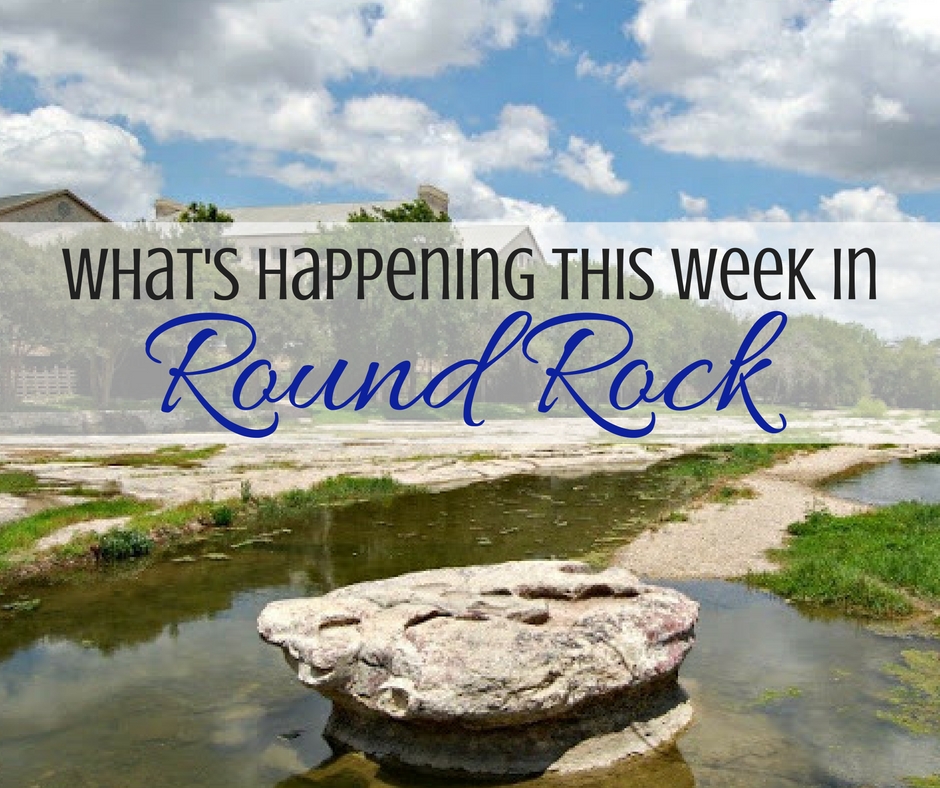 What's Happening in Round Rock
Let's Go Fly a Kite
Brushy Creek MUD invites you to enjoy an afternoon of kite flying on Tuesday, April 11, 2017 at Brushy Creek Community Park. This afternoon event will include kite flying (so bring your favorite kite!), crafts, games, bounce castles and activities for local children. This event is free for anyone to attend.
Music on Main Street
The City of Round Rock brings you Music on Main Street, a free music series on the Prete Main Street Plaza stage, 221 E. Main Street on Wednesday, April 12 –  the Jonas Alvarez Band are playing.
Easter Fun   
There are a lot of fun events happening for the Easter Holiday this week:
Easter Fun at Bass Pro Shops
Easter Bunny at Round Rock Premium Outlets
Flashlight Easter Egg Hunt
Round Rock Good Friday City-wide Service
Faith4Life Spring Eggstrvaganza
Easter Brunch at Greenhouse Craft
Citywide Good Friday Service
This year Round Rock will experience the first ever City-Wide Good Friday Service on Friday, April 14, 2017 at Centennial Plaza. A very diverse team of worship leaders and lead pastors will guide the entire city of Round Rock in a 90 minute time of worship; lifting high the Cross of Jesus, and celebrating the unity of the Body of Christ. Expect high-energy music, exciting teaching and encouragement on the holiday to mark the sacrifice of Jesus on behalf of us all.
.
Click here to see a full listing of everything happening in Round Rock.
Don't Miss these Great Articles on Round the Rock!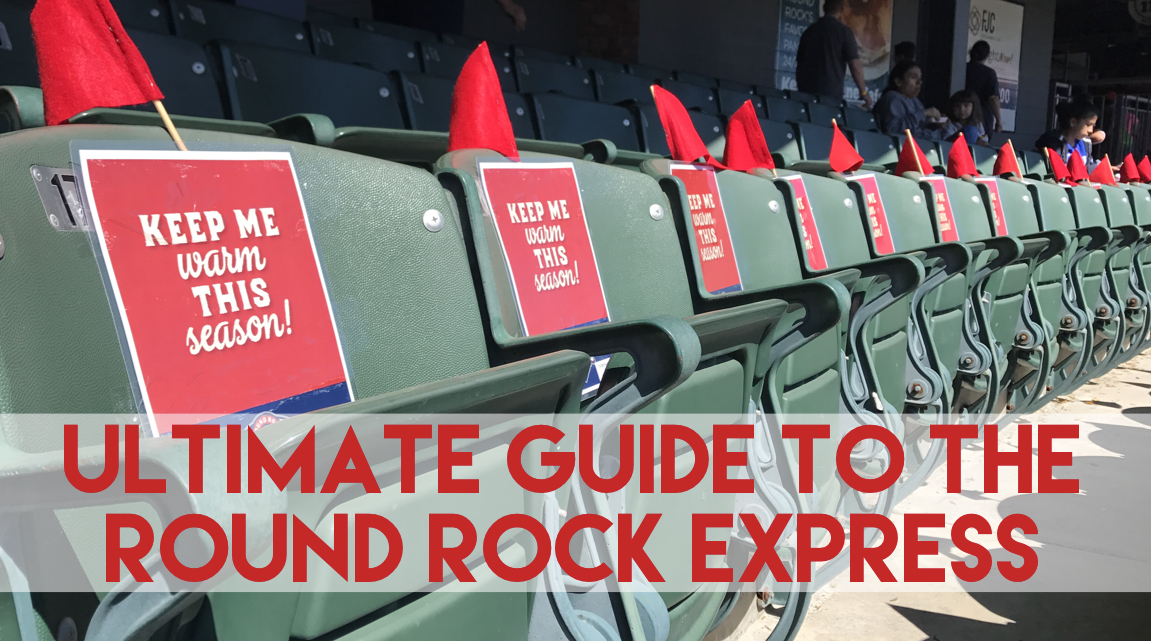 Ultimate Guide to the Round Rock Express
Music on Main: Free Weekly Concerts
9 Reasons to Join the Round Rock Express Kids Club
Top 6 Parks in Round Rock for Kids