What's Happening This Week in Round Rock – April 3-9, 2017
Looking for something fun to do this week in Round Rock?  Check out our Round Rock Event Calendar.  Here's a few fun things we found to do this week!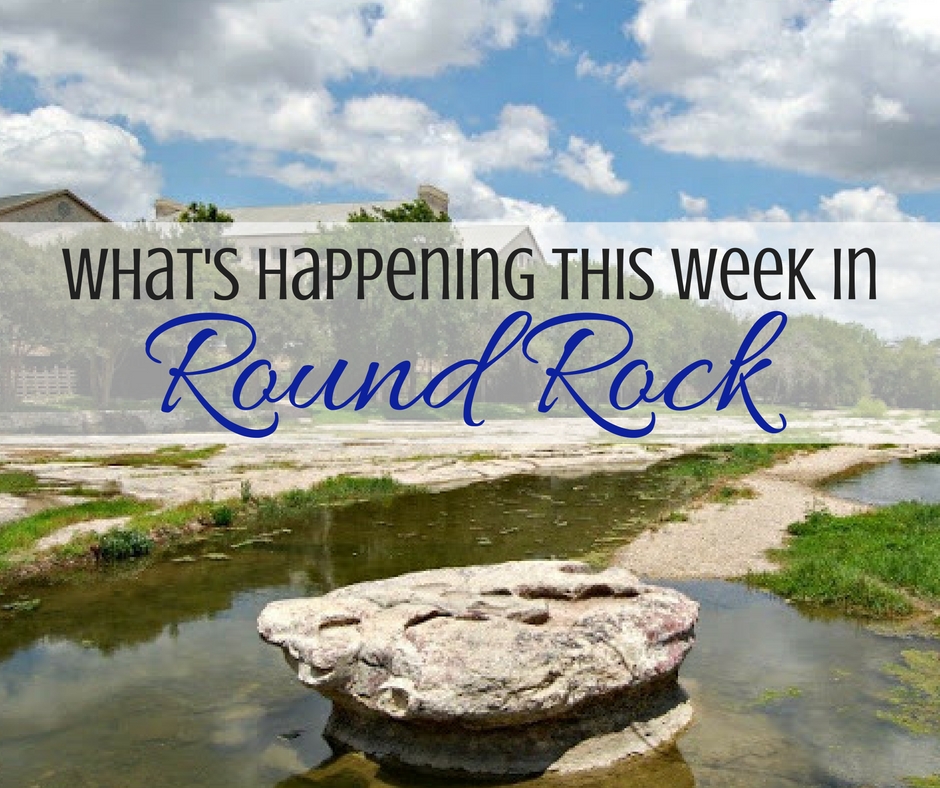 What's Happening in Round Rock
Music on Main Street
The City of Round Rock brings you Music on Main Street, a free music series on the Prete Main Street Plaza stage, 221 E. Main Street on Wednesday, April 5 – Cowboy Nemo are playing.
Round Rock Express Opening Day
The first Round Rock Express game of the season is on Thursday, April 6 versus Nashville.  And they continue to have games all weekend that include FREE LEGO fun, fireworks & a Bob Schneider concert! Here is our Ultimate Guide to the Round Rock Express that has all the details, including how to get tickets!
Youth Fishing Derby
The City of Round Rock Parks and Recreation Department presents the 2017 Youth Fishing Derby on Saturday, April 8, 2017 at Bright Lake in Old Settlers Park. The event is free but pre-registration is strongly encouraged.
Easter Fun   
There are a lot of fun events happening for the Easter Holiday this week:
Play For All Abilities Egg Hunt
Easter Bunny & Petting Zoo at Kaleidoscope Toys
Palm Valley Community Easter Egg Hunt
Brushy Creek Egg Hunt
Easter Fun at Bass Pro Shops
Easter Bunny at Round Rock Premium Outlets
Pet Photos with the Easter Bunny
7th Annual Empty Bowls Festival
On Saturday, April 8, 2017 the community comes together at Cedar Ridge High School for the annual Round Rock ISD Empty Bowls Festival. "Empty Bowls" is an international effort to help end hunger through art, action, and awareness.
Click here to see a full listing of everything happening in Round Rock.
Don't Miss these Great Articles on Round the Rock!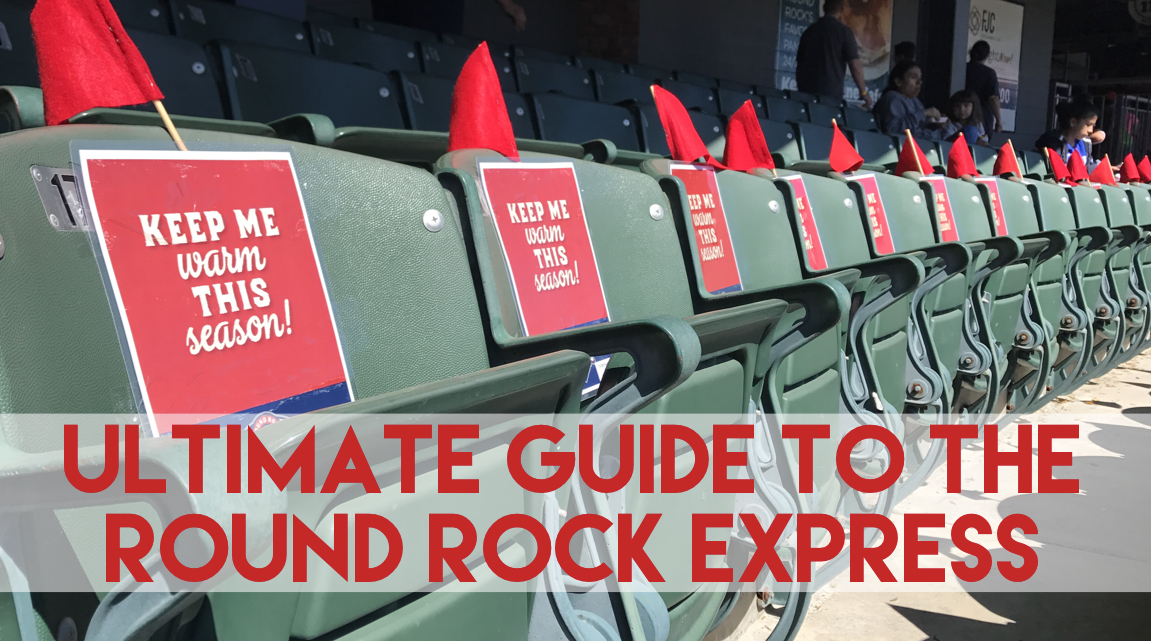 Ultimate Guide to the Round Rock Express
Music on Main: Free Weekly Concerts
9 Reasons to Join the Round Rock Express Kids Club
Top 6 Parks in Round Rock for Kids