What's Happening this Week in Round Rock: Feb 5-11, 2018
Looking for something fun to do this week in Round Rock?  Check out our Round Rock Event Calendar.  Here's a few fun things we found to do this week!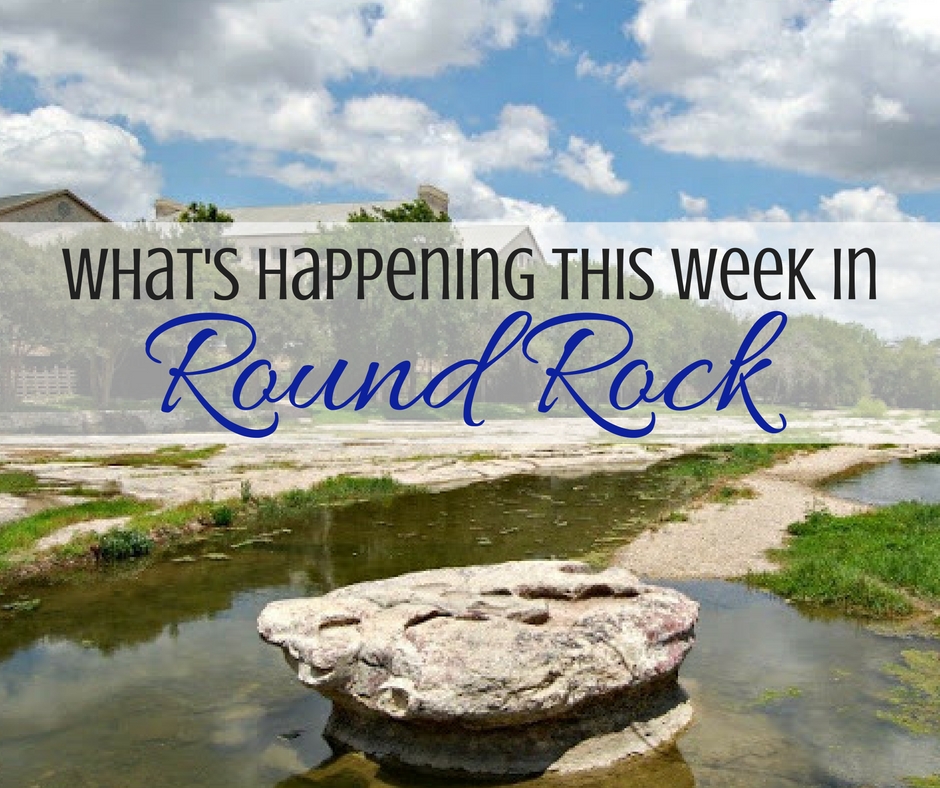 What's Happening in Round Rock
Movies at Flix This Week
Flix Brewhouse presents Lost in Translation (R) on February 5th and Starship Troopers (R) on February 7th.
Celebrate Chinese New Year at Bilingual Storytime
The Round Rock Public Library presents a very special Chinese Bilingual Storytime as we'll be celebrating Chinese New Year! Join us for stories and crafts celebrating the new year, and enjoy snacks from Panda Express on Tuesday, February 6, 2018! This activity is best enjoyed by children ages 3-6, alongside their caregivers.
Valentine Themed Bottle Painting at Wine Sensation
Time to create your Valentines themed painted wine bottle at Wine Sensation on Tuesday, February 6, 2018! This is not a class, but a fun way to let your creative juices flow at Wine Sensation's bottle painting party! We supply everything to create your bottle art! Space is limited so book early! Tickets are $15.58 per person.
Round Rock Women's Club "Soup & Bread" Luncheon
Round Rock Woman's Club's primary fundraiser is the Soup and Bread Luncheon and Silent Auction event on Friday, February 9, 2018. The annual luncheon brings the Round Rock community together for an incredible lunch and silent auction. In past years, the event has fed over 800 people with dine-in, take-out and delivery available.
Storytime at Barnes & Noble
Barnes & Noble is hosting "Click, Clack, Moo I Love You!" Storytime on Saturday, February 10, 2018.
Crafting with Cocktails at the Wilco Museum (21 and up)
Enjoy a refreshing cocktail while crafting your very own vintage Valentine at the Williamson County Museum on the Chisholm Trail on Saturday, February 10, 2018. The cost is $15 for members and $20 for non-members. Ages 21 and over only.
1950's Sock Hop hosted by Round Rock Community Choir
Kick up your heels and dance your socks off at the Round Rock Community Choir's 1950's Sock Hop Fundraiser. Enjoy a live band, silent auction, diner food, dancing, door prizes and more on Sunday, February 11, 2018 from 6:00 – 9:00 pm at Palm Valley Lutheran Church Round Rock.
Don't miss all the Fun Happening in Round Rock!