What's Happening this Week in Round Rock: July 3-9, 2017
Looking for something fun to do this week in Round Rock?  Check out our Round Rock Event Calendar.  Here's a few fun things we found to do this week!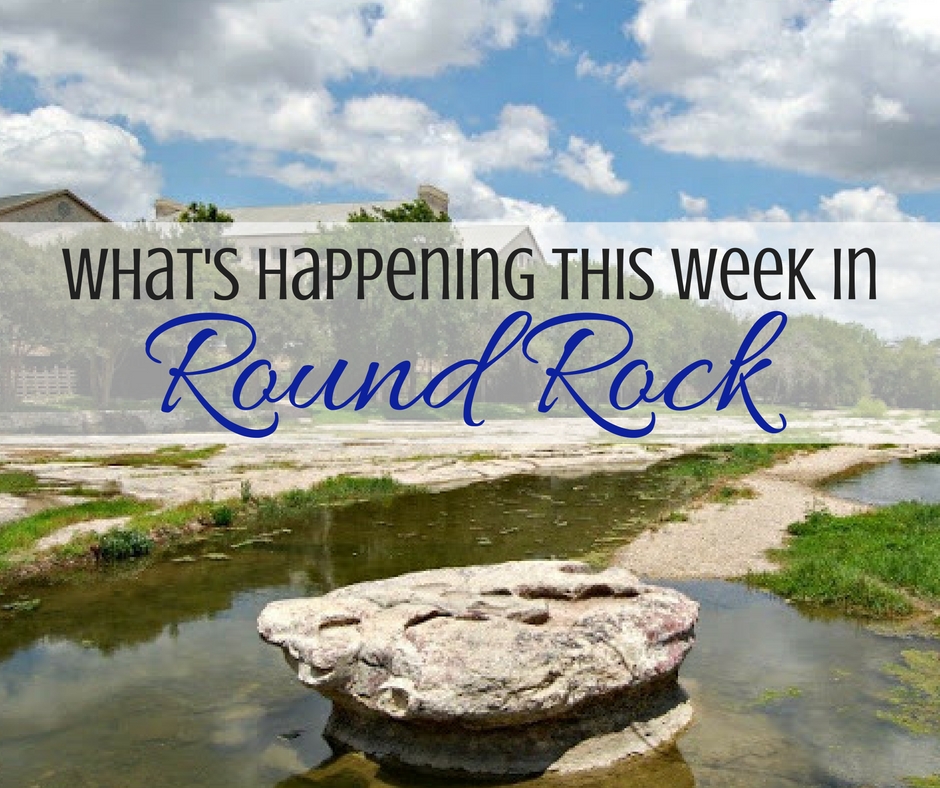 What's Happening in Round Rock
Fourth of July Parade
Happy 4th of July Round Rock!! Come celebrate the start of the day with the fun hometown parade in Downtown Round Rock! Here's the details and a few tips!
Frontier Days
The 4th of July fun continues at Old Settlers Park after the parade.  Learn the history of Round Rock with the Sam Bass Shootout, ride some carnival rides, see some pig racing, and more! The evening finishes with a spectacular fireworks show! Here's all the fun!
Kaleidoscope Toys Funtivity 
Kaleidoscope Toys hosts FUN activities all Summer Long! This week is Endless Building with Plus Plus on Thursday, July 6!
Family Camp at Bass Pro Shops
Enjoy free family summer activities at Bass Pro Shops Family Summer Camp from June 24- July 23, 2017. Each Thursday, Saturday, & Sunday, check out the fun events & activities that family can enjoy.
Round Rock Express Fun  
The Round Rock Express always has fun events happening along with a great baseball game. From 4th of July Fireworks to a visit from Buck Commander, check out this week's fun at Dell Diamond!
BONUS EVENT: Instagram Summer Challenge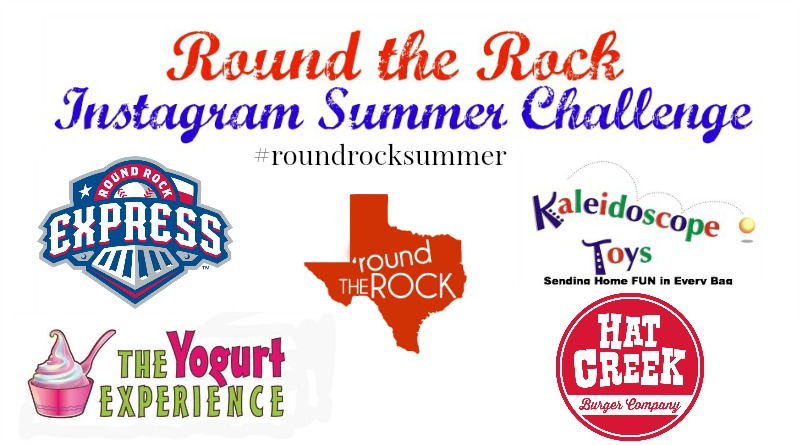 We have officially kicked off our 4th annual Instagram Summer Challenge!  With 50 fun things to do in Round Rock all summer long, we will keep you busy!  And by simply snapping a photo of the fun and posting it to Instagram, you can win prizes! Details here.
Click here to see a full listing of everything happening in Round Rock.
Don't Miss these Great Articles on Round the Rock!
Ultimate Guide to Summer in Round Rock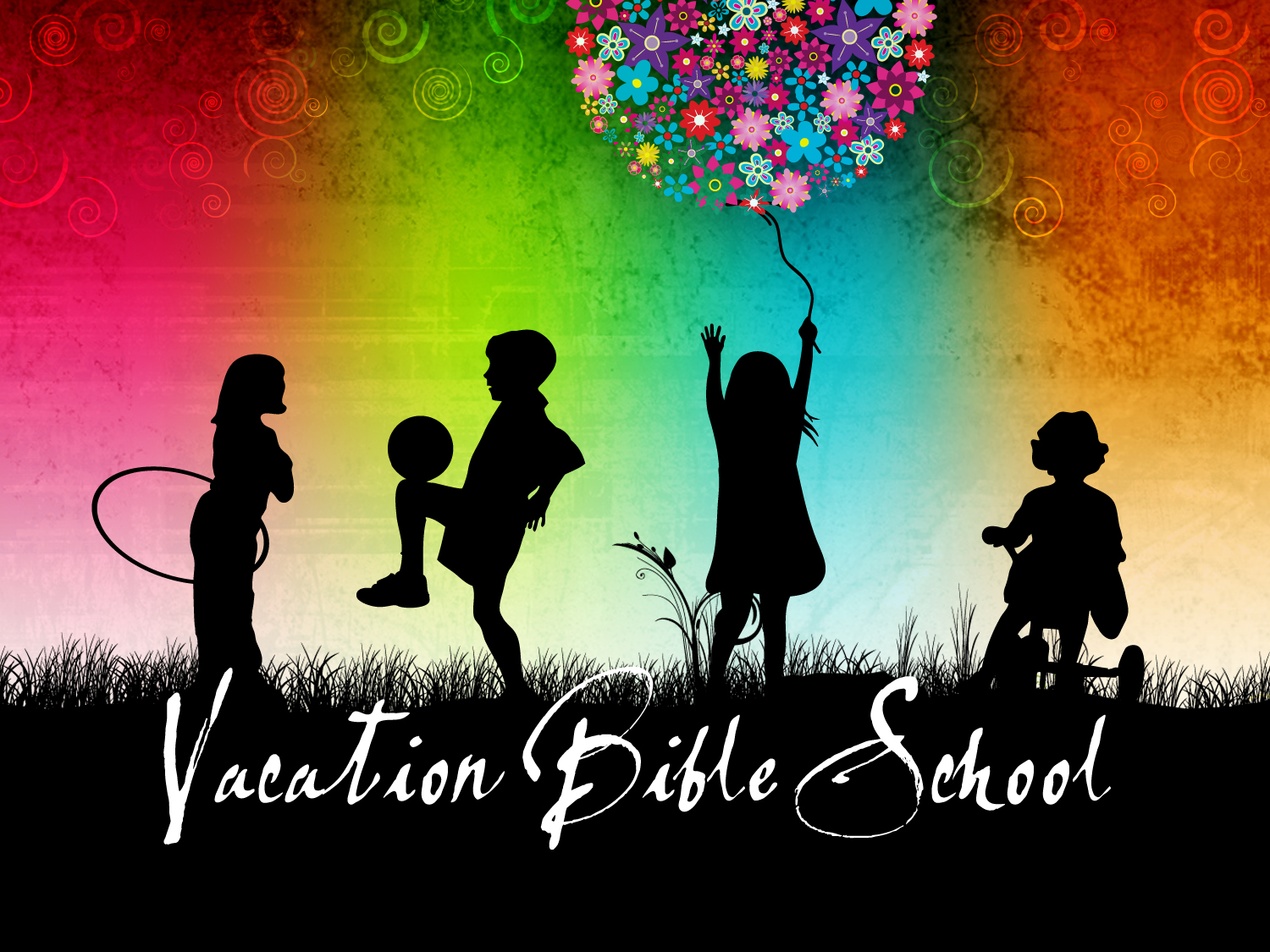 Vacation Bible Schools in Round Rock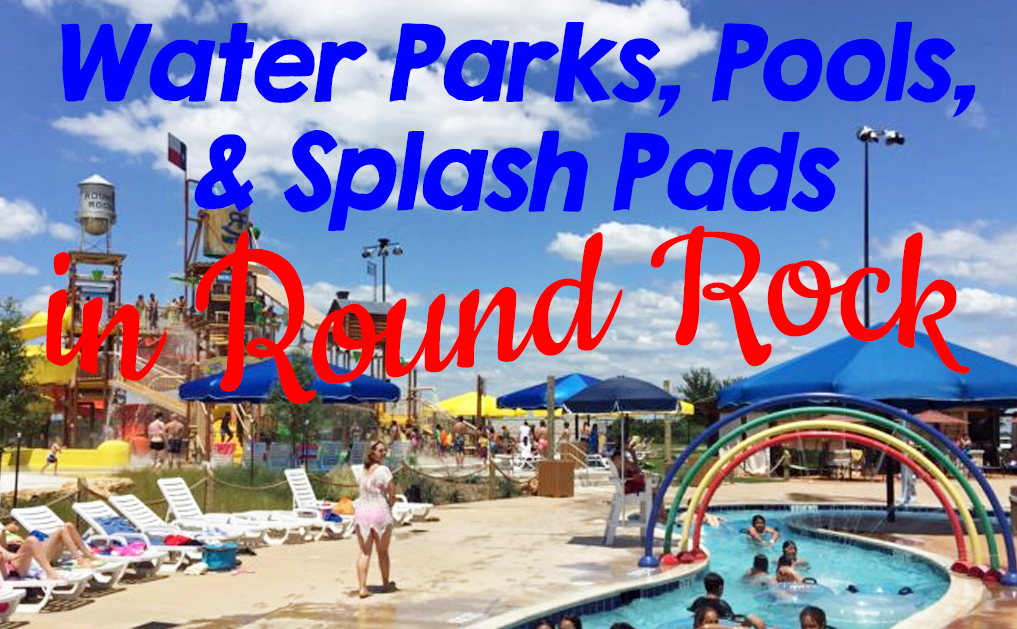 Water Parks, Pools, & Splash Pads in Round Rock

Round Rock Public Library Summer Reading Program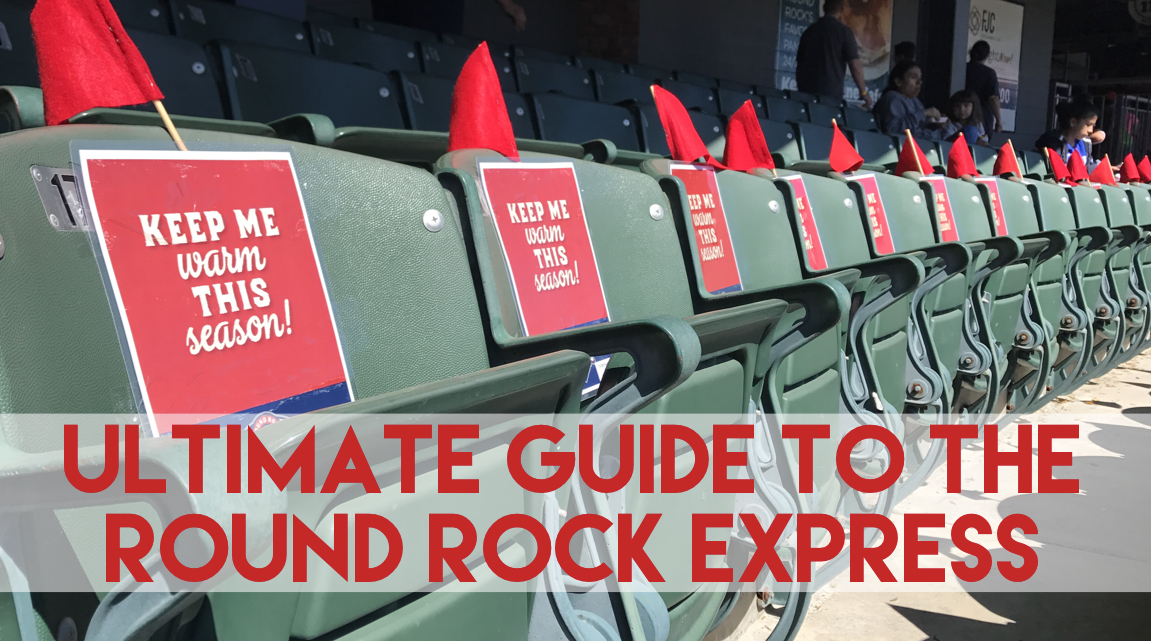 Ultimate Guide to the Round Rock Express
9 Reasons to Join the Round Rock Express Kids Club
Top 6 Parks in Round Rock for Kids