What's Happening this Week in Round Rock: May 29 – June 4, 2017
Looking for something fun to do this week in Round Rock?  Check out our Round Rock Event Calendar.  Here's a few fun things we found to do this week!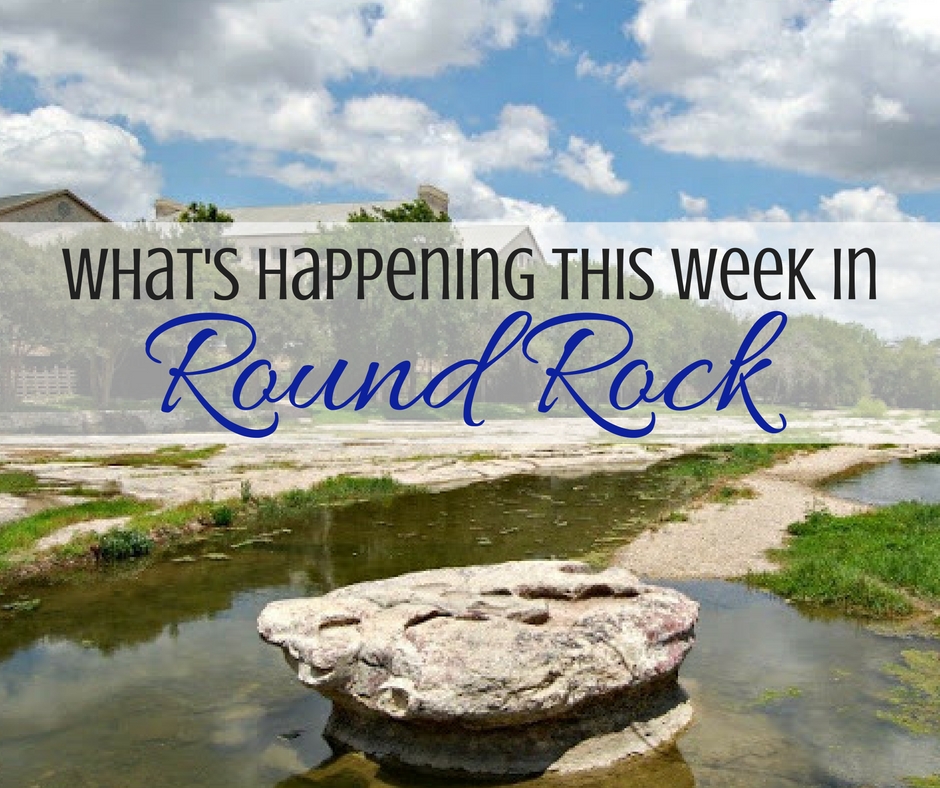 What's Happening in Round Rock
LAST WEEK of Music on Main Street
The City of Round Rock brings you Music on Main Street, a free music series on the Prete Main Street Plaza stage, 221 E. Main Street on Wednesday, May 31 – Colin Huntly, Pop Covers and Originals is playing.
What Could Have Been
The Round Rock Express are celebrating What Could Have Been all weekend – they're not the Express but the Jackanapes this weekend! Fun times at the Ballpark this weekend!
Free Summer Theatre: Around the World in 80 Days
Penfold Theatre presents "Around the World in 80 Days" at the Round Rock Amphitheater from June 1-24, 2017. This free show is on Thursday, Friday, & Saturday nights for 3 weeks only! Don't miss it!
School's Out for Summer!
Friday, June 2 marks the official first day of summer for kids in Round Rock ISD.  WE have been working hard this past month to make sure we have found every little bit of fun we could that is going on in Round Rock!  Take a peek here.
Rock the Mic! Lip Sync Battle
Round Rock Parks & Recreation Department is hosting the first ever Rock the Mic! Lip Sync Battle on Saturday, June 4, 2017.
Click here to see a full listing of everything happening in Round Rock.
Don't Miss these Great Articles on Round the Rock!
Ultimate Guide to Summer in Round Rock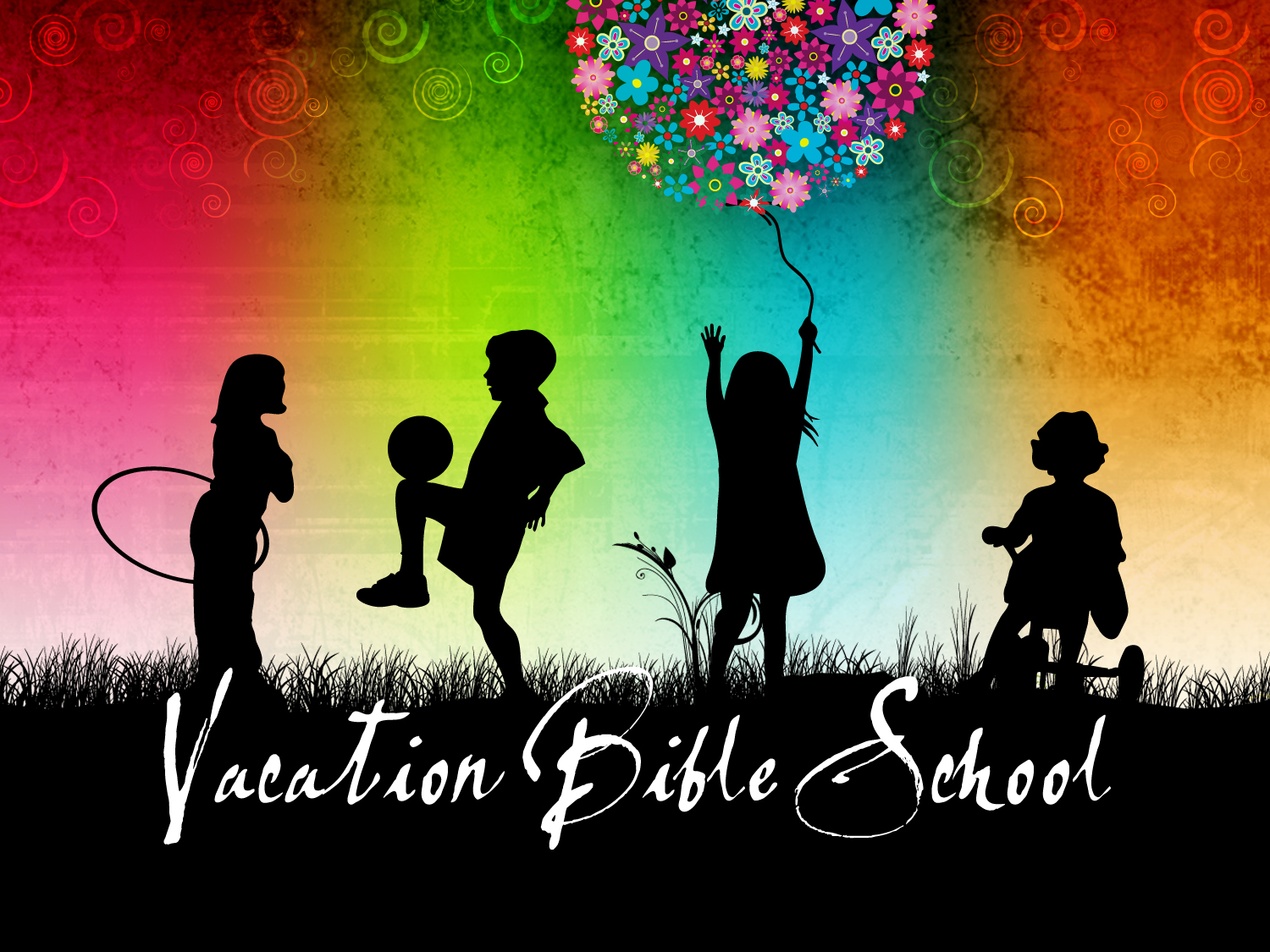 Vacation Bible Schools in Round Rock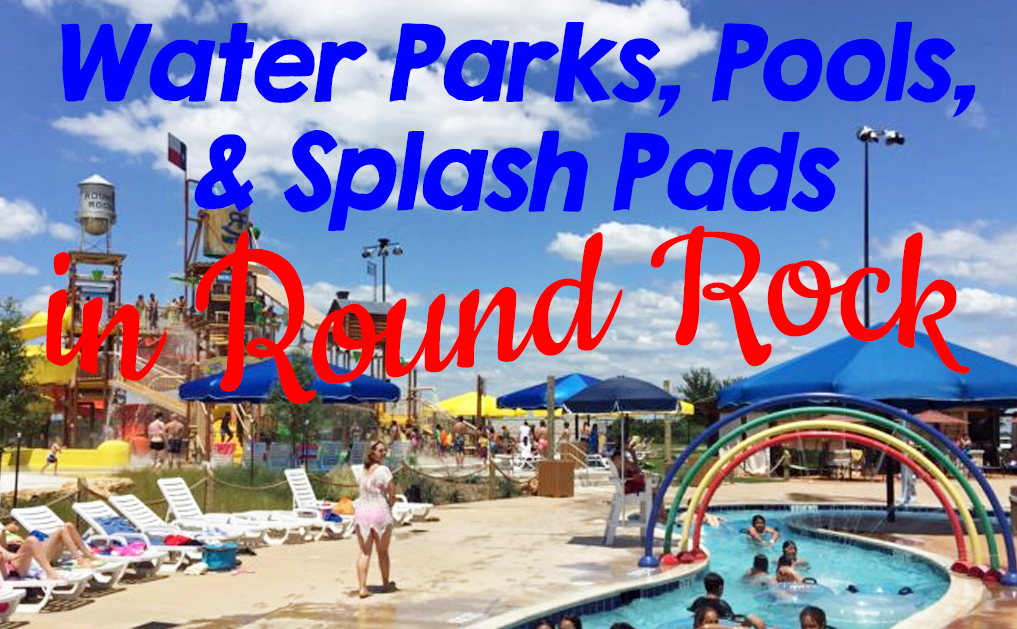 Water Parks, Pools, & Splash Pads in Round Rock

Round Rock Public Library Summer Reading Program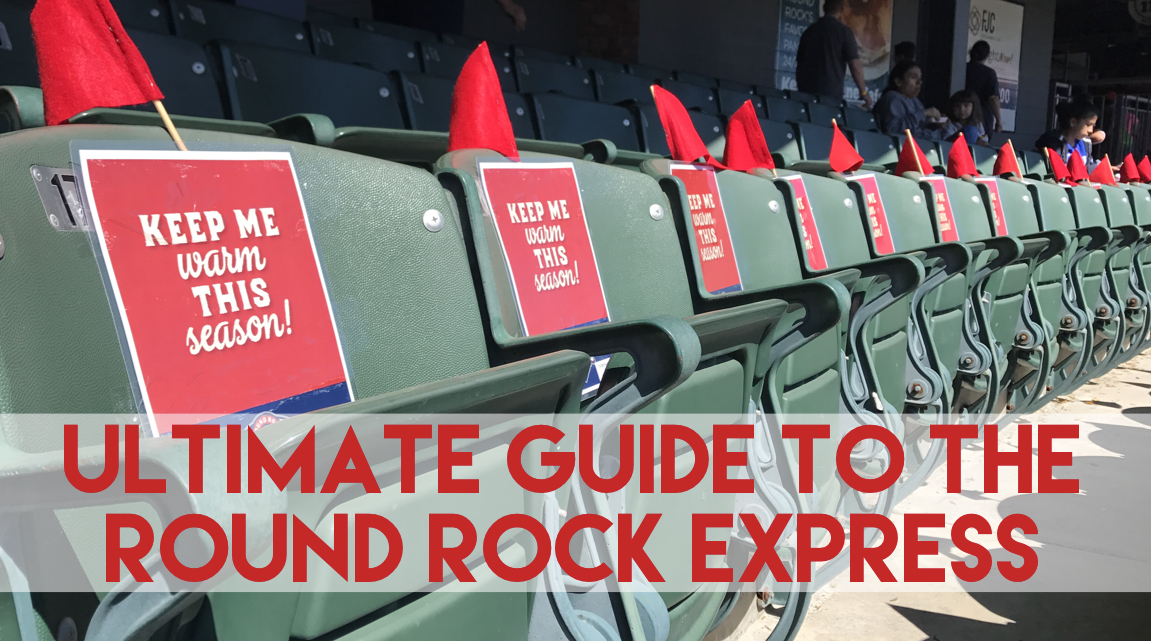 Ultimate Guide to the Round Rock Express
Music on Main: Free Weekly Concerts
9 Reasons to Join the Round Rock Express Kids Club
Top 6 Parks in Round Rock for Kids