What's Happening this Week in Round Rock: Nov 20-26, 2017
Looking for something fun to do this week in Round Rock?  Check out our Round Rock Event Calendar.  Here's a few fun things we found to do this week!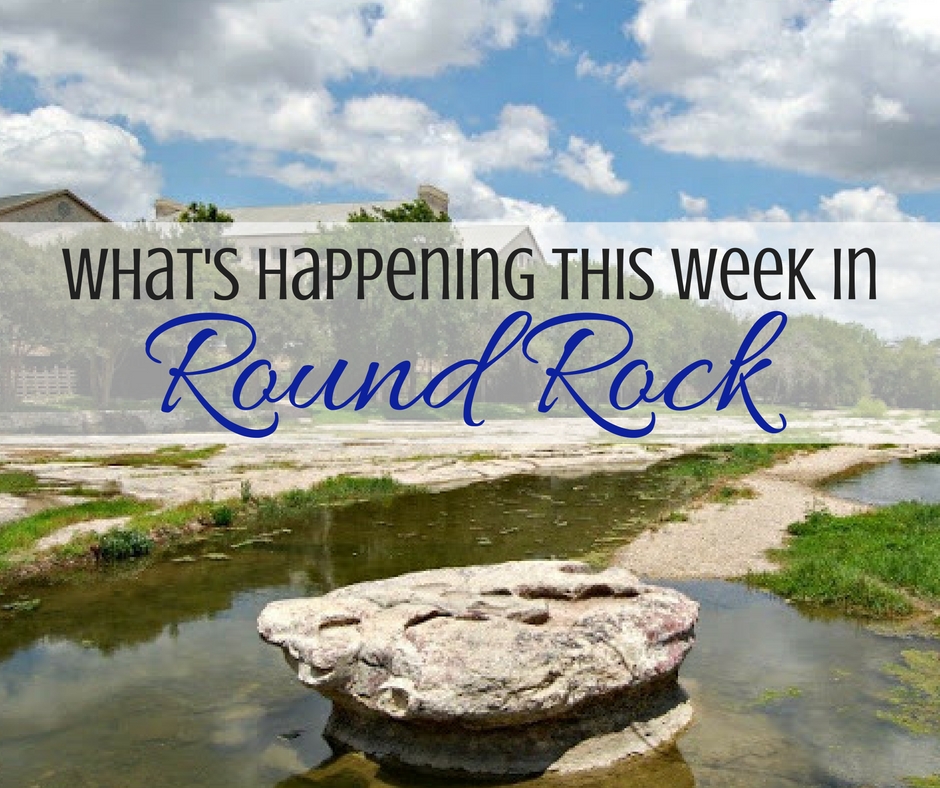 What's Happening in Round Rock
Free LEGO® Robotics and Coding with Raspberry Pi at the Library
The Round Rock Public Library welcomes Bits, Bytes and Bots Computer Adventures for a LEGO® Robotics program on Monday, November 20 for children ages 5-10.  The Raspberry Pi programming workshop on Monday, November 20, 2017 is for ages 11-16. Advance registration is required.
Cheesy Movie Night at the Library (ages 12-18)
Vote on a cheesy movie to watch and have fun, while eating everything cheese at the Round Rock Public Library on November 21, 2017! Three movies will be revealed on the night and voting will determine the final choice. Come prepared to laugh and make fun of the movie choice's cheesy moments.  There will be cheesy food too!
Inaugural Round Rock Turkey Trot
Fleet Feet Sports and the City of Round Rock are excited to be hosting the Inaugural Round Rock Turkey Trot on Thursday, November 23, 2017. Challenge your family, friends, and co-workers to come out and run on the roads and trails through the scenic and historic Old Settlers Park. The race will feature an untimed 5 mile and 2 mile run/walk.  There will be sponsor booths, refreshments, prizes, and giveaways.
Annual Model Train Show at ArtSpace
ArtSpace presents its Annual Model Train Show featuring the Tinplate Trackers O-Gauge Model Train Club from November 24, 2017 through January 6, 2018.  It is a really amazing display and it is FREE to see!
Home Depot Free Kid's Workshop: Christmas Ornament
Home Depot is offering free Holiday Workshop designed for children aged 5 – 12 on Saturday, November 25, 2017.
Small Business Saturday in Round Rock

Small Business Saturday is on Saturday, November 25, 2017! In honor of all the boutiques, stores, and restaurants that we have that are locally owned, please consider visiting them on this day! Many will be hosting fun events and sales!
Reindeer Run 5K & Family Fun Run
The 8th Annual Reindeer Run 5K and Family Fun Run is coming up on Sunday, November 26, 2017 at Old Settlers Park.  This is such a fun event!
Don't Miss these Great Articles on Round the Rock!