AISD Closes Campuses "Indefinitely" – Will RRISD be Next?
In an unprecedented move, Austin Independent School District Superintendent announced Friday that it would close all campuses "indefinitely."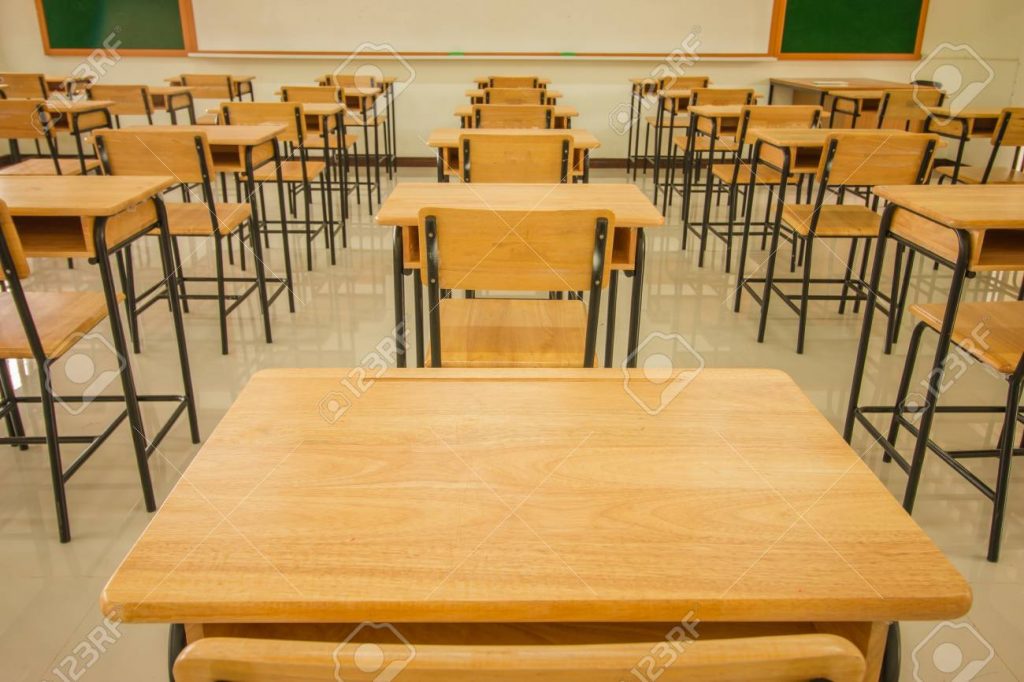 According to KVUE news, Superintendent Paul Cruz sent a letter to the AISD Community on Friday saying the district is taking steps to ensure the health and safety of students, staff and families.
"With this in mind, I have determined that our 129 campus buildings will remain closed for an indefinite period of time, as part of the district's ongoing efforts to slow the spread of the COVID-19," Cruz said in the letter.
The school district will compensate all staff through the end of their contracts or the fiscal year.
Cruz said AISD will also be offering options to teachers for content delivery, including take-home and virtual learning opportunities.
"I am convinced that with the guidance of our amazing staff, our students and their families will successfully remain engaged through continuous learning," he said. "In this new and unprecedented environment, we will continue to further define the roles of students, teachers and families."
This leads us to wonder if Round Rock ISD is close behind?
Other Articles You May Enjoy