Brushy Creek Trout Fishing Derby | January 17, 2022
Brushy Creek is hosting a Trout Fishing Derby at Shirley McDonald Park on Monday, January 17, 2022 from 1:00 – 4:00 pm! Rods and reels will be available to borrow, if you don't have your own. Measurements of fish size and quantity caught during the event will be recorded and used for awarding prizes. Requirements for Cub Scouts for the fishing badge and pin will be worked on during the event.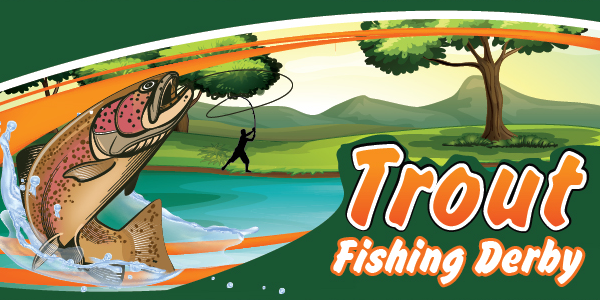 Monday, January 17
1:00 pm – 4:00 pm
Shirley McDonald Duck Pond
All Ages. FREE!
Please note: A fishing license is not required for children under 17 in the state of Texas; however, ages 17 and older must have a license.