Chew & Chat with Sarah Beth Durst – March 10, 2015
The Round Rock Public Library welcomes tweens & teens for a "Chew & Chat" with an author on Tuesday, March 10, 2015 at 6:15 pm.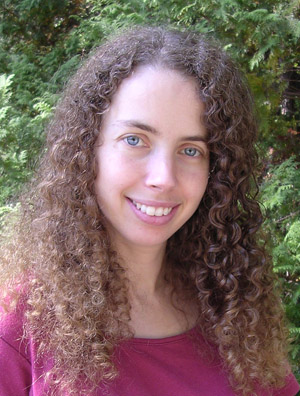 Best-selling author Sarah Beth Durst joins us via Skype for an interactive chat with tweens and teens about her books and her writing process.
Join us on March 10, 2015 in Meeting Room A for pizza and the discussion, which will conclude with a question and answer session.
Doors will open at 6:15 pm and the Skype visit will begin promptly at 6:30 pm.
For more information, please contact Amy German, 512.218.7034.