Flix Brewhouse presents "Strange Brew" | September 1, 2016
Flix Brewhouse presents "Strange Brew" on Thursday, September 1, 2016 at 7:00 pm. Attenees will receive a souvenir glass.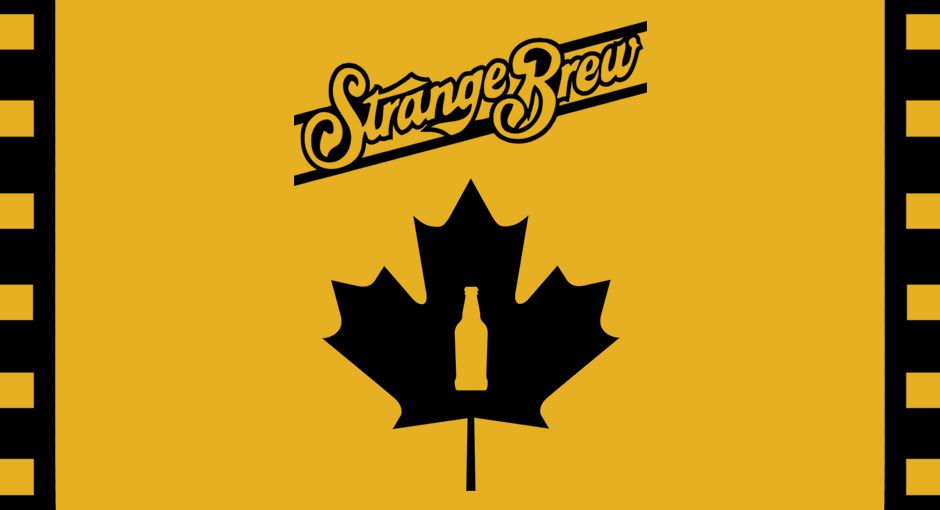 In their quest for free beer, bumbling Canadian brothers Bob (Rick Moranis) and Doug McKenzie (Dave Thomas) wind up working at the Elsinore Brewery. The hapless lads uncover a sinister mind-control plot spearheaded by Brewmeister Smith (Max von Sydow) and must stop the scheme, which also involves Uncle Claude (Paul Dooley), a member of the Elsinore family. As Bob and Doug try to prevent Smith from taking over the world, they also manage to drink plenty of their favorite sudsy beverage.
Join us this evening for some classic hoser moments, where every guest who attends the show gets a special souvenir glass to take home!