Plucker's Anti-Valentine's Day Celebration | February 14, 2018
Pluckers is excited for the return of their popular Anti-Valentine's Day celebration on 

February 14, 2018 at 7 p.m.

 – this year, the celebration will take place at ALL Texas locations.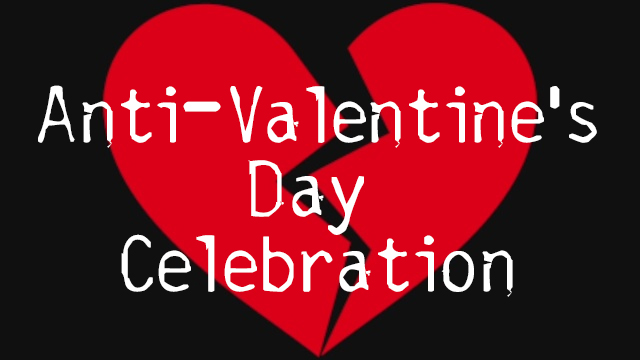 For the celebration, Pluckers will host a special edition of their 
Wednesday
 night trivia with an "Anti-Valentine's Day" theme,
 Guests can play from their seats, win prizes, watch sports, and eat wings. 
The host will ask individuals a list of anti-Valentine's Day questions to spice up the anti-romantic night with even more humor.
Pluckers will also be offering $1 Bud Lights and 75-cent wings for guests to enjoy during the celebration.