Rhythm Workshops Annual Concert Bash | December 22, 2017
Rhythm Workshops is hosting their annual Concert Bash at First United Methodist Church on Friday, December 22, 2017 at 7:00 pm featuring an amazing performance starring the Round Rock Drumming Troupe! All proceeds will benefit Rhythm Workshops in supporting their community outreach. This is a family event. Tickets are $10 each.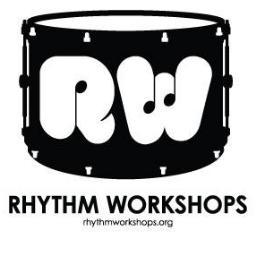 For more information:
rhythmworkshops.org
512-289-2561
---
Don't miss all the Fun Happening in Round Rock this Holiday Season!
Elfvis & the Kringles Holiday Light Shows 
Round the Rock Holiday Gift Guide for Women
Round the Rock Holiday Gift Guide for Men
Round the Rock Holiday Gift Guide for Children
Round the Rock Holiday Gift Guide for Teachers & Hostesses