Tips for Schlitterbahn Water Park in New Braunfels, TX
We love Schlitterbahn Water Park in New Braunfles, Texas and try to go at least once or twice in the summer time! If you haven't been yet (or even if you have), here are 10 Tips for Schlitterbahn to making it the best day!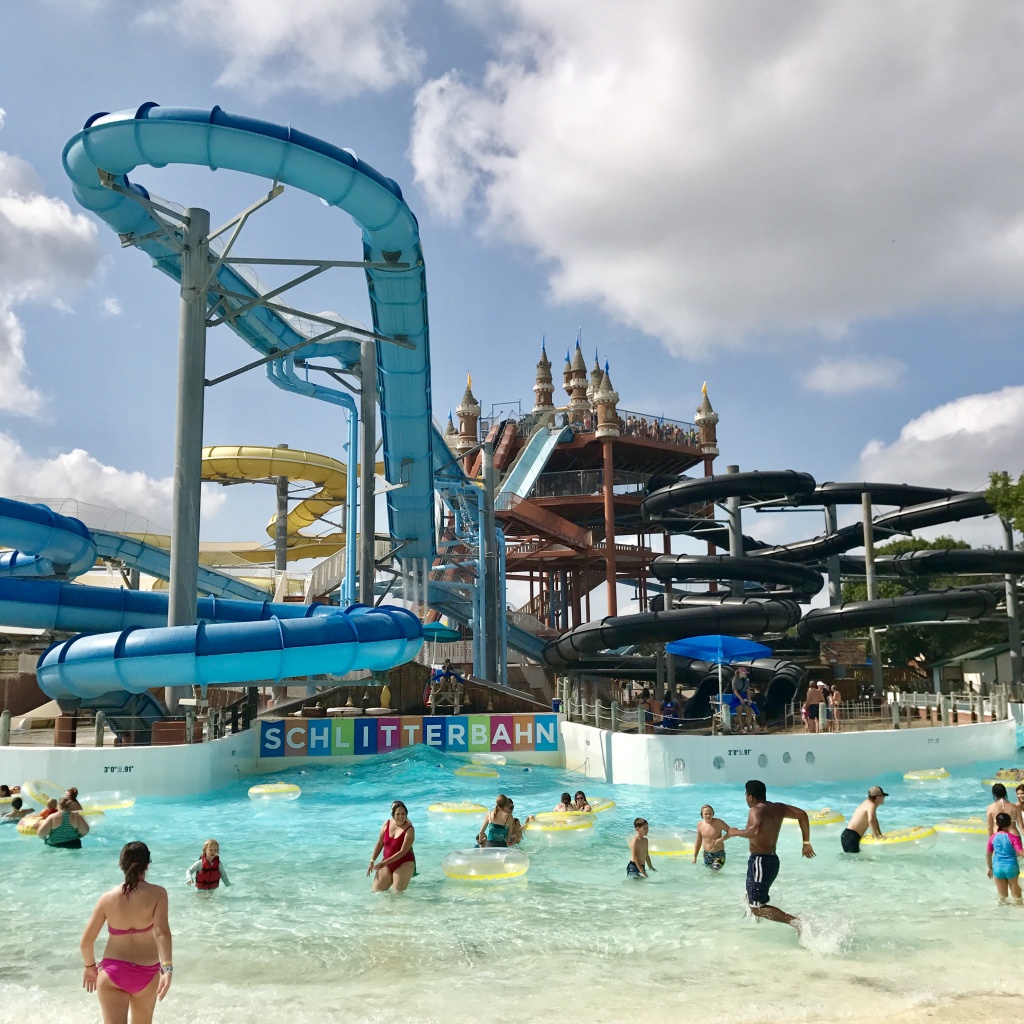 Schlitterbahn is unlike any other waterpark out there. It have inventive water rides, including uphill water coasters, and some of the longest water rides we have even been on.  That said, to make it an awesome day at Schlitterbahn, it's good to be prepared with a few helpful tips.
10 Tips for Schlitterbahn Water Park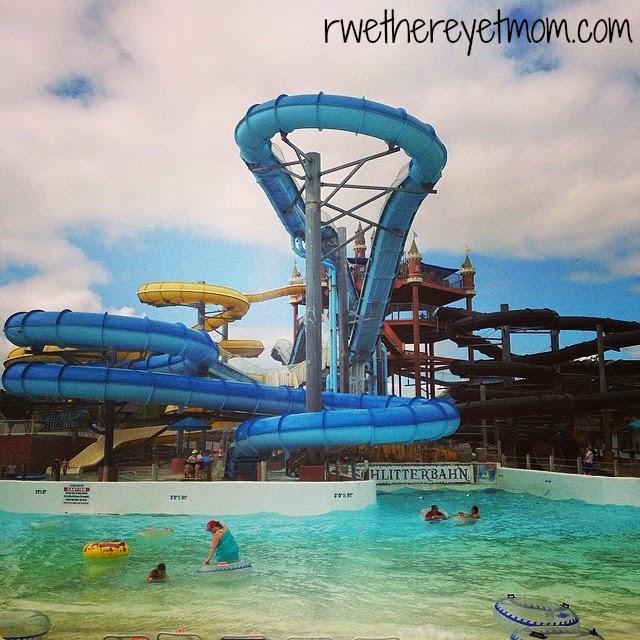 Tips for Schlitterbahn #1: Get to the parks right when they open and start at Schlitterbahn East. We arrived a little before 10:00 am and pulled right into the parking lot.  They had not opened the gates so we had a chance to apply sunblock.  We like to go to Surfenburg to start to catch lines when they are small – especially for the Master Blaster & WolfPack, which tend to become hour-long waits later in the day.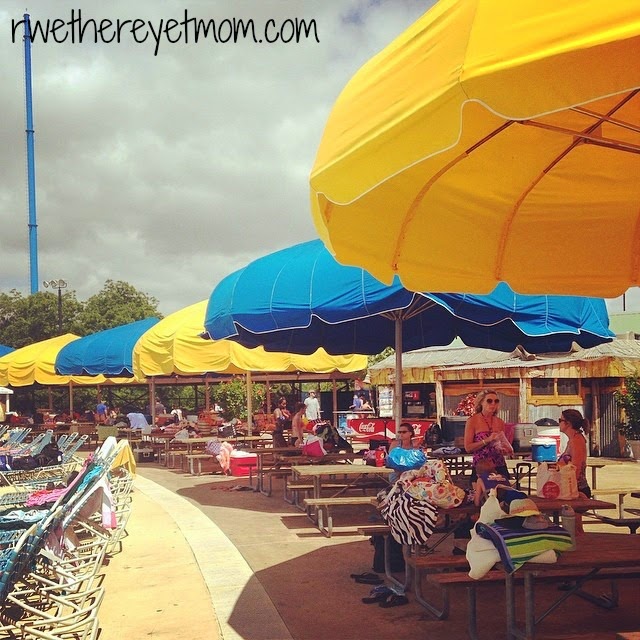 Tips for Schlitterbahn #2: Grab a table in the shade when you first arrive and set up base camp. Great thing is there's lots of shade all over Schlitterbahn! There are lockers available, but we tend to just leave our stuff out – no one has ever messed with it. A base camp makes it easier to find everyone and have a meeting place.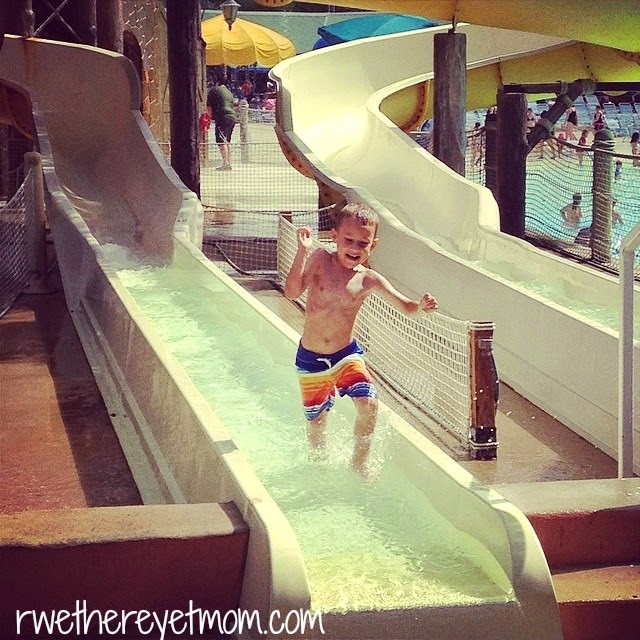 Tips for Schlitterbahn #3: Don't leave your little ones at home! There are so many fun kid-sized slides for them all over the park! I have taken my youngest to Schlitterbahn since he was 2 and I have always found something for him to play on.  From Pirate Ships with soft slides to water structures that spray, it has helped build his confidence to try the bigger stuff with his siblings.  Take a look at an article I wrote last year about why you should take toddlers to Schlitterbahn.
Tips for Schlitterbahn#4: No need to bring a puddle jumper or water wings for the little ones! They provide life jackets and tubes for all sizes!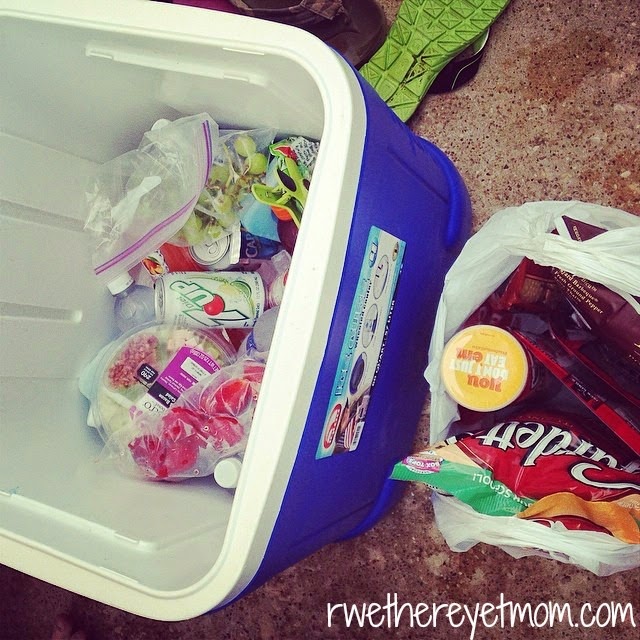 Tips for Schlitterbahn #5: Bring a cooler filled with food to eat on all day!! Eat healthy and save money by pack a cooler full of drinks and food.  Here are some ideas of what to take:
homemade sandwichs (make them ahead of time)
individual chips/snacks (saves wet hands getting into the chip bag)
cut up fruit
pre-made salad
drinks in cans or plastic bottles (no glass or alcohol)
homemade desserts (rice krispie treats are a favorite)
paper plates, napkins, utensils
rolling cooler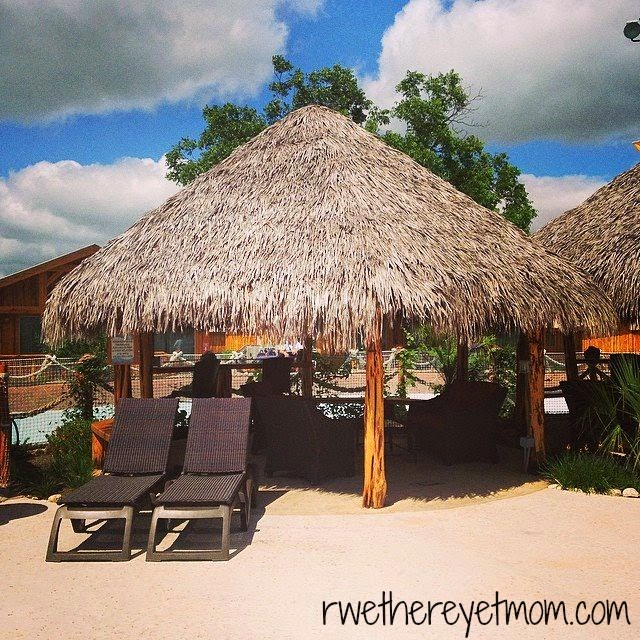 Tips for Schlitterbahn#6: Check out the Cabanas you can rent at Surfenburg! They have private areas to relax away from the crowds at all of the parks now. So this may not be a tip- more of an FYI – Had I known about them, I would have reserved one in advance.  It's perfect for big parties or families!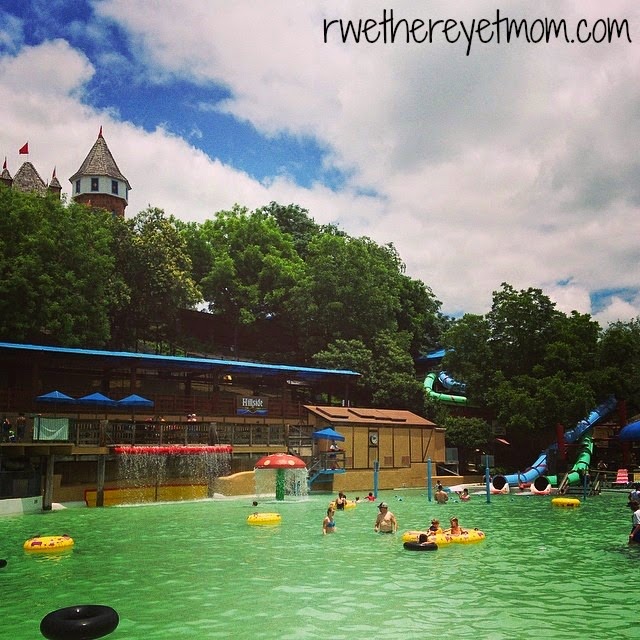 Tips for Schlitterbahn #7: Spend the morning at Surfenburg & Tubenbach and then head over to Schlitterbahn West in the afternoon. The Original Park has tons of shade trees and the water is cooler because it's river water. There just seems to be more space to play and longer water rides – perfect place to spend the hot afternoon.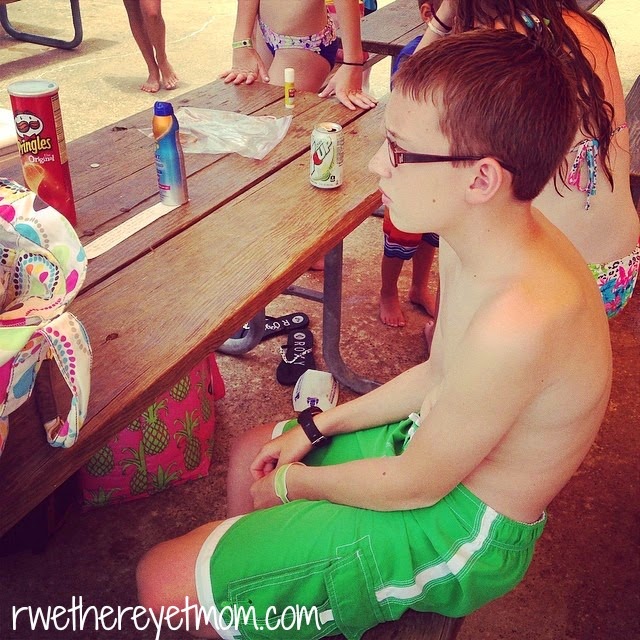 Tips for Schlitterbahn #8: Set a time to all meet back at a central location/ base camp. We learned this valuable lesson when our 2 boys didn't come back for a few hours. Make sure someone in the group wears a watch and you all set a time to meet. 
Tips for Schlitterbahn #9: Sunscreen & Water Shoes are your friends. Lots of sun and lots of walking – protect your skin & your feet!
Tips for Schlitterbahn #10: Make a weekend out if it by staying on property at one of the Treehouses. When you stay at the resort, admission to parks is included for both days for your family and you get the first hour of the park to yourself!
MORE ARTICLES YOU MAY ENJOY