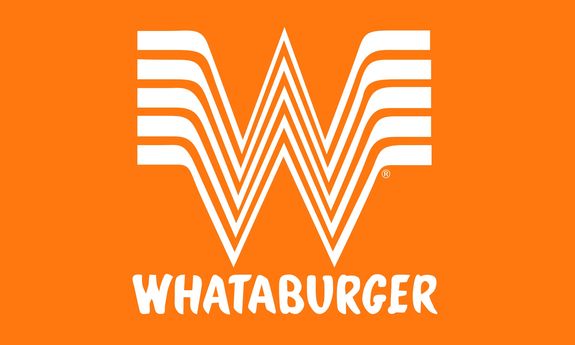 Whataburger is hosting a hiring event at the Dell Diamond on Wednesday, June 2, 2021.
Wed. June 2, 9:00 am – 5:00 pm at Dell Diamond 
3400 E Palm Valley Blvd, Round Rock
At Whataburger, we don't do boring. For our hiring event, we're bringing the food and fun (and limited edition swag for the first 250 attendees), and an opportunity to get hired on the spot. 
You just bring your awesome self – and a friend you'd like to work with!
MORE ARTICLES YOU MAY ENJOY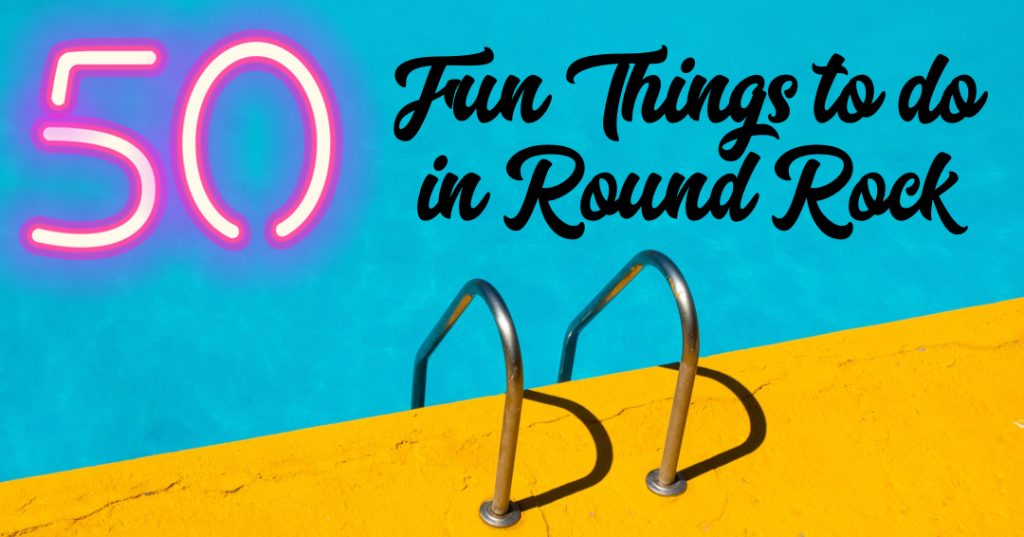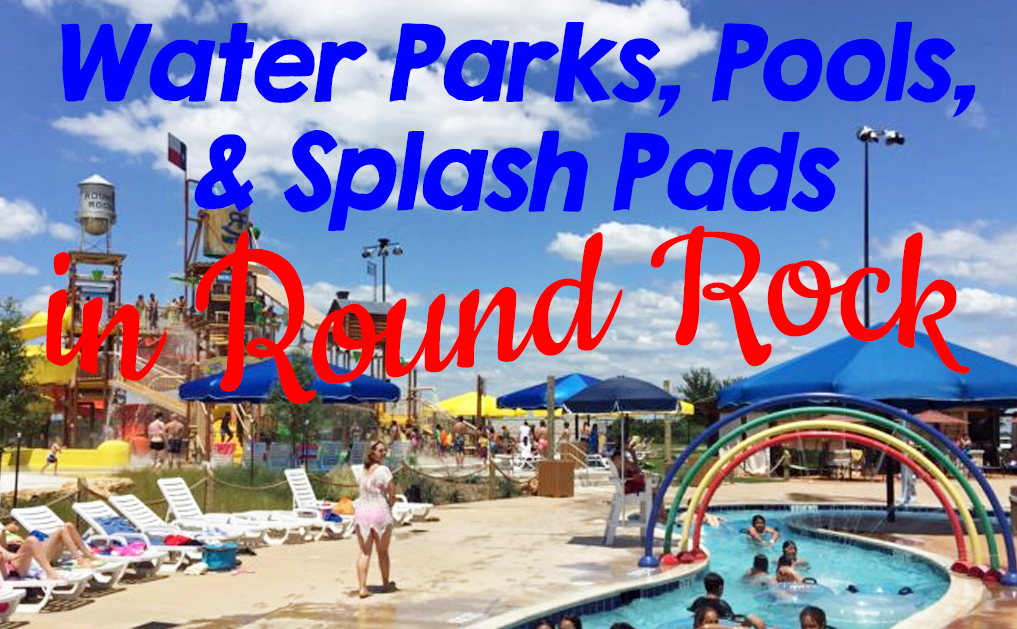 Summer in Round Rock
Round the Rock Instagram Summer Challenge 
Vacation Bible Schools in Round Rock
Round Rock Public Library Summer Reading Program
Round Rock Public Library Summer Children's Events
Summer Reading Programs in Round Rock
Cinemark Summer Movie Club
Camp Creativity at Michaels
Water Parks, Pools, & Splash Pads in Round Rock
10 Things to Know Before You Go to Rock 'N River Water Park
Ultimate Guide to Round Rock Express
50 Fun Things to Do in Round Rock