Virtual Things to do this Week in Round Rock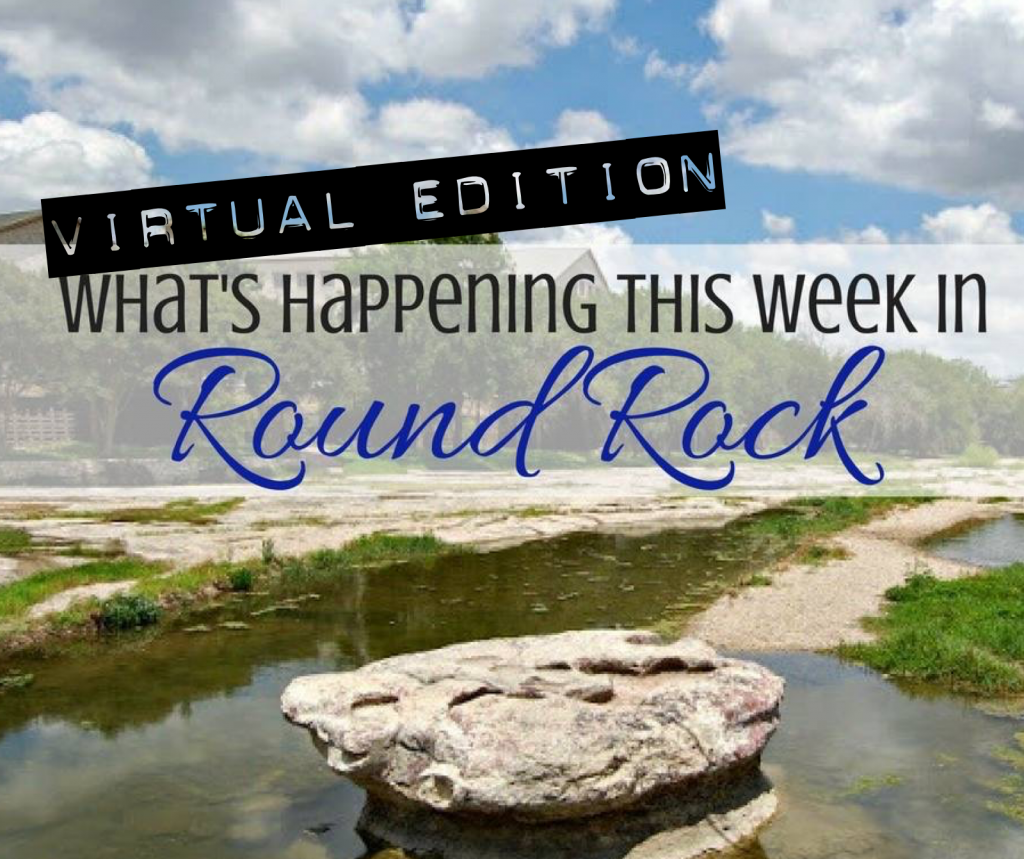 Every week we published a listing of the top 5 events happening in Round Rock. Well, now that pretty much every single event has been postponed or cancelled, there is not much to report.
However, we have been overwhelmed to see all the Round Rock businesses and restaurants that have been pivoting their businesses to still find a fun way to serve their community. So we wanted to spread the good news and show you fun things you can "virtually" do thanks to Round Rock businesses.
12 Virtual Things to Do in Round Rock this Week: May 8-17, 2020
Mother's Day
Sunday, May 10, 2020
Mother's Day is this Sunday! Are you prepared??
Here are some easy gift ideas for mom that you can buy here in Round Rock – support local y'all!
And here are some ideas of where you can pick up a meal for mom!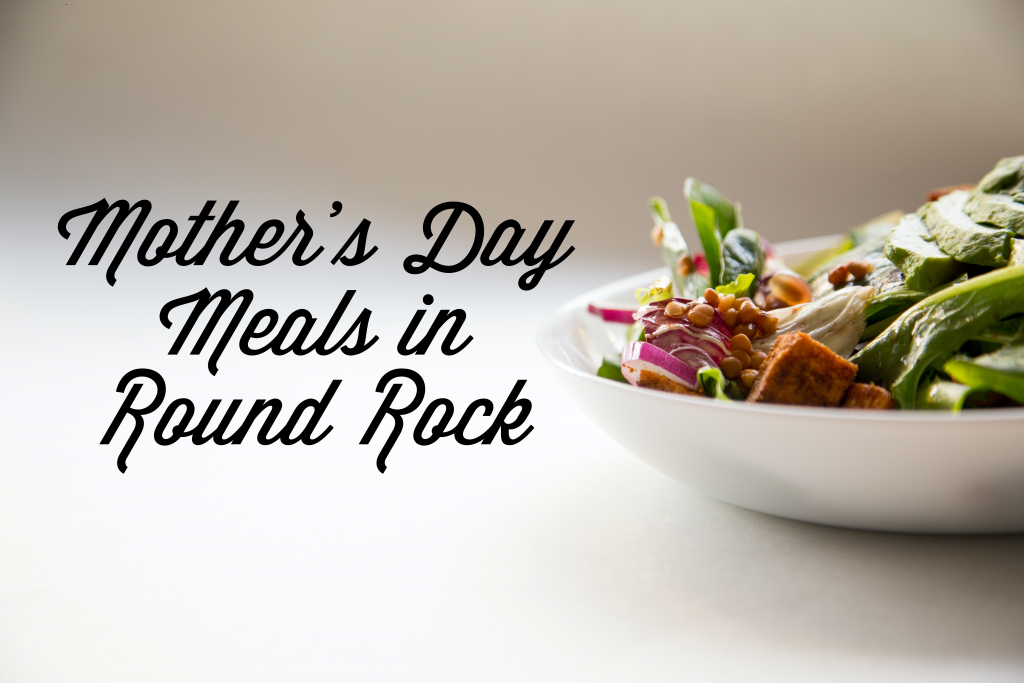 House Party
Live Saturday, May 9 at 6PM
A Round Rock DJ, DJ Trez, is presenting a House Party this Saturday night. We listened last week and it was fantastic!
Sidetracked with the Round Rock Express
Tuesday, May 12 at 2PM
We are excited to debut a new weekly talk show dubbed "Sidetracked" to bring baseball commentary to fans at home. Hosted by Express Manager of PR and Communications Andrew Felts, each 30-minute episode will include interviews with community leaders and Express partners, members of the Express front office, as well as current and former E-Train players and coaches.
The show will also highlight sponsors that are serving the community in various ways and detail programs the Express are hosting for fans to interact with while at home.
Fans can tune into a live broadcast of Sidetracked each Tuesday afternoon at 2:00 p.m. on the Round Rock Express Facebook page. Viewers are encouraged to participate in the program by submitting questions for the guests, some of which will be answered live on air. Sidetracked is set to run weekly until baseball returns to Central Texas.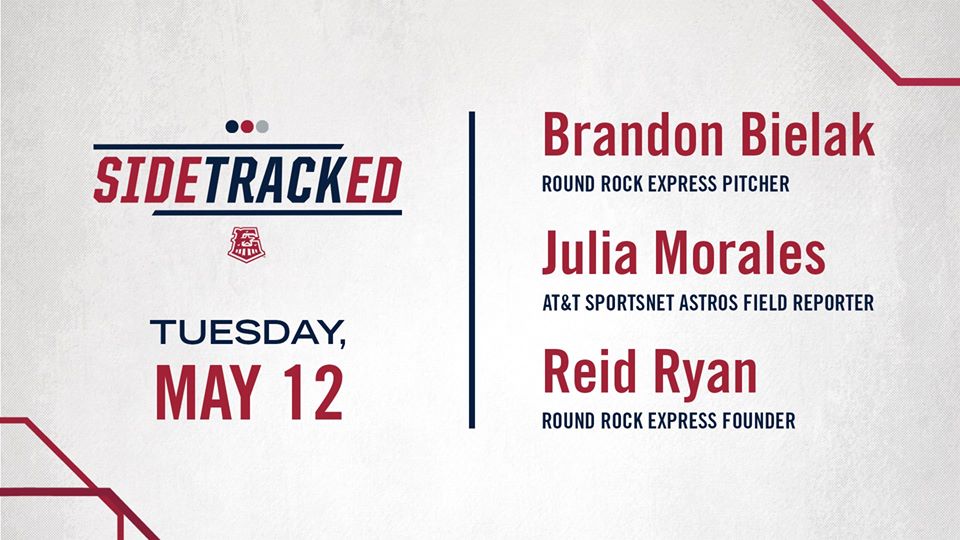 Round Rock Public Library Story Time
Wednesday, May 13 at 10:30AM – available for replay
Friday, May 15 at 10:30AM – available for replay
The wonderful Round Rock Library librarians are putting up videos on their Facebook page and on YouTube for kids of all ages – Babytime to Storytime!
Watch all their videos on YouTube.
Check out their Facebook Page here.
Wellness Wednesday with Round Rock Parks & Recreation Department
Live Wednesday, May 13 – available on replay.
Each Wednesday, Round Rock Parks & Rec offer a virtual workout. Wellness Wednesday can be found on their Youtube Channel.
Click here to see all the Workout videos.
My Party Palace Princess Story Time
Live Wednesday, May 13 at 4PM – available for replay
Princess Belle read a story at My Party Palace this week on their Facebook Page. She and her other Princess Friends will be reading every Wednesday at 4PM.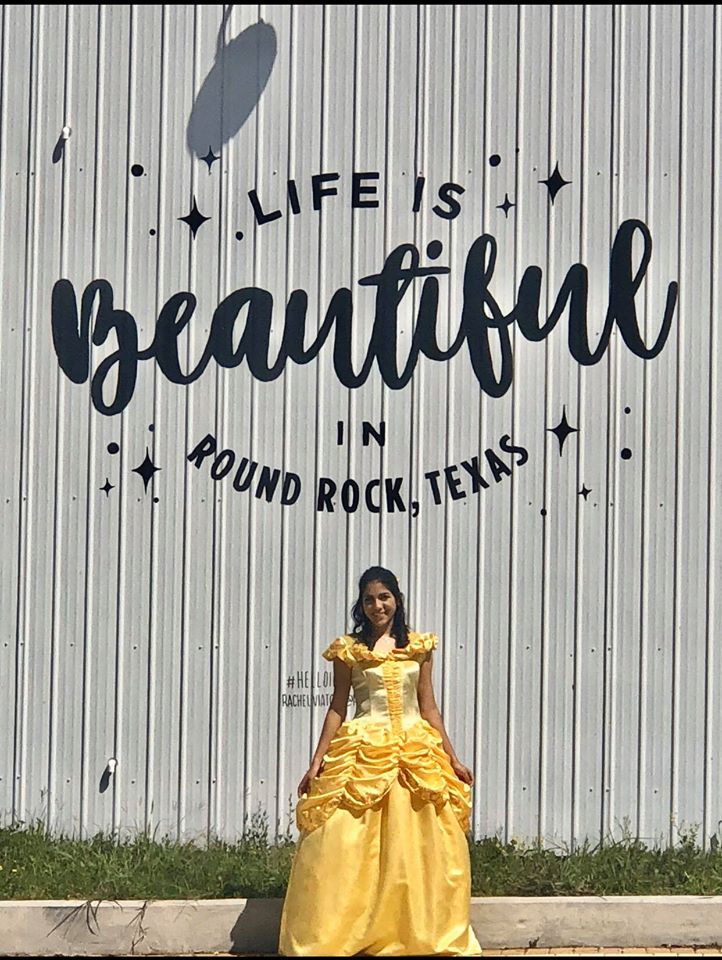 Art Shopping with Round Rock Arts
Wednesday, May 13 at 7PM
Round Rock Arts & Culture is hosting a virtual arts shopping event!
We are celebrating artist-owned businesses with our recurring virtual shopping event! Thanks for buying locally and supporting small business owners.
Stay tuned to Round Rock Arts and Culture's page for our daily shopping spotlights on each artist participating in the event.
Round Rock Sports Center Virtual Basketball Training
Live Tuesday, May 12 & Friday, May 15 at 6PM.
The Round Rock Sports Center is offering FREE virtual Basketball training every Tuesday & Friday LIVE on their Facebook Page.
Virtual Donut Dash
Saturday, May 16, 2020
Run the "virtual" Donut Dash 5K on Saturday, May 16! Join Round Rock Parks & Rec for this fun event – check out the details here.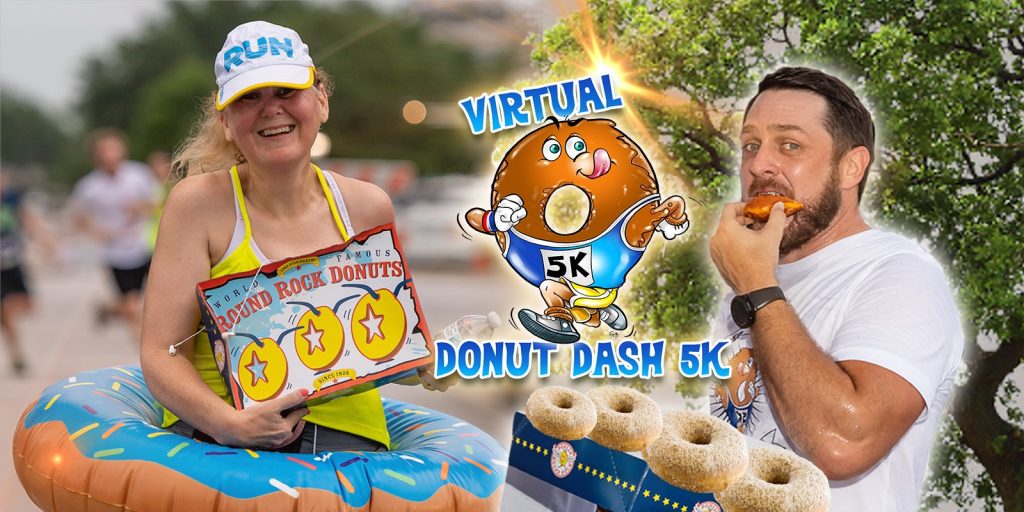 Healthy Kids Virtual Running Series 
Healthy Kids Virtual is an adaptation of the usual HKRS Race Day experience! HKRS believes in leading an active healthy lifestyle. During the time of social distancing, it is important that parents encourage children to stay active!
A Virtual Race is a race that can be run (or walked) from any location you choose. You can run, jog or walk on the grass, on the sidewalk, on the trail, on the treadmill or on the track. Your child will run their age appropriate race distance, at their own pace, and Mom and Dad record the time! 
Parents then upload the time after each race into the Series specific results sheet found on our Results Page. Families can also choose their own start and finish line, or if available, use an existing one provided by HKRS! Don't forget to run the Parent Mile on Week 5 Mom and Dad! Invite your friends from all over to participate with you.  
Register here:  https://runsignup.com/Race/TX/RoundRock/HealthyKidsRunningSeriesRoundRockTX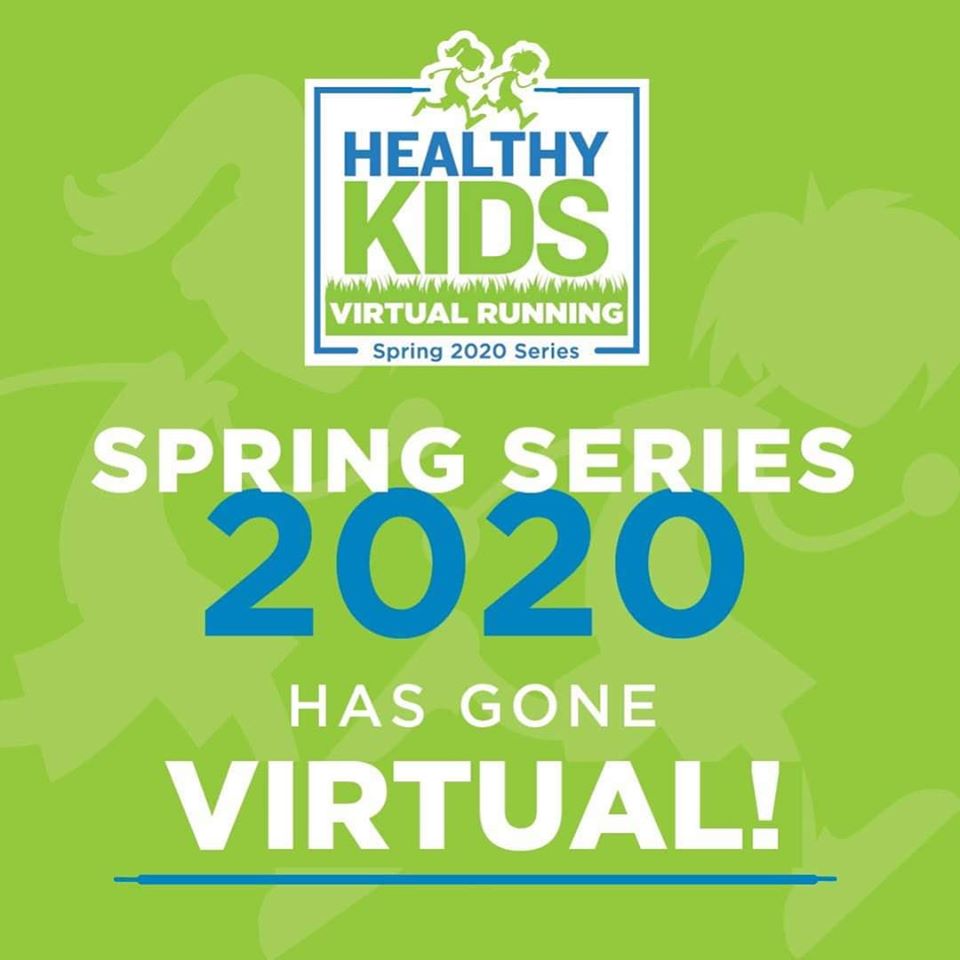 Jungle Movement Classes for Kids
May 11-15, 2020 – live classes via Zoom
Kids can participate in fun classes on Zoom with Jungle Movement. Join their Facebook Group to learn more.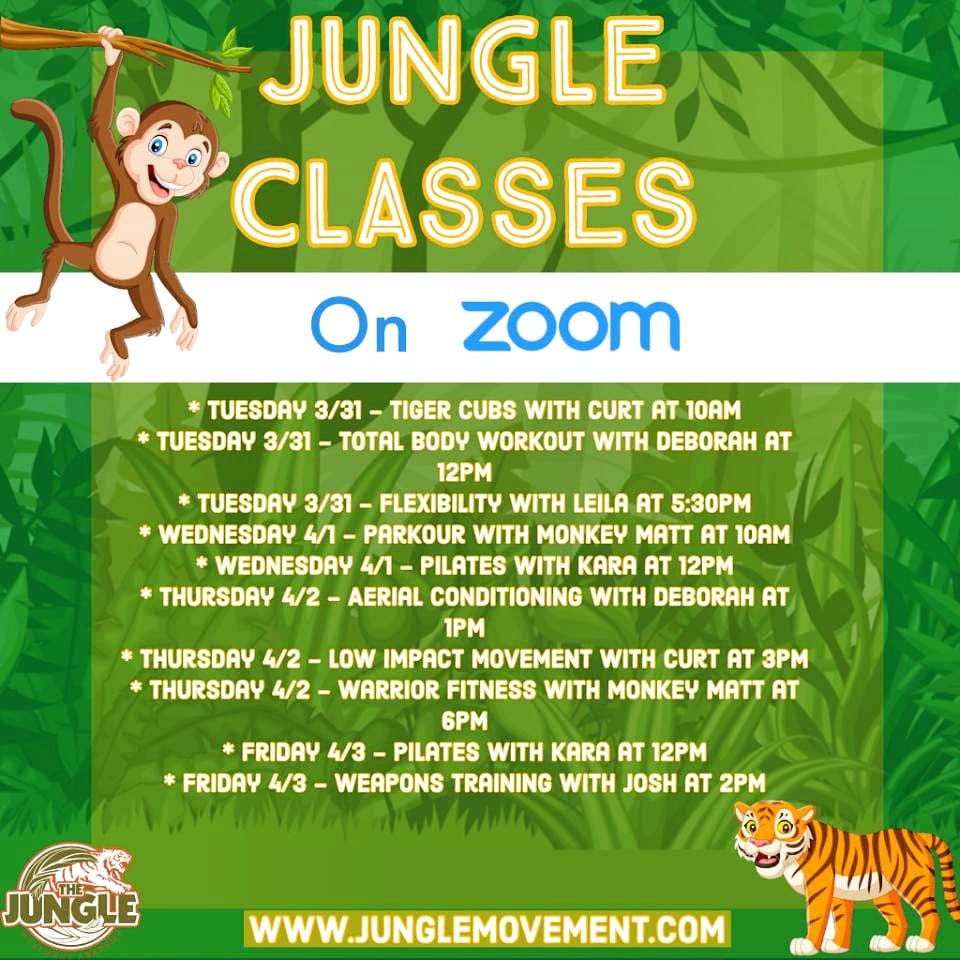 Attend an Online Church Service
Check out our big list of churches that have online services here in Round Rock. You could even attend a couple. What a great opportunity to "visit" a new church.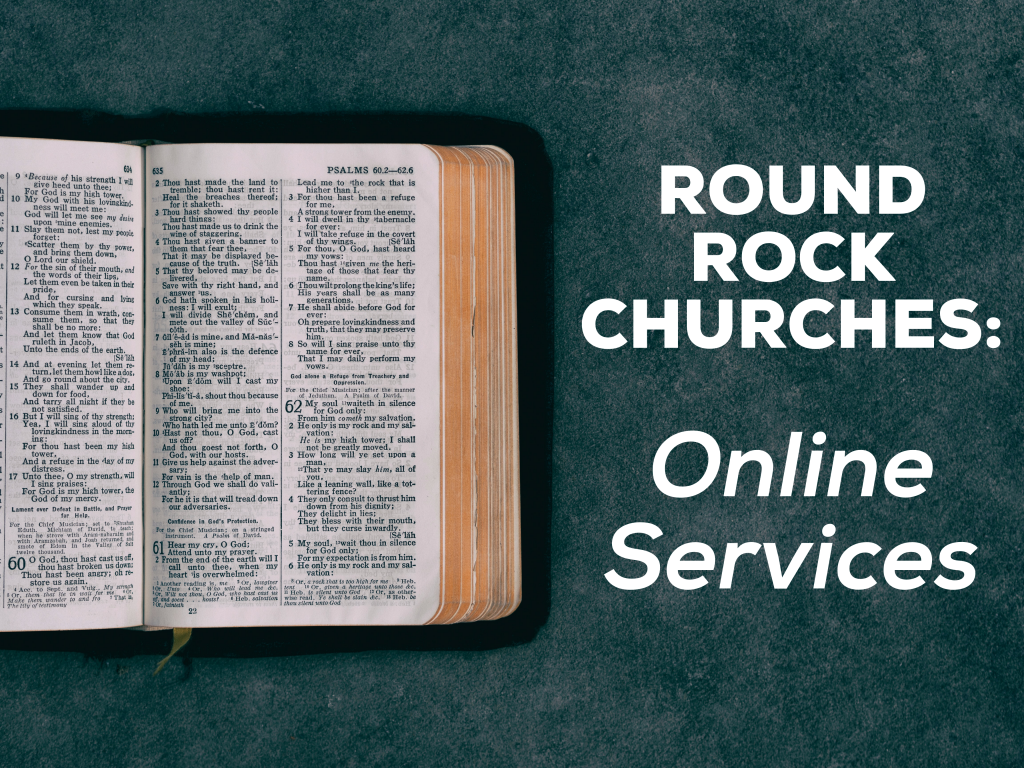 Other Articles You May Enjoy