What's Happening in Round Rock This Week: April 24-30, 2017
Looking for something fun to do this week in Round Rock?  Check out our Round Rock Event Calendar.  Here's a few fun things we found to do this week!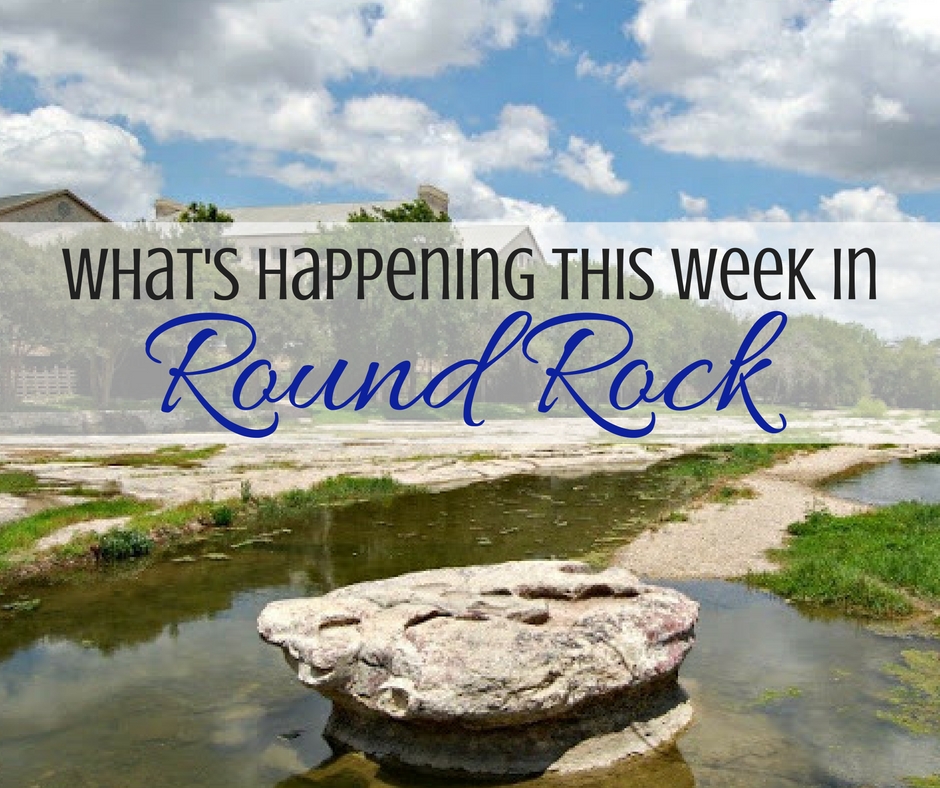 What's Happening in Round Rock
Children At Heart Golf Marathon
The Children At Heart Golf Marathon is on Monday, April 24 and is a fundraising event in which golfers agree to raise at least $500 in donations and play 100 holes of golf in a single day. All of the Golf Marathon donations go toward children and families through the Children At Heart Ministry organizations: Gracewood, Miracle Farm, STARRY, and Texas Baptist Children's Home.
Taste of Round Rock
Taste of Round Rock returns on Tuesday, April 25, 2017.  Don't miss this annual signature event promoting Round Rock area restaurants and caterers. This is the fifteenth year that the chamber has hosted Taste of Round Rock, and it is a great opportunity for the community to come out and try different menu items and to discover new culinary creations.
Music on Main Street
The City of Round Rock brings you Music on Main Street, a free music series on the Prete Main Street Plaza stage, 221 E. Main Street on Wednesday, April 26 –  Chris Rybeck, a Cowboy accordion band, are playing.
Healthy Kids Days at CHASCO YMCA  
On Saturday, April 29, the YMCA of Greater Williamson County is encouraging all kids and parents throughout Central Texas to come to the Y and get ready for summer and beyond by committing to being active every day. It's all part of the Y's Healthy Kids Day™ – the nation's largest health day for families. The free event will take place at the CHASCO YMCA of Round Rock; and feature activities such as health screenings, safety demonstrations, games, inflatables, summer program registrations and much more.
Round Rock Cultural Fair
The City of Round Rock Parks and Recreation Department presents the inaugural Round Rock Cultural Fest on Saturday, April 29, 2017 in Centennial Plaza. The event is free for the entire family!  This community-wide festival brings all Round Rock cultural and special needs groups together and creates a landmark event that will be celebrated for generations to come. This event provides an avenue for
different cultures to share their traditions through music, dance, activities, food, and crafts.
Click here to see a full listing of everything happening in Round Rock.
Don't Miss these Great Articles on Round the Rock!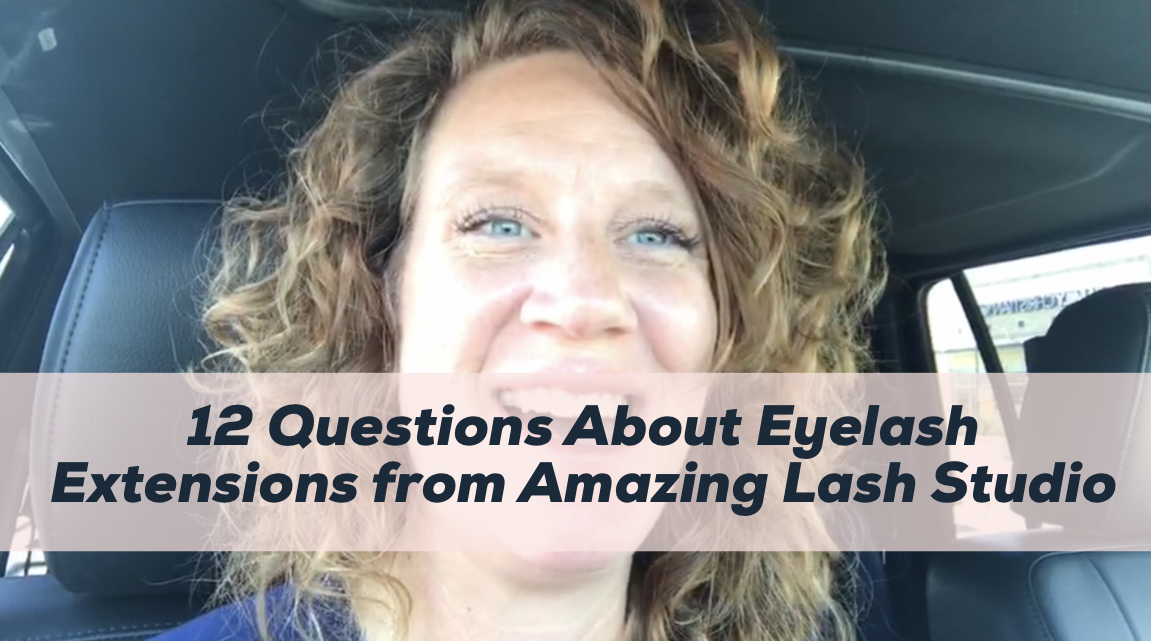 12 Questions About Eyelash Extensions from Amazing Lash Studio
Did You Know Hat Creek Burger Company Makes Breakfast?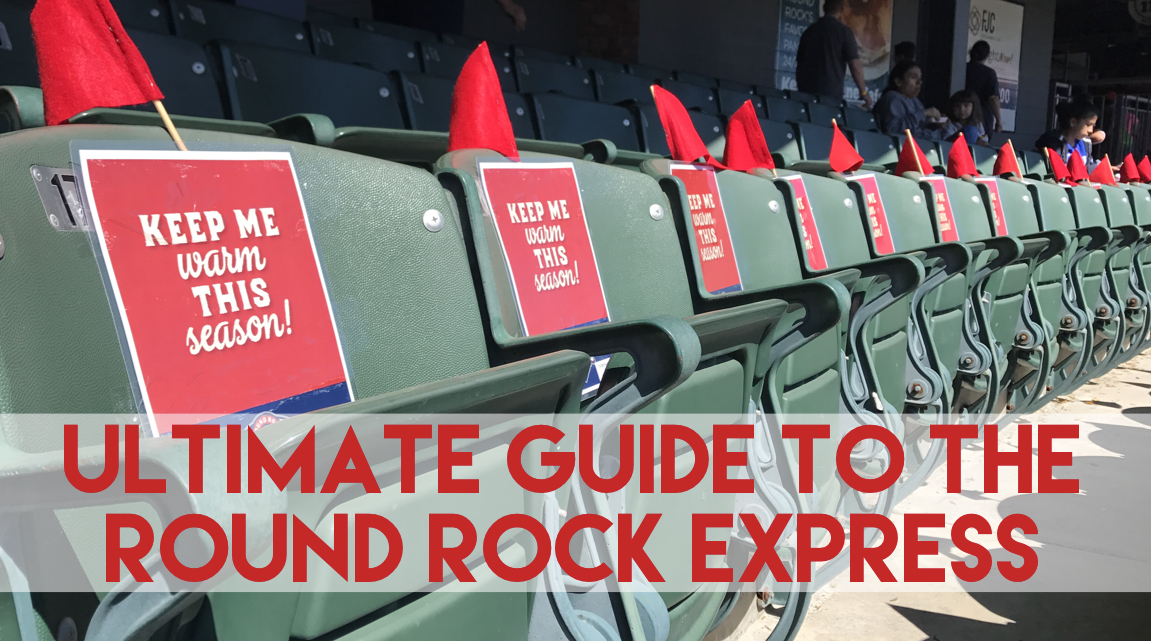 Ultimate Guide to the Round Rock Express
Music on Main: Free Weekly Concerts
9 Reasons to Join the Round Rock Express Kids Club
Top 6 Parks in Round Rock for Kids