What's Happening in Round Rock This Week: May 8-14, 2017
Looking for something fun to do this week in Round Rock?  Check out our Round Rock Event Calendar.  Here's a few fun things we found to do this week!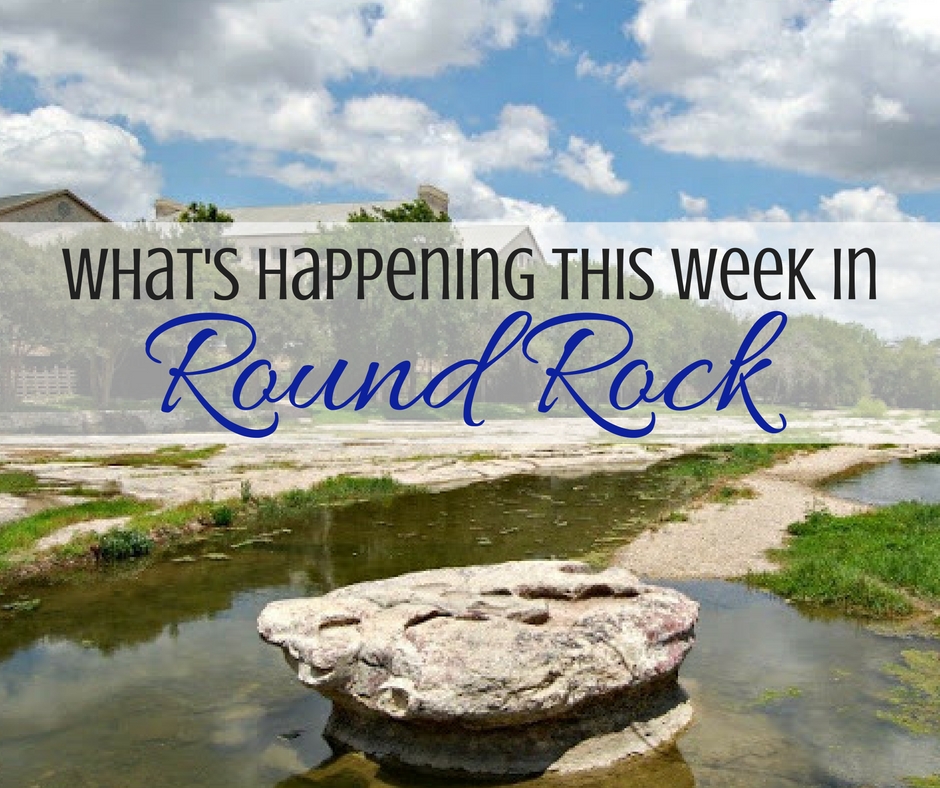 What's Happening in Round Rock
Rockin' Kids Club: Sand Art with Great Wolf Lodge
It's art week at Round Rock Public Library's Rockin' Kids Club! Elementary students are welcome to explore and create sand art with special guest Wolf Lodge on Monday, May 8, 2017.
Music on Main Street
The City of Round Rock brings you Music on Main Street, a free music series on the Prete Main Street Plaza stage, 221 E. Main Street on Wednesday, May 10 -Sarah Pierce Quartet, Cowgirl country are playing.
Free Car Seat Inspections 
BabyEarth hosts free Car Seat Inspections on the 2nd Thursday of every month. *Participants must register in advance.
The History of Round Rock
Karen Thompson (noted author of several books on the history of Round Rock) will present a history program on Saturday, May 13, 2017. The presentation is entitled "178 years of Round Rock history – come and learn about it." Event is open to the public. Seating is limited.
7 Mother's Day Gift Ideas 
Mother's Day is Sunday, May 14, 2017. Are you ready for it? Maybe you're looking for a unique idea for your wife or mom. Maybe you ARE the mom and would love to point your hubby/child in the right direction for a little Mother's Day surprise. Whoever you are, we have found some great ideas that help support local businesses here in Round Rock for Mother's Day. Here is our Round Rock Mother's Day Gift Guide.
Click here to see a full listing of everything happening in Round Rock.
Don't Miss these Great Articles on Round the Rock!
7 of the Best Mother's Day Gift Ideas in Round Rock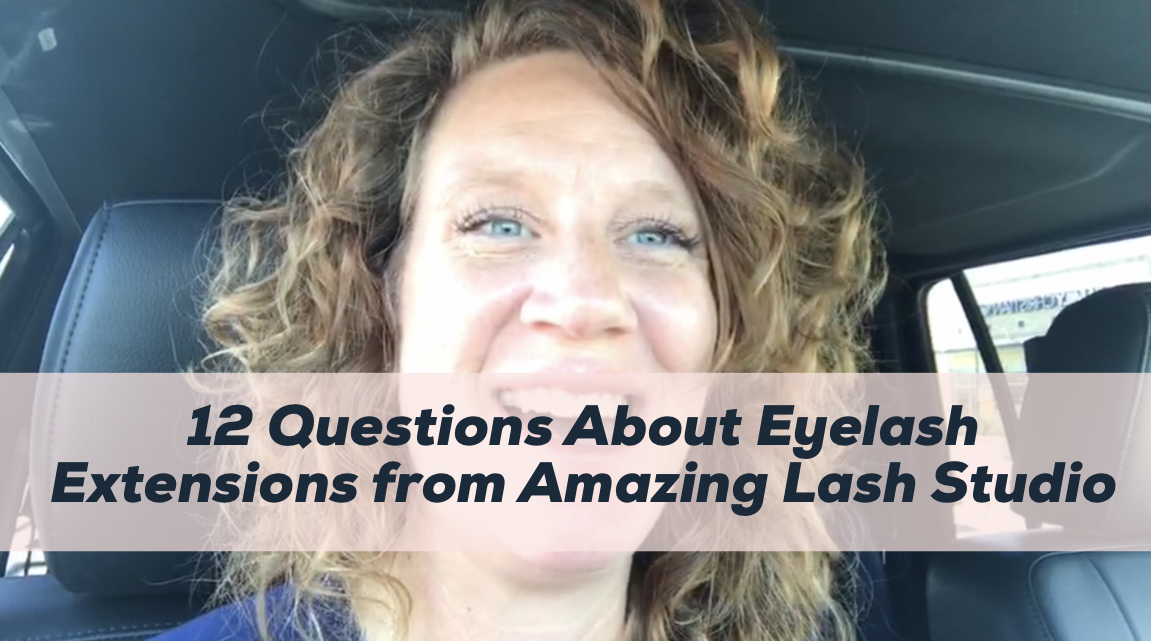 12 Questions About Eyelash Extensions from Amazing Lash Studio
Did You Know Hat Creek Burger Company Makes Breakfast?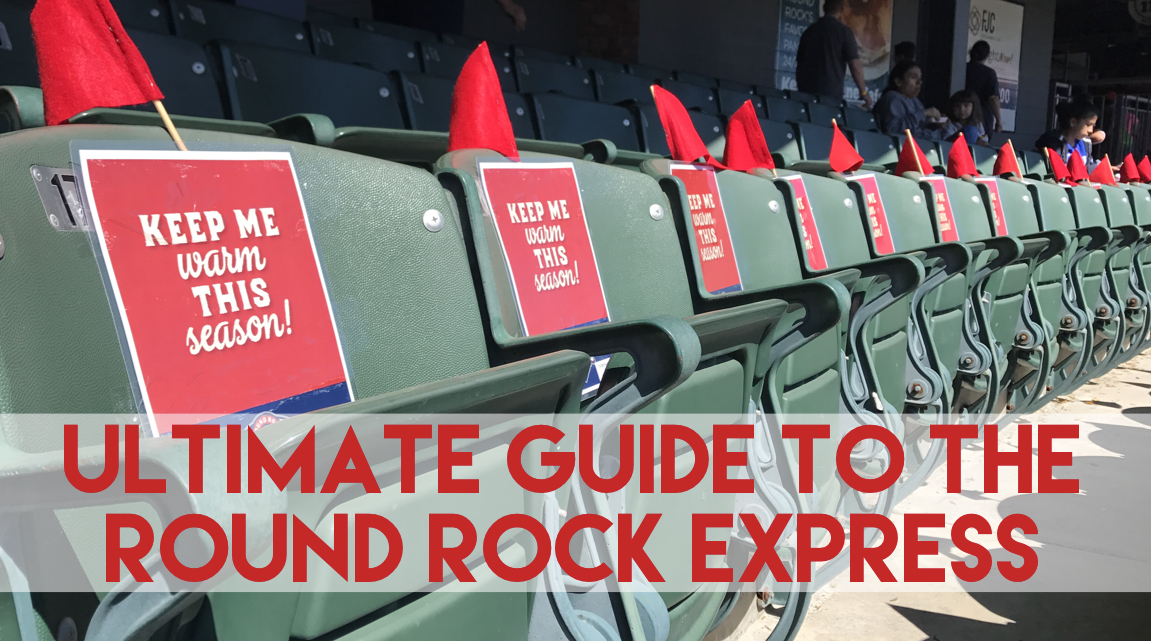 Ultimate Guide to the Round Rock Express
Music on Main: Free Weekly Concerts
9 Reasons to Join the Round Rock Express Kids Club
Top 6 Parks in Round Rock for Kids