What's Happening this Week in Round Rock: June 10-16, 2019
Looking for something fun to do this week in Round Rock?  Check out our Round Rock Event Calendar.  Here's a few fun things we found to do this week!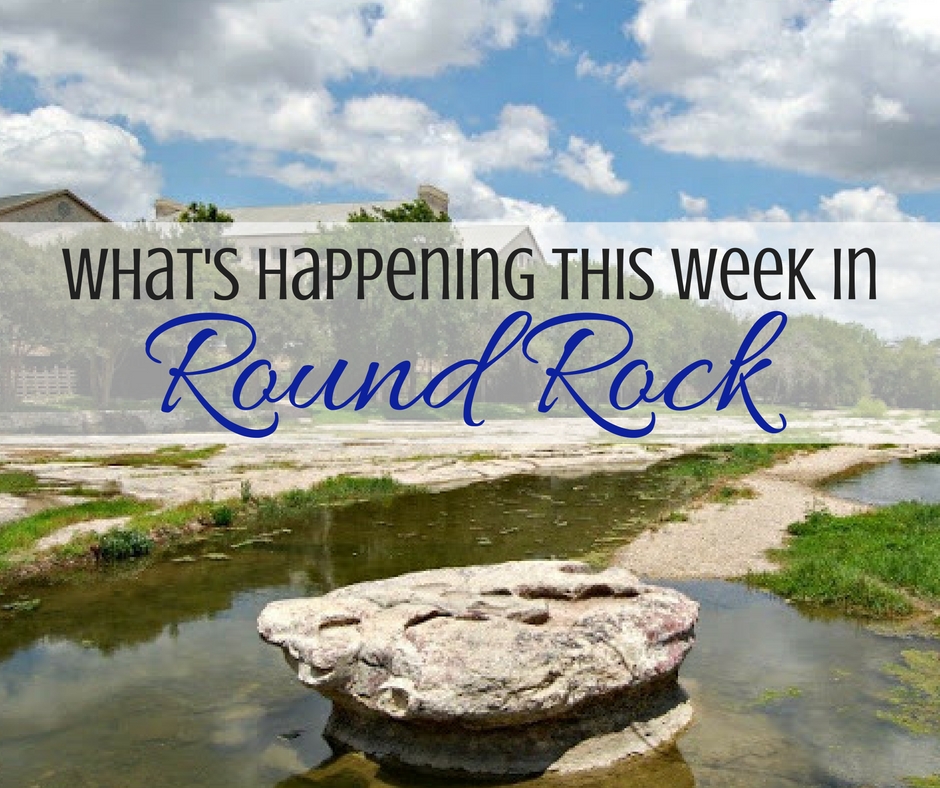 What's Happening in Round Rock
Special Events at the Library This Week
Magician Cody Fisher will be at the Round Rock Public Library for a Teen Magic Workshop on Tuesday, June 11, 2019. Teens (ages 12-18) can see close up magic, be a part of the show and learn some cool tricks! Online pre-registration in required.
Bonzo Crunch visits Family Storytime at the Library on Saturday, June 15, 2019. Get ready for magic, juggling, slapstick comedy, and a whole barrel of festive family fun!
Juneteenth Rhythm & Ribs Festival 
The Voice Inc. and the City of Round Rock Parks and Recreation Department are joining forces again for the 11th annual FREE Round Rock Juneteenth Rhythm and Ribs Festival on Friday, June 14, 2019 and Saturday, June 15, at the Lakeview Pavilion in Old Settlers Park Lakeview Pavilion.
Gone Fishing Event at Bass Pro Shop
Kick this summer off with Bass Pro Shop's Gone Fishing Event on June 8 & 9 and June 15 & 16, 2019. There are a variety of free activities and special giveaways taking place in all Bass Pro Shops locations across the U.S. and Canada during Gone Fishing that are perfect for first-time and avid anglers alike.
Check out what else is happening in Round Rock!