What's Happening this Week in Round Rock: Mar 11-17, 2019
Looking for something fun to do this week in Round Rock?  Check out our Round Rock Event Calendar.  Here's a few fun things we found to do this week!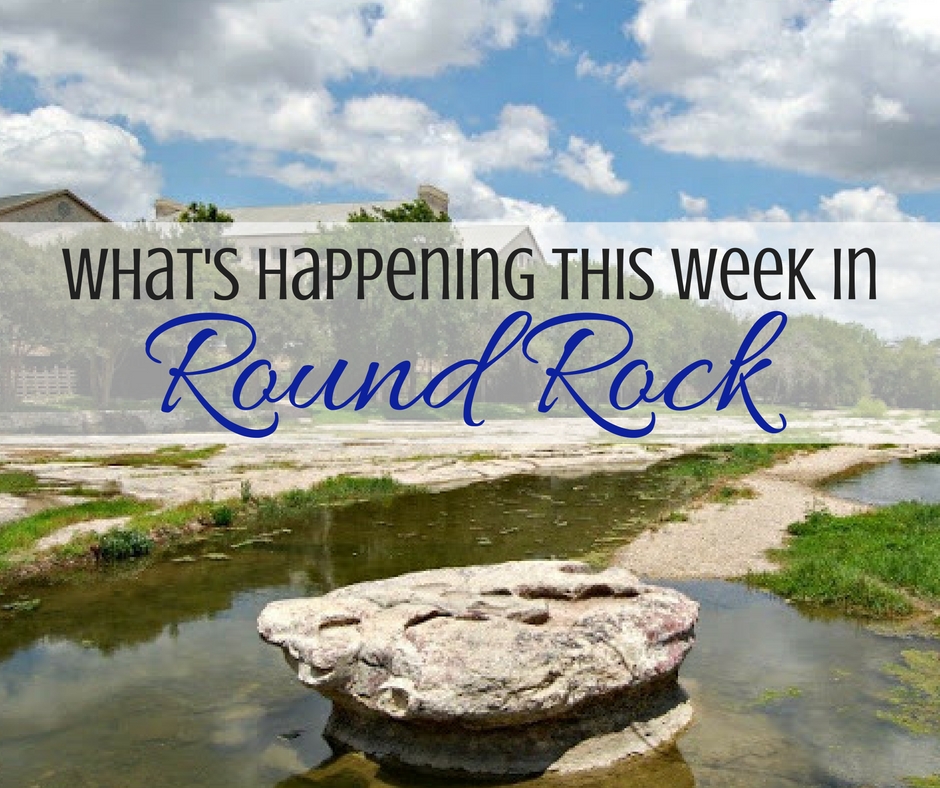 What's Happening in Round Rock
Round Rock ISD Seminars This Week
Round Rock ISD is hosting a seminar entitled LGBTQIA: The Basics as a part of the FYI Seminar Series. Attendees will be informed about the related vocabulary and how to navigate language used in the LGBTQIA communities on Monday, March 11, 2019 at Round Rock High School, 300 N. Lake Creek Dr., Round Rock, TX 78681 in the 700 building cafeteria (old cafe). Participants will learn how to debunk myths about bisexuality, gender identity and expression, and the issues facing the transgender and gender non-binary communities. For students and parents/guardians of students grades 6 -12. Open to the public.
Round Rock ISD is hosting a Future Readiness Parent Seminar entitled More Than Sad – A look at teen depression  on Wednesday, March 13, 2019 at the RRISD Tool Box at Round Rock High School. This seminar is for parents/guardians and their 9th-12th-grade student(s). Due to the sensitive nature of this information, parents/guardians should use their discretion as to bringing their student to this seminar. Advance registration is required.
Round Rock ISD Kinder Round Up
On Wednesday, March 13 from 9 a.m. to 2 p.m. parents of students turning 5 by Sept. 1, 2019, are invited to mosey on down to their neighborhood elementary campus for the Kindergarten Round-Up registration event. To expedite registration parents may pre-register online starting March 4, 2019. Once pre-registered, drop in at Kindergarten Round-Up with the required documents, listed below, to complete your student's registration process. After March 13, campuses will continue to enroll students during business hours.
Brushy Creek Community Campout
Brushy Creek Community Center is hosting a Community Campout on Friday, March 15, 2019 through Saturday, March 16, 2019. Community Camp Out is a family event that will include activities and food leading up to a Movie in the Park, and will provide a camping in the park opportunity for families who want to bring a tent and sleep over in the park as a family. Each family must register to reserve a spot in Community Park where they will set up their tent and supplies for the night.
Special Events at Barnes and Noble This Week
Barnes & Noble is hosting a special storytime and activities featuring How to Catch a Leprechaun  a special Leprechauns and Limericks Event on Saturday, March 16, 2019.
Special Events at Flix Brewhouse This Week
Flix Brewhouse presents The Boondock Saints (R) on Sunday, March 17, 2019.