What's Happening this Week in Round Rock: Nov 5-11, 2018
Looking for something fun to do this week in Round Rock?  Check out our Round Rock Event Calendar.  Here's a few fun things we found to do this week!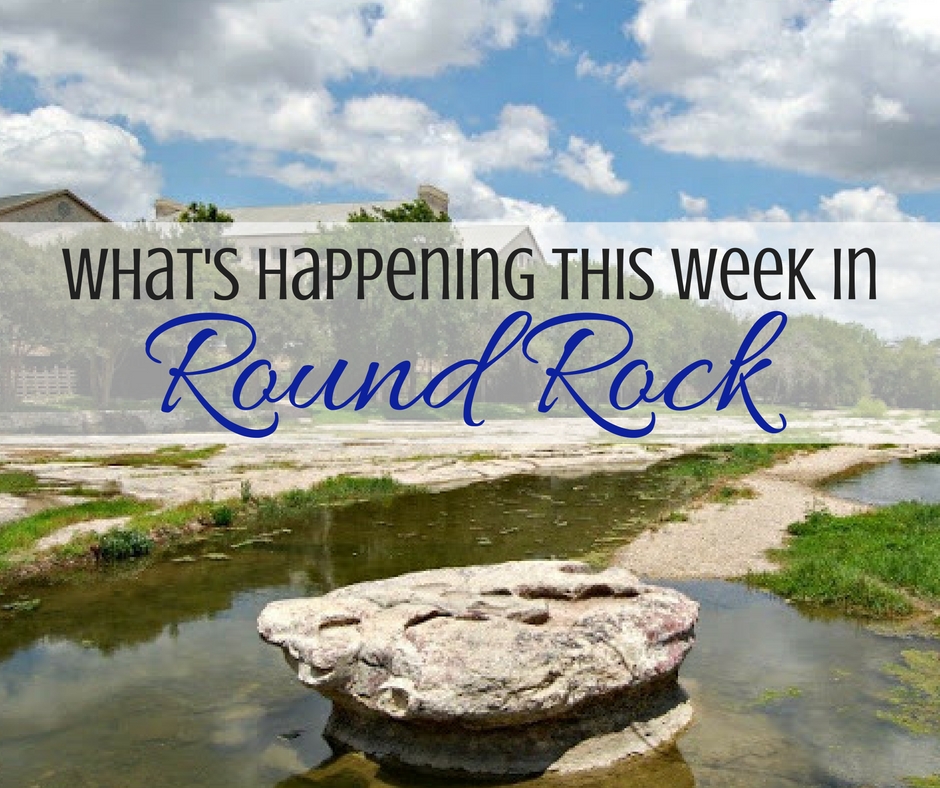 What's Happening in Round Rock
Adulting 101 For Teens: Wildlife Rescue & Rehab
The Round Rock Public Library is hosting a new series designed to help teens develop life skills and knowledge to survive adulthood.  They will have presenters on many topics the first Tuesday of every month from 6:30 – 7:30 pm from September-December. The Round Rock Public Library and All Things Wild welcomes teens to a program to learn about wildlife rescue and rehabilitation, on Tuesday, November 6, 2018.
RRISD Parent Seminar: Career Exploration
Round Rock ISD is hosting a Future Readiness Parent Seminar entitled What Does Your Future Look Like:  Career Exploration for parents with their 8th – 12th graders on Wednesday, November 7, 2018 at the RRISD Tool Box at Round Rock High School at 700 N. Lake Creek Drive.
Holiday Shopping Events This Week
These upcoming events will features a unique display of beautiful local arts and crafts just in time for the Holidays!! The Sleigh Bell Lane Arts & Crafts Show will be hosted at St. Richard's Episcopal Church this year on November 8-10, 2018. Round Rock Community Christian Church is hosting the 2018 The Cinnamon Bear Craft Show on  November 9-11 2017.  The City of Round Rock's Clay Madsen Recreation Center invites you to their Annual Clay Madsen Holiday Bazaar on Saturday, November 10, 2018.

RRISD High School Varsity Football Games
Here are the Round Rock ISD High School Varsity Football games that will be played this week.
RR Community Choir Concert
Round Rock Community Choir presents Hooray for Hollywood!  The Movies in Concert on Saturday, November 10, 2018 at First United Methodist Church.
Downtown Round Rock Art Walk
Round Rock Arts is hosting a Downtown Round Rock Art Walk on Saturday, November, 2018. Maps are available at Prete Plaza. This event is free!
Dark Wine & Dark Beer Dinner at Greenhouse Craft Food
Join Greenhouse Craft Food for a truly epic multi-course red wine and dark beer pairing dinner prepared by chefs Rob Snow and Todd Engel at Greenhouse Craft Food on Sunday, November 11,2018. Advance purchase is required.
 Veterans Day Events in Round Rock
Sunday, November 11, 2018 is Veterans Day – a day we honor men & women who have served or are currently serving in our country's military.  And there are several events and businesses recognizing and honoring our Veterans in very special ways.
Don't miss all the Fun Happening in Round Rock!