Small Business Saturday in Round Rock | November 25, 2017
Small Business Saturday in on Saturday, November 25, 2017! In honor of all the boutiques, stores, and restaurants that we have that are locally owned, please consider visiting them on this day! Many will be hosting fun events and sales!

Don't miss all the Fun Happening in Round Rock this Holiday Season!
RRISD Holiday Concerts
Elfvis & the Kringles Holiday Light Shows 
Round the Rock Holiday Gift Guide for Women
Round the Rock Holiday Gift Guide for Men
Round the Rock Holiday Gift Guide for Children
Round the Rock Holiday Gift Guide for Teachers & Hostesses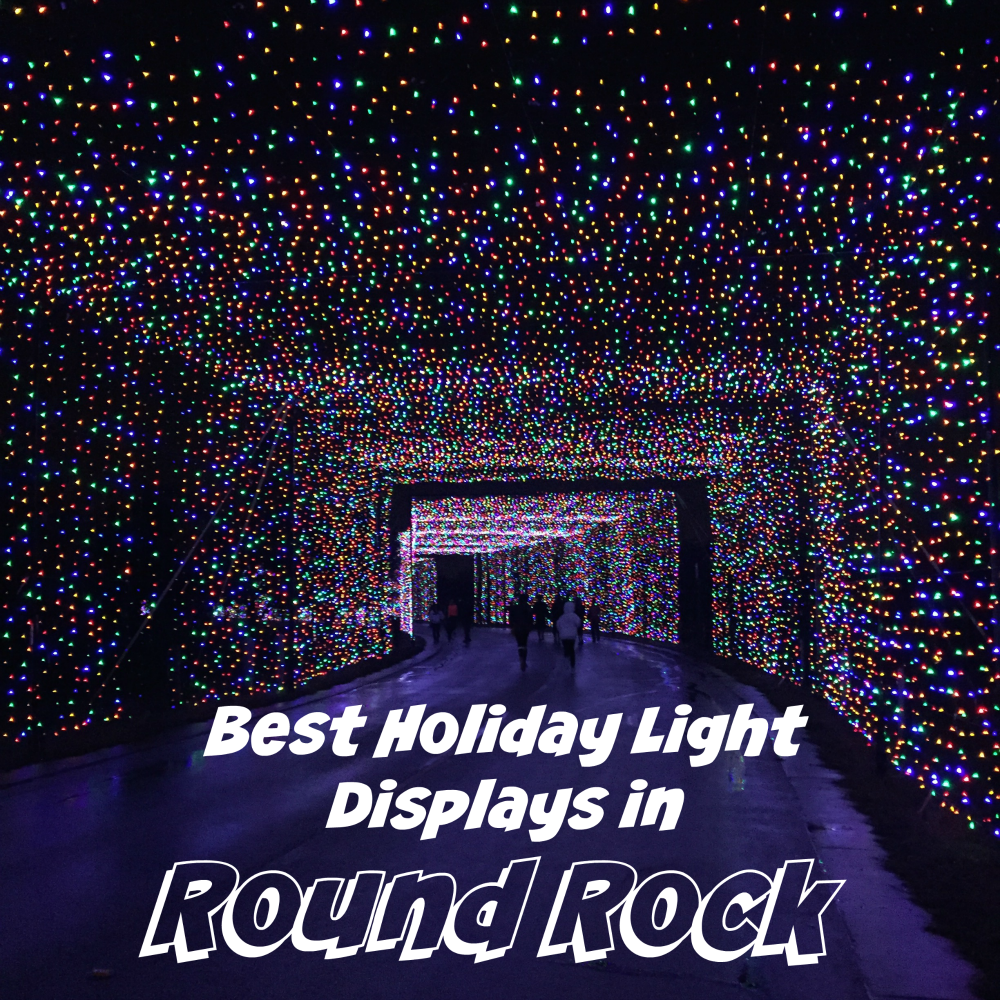 Holiday Light Displays in Round Rock