Best Bluebonnet Spots in Round Rock
It's that time of year again to take your family photo in the bluebonnets. So here are the best bluebonnet spots in Round Rock.
Every Spring, for about 2-3 weeks, the Texas state flower, the Bluebonnet, appears all over the sides of highways and roads in a beautiful splash of blue color.  For decades, Texas families have posed their children and pets in patches of bluebonnets to take their annual photos in.
Lucky for us here in Round Rock, you don't have to drive out into the Hill Country to take photos as there are several spots that have beautiful bluebonnet patches that are safe to take photos in.  We know the lead photo in this article is beautiful with that Round Rock sign, but it is on the side of Interstate-35, so we encourage you to NOT stop your car to take photos here, but to take a look at some of the other spots that have just as beautiful photo opportunities.
Best Bluebonnet Spots in Round Rock
Old Settlers Park 
There are several great patches located throughout the entire Old Settlers Park, but the best spot we found this year was behind the baseball fields off of Red Bud Lane and TC Oatts Lane.
Texas Baptist Children's Home
A great big patch of bluebonnets is located on the southeast side of the Texas Baptist Children's Home campus.  Please be respectful while visiting for photos – people live all over campus!
Cafe Java
In the field next to Cafe Java (Gattis School Rd), you can find several thick patches of bluebonnets.
More Bluebonnet Spots in Round Rock
Sam Bass Road
West of I-35, along Sam Bass Road, there is a great patch on the northside of the road between Walsh Ranch and Behrens Ranch.
Dell Complex
The fields in front of several of the Dell buildings are covered in Bluebonnets.  But keep in mind that these are private property.
1431 & Sunrise Rd
Free Fun in Austin reported an empty lot behind the businesses on the northwest corner of 1431 & Sunrise Rd.
Don't miss these tips to take great bluebonnet photos!
Have you found great bluebonnet spots in Round Rock this year? Tell us about them in the comments below! 
Other Articles You May Be Interested in
Join us as we raise money for the CHASCO Family YMCA to help their scholarship fund in a fun way! 3 virtual walks/runs "around Round Rock" and it's only $30! Join us here!
There are so many fun things to do this summer here in Round Rock and the North Austin area! Check out this great big list of Summer Camps happening this summer!!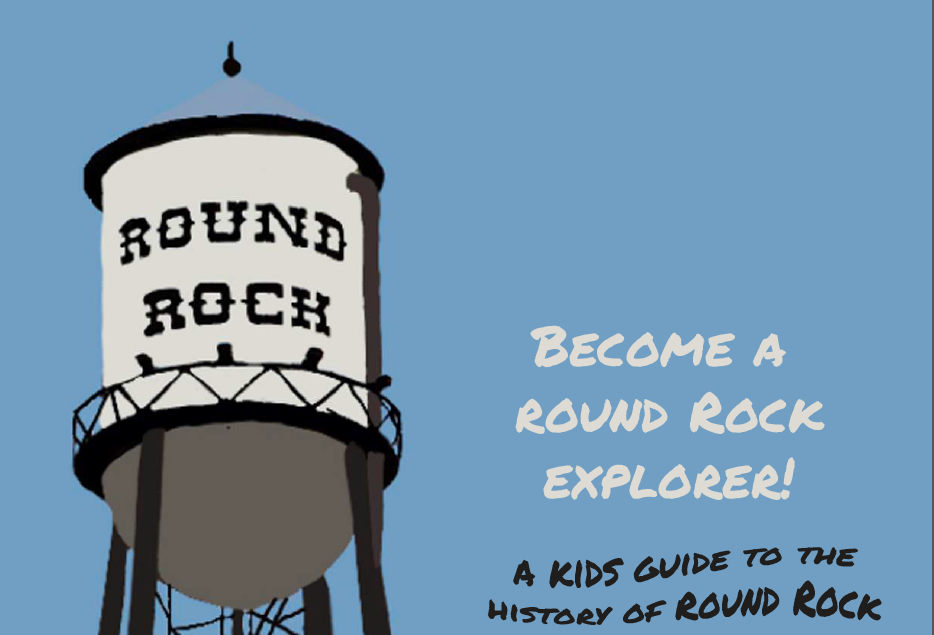 Looking for something fun to do with your family this Spring? Get outdoors and learn more about Round Rock with this fun Round Rock Explorer Guide created by a local girl scout! Click here to see it!