Homeschool Christmas Around the World | December 14, 2016
Enjoy a True North Homeschoolers event at Round Rock Public Library on December 14, 2016 from 12 – 2 pm. Join us in Meeting Room B for an afternoon of crafts, activities and treats.
Interested children should choose a country and explore the way in which this culture uniquely celebrates Christmas.  Participants should come prepared with a presentation of their chosen country's traditions, lore, food, and other celebrations to share with the group. Please bring a snack to share, preferably one that represents the country studied. All ages.
Please contact True North Homeschoolers for more information.
Don't miss all the Fun Happening in Round Rock this Holiday Season!
RRISD Holiday Concerts
Elfvis & the Kringles Holiday Light Shows 
Round the Rock Holiday Gift Guide for Women
Round the Rock Holiday Gift Guide for Men
Round the Rock Holiday Gift Guide for Children
Round the Rock Holiday Gift Guide for Teachers & Hostesses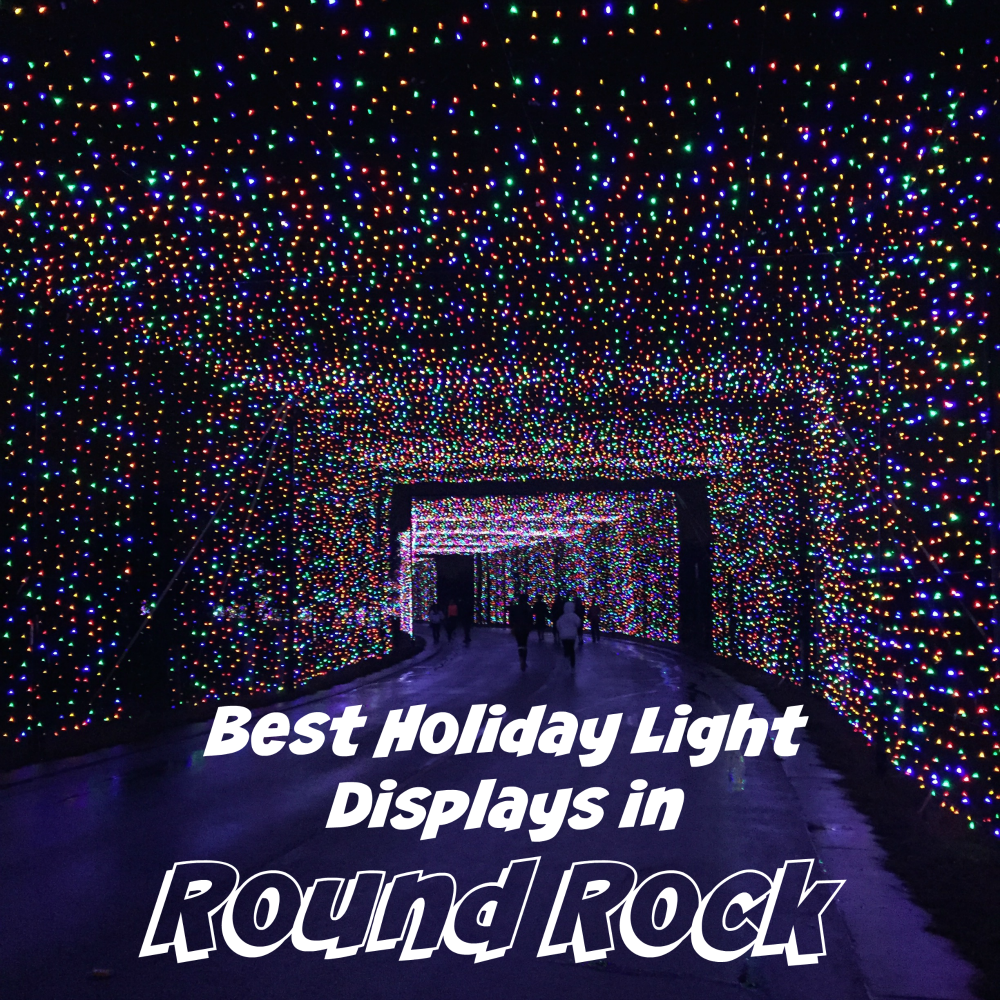 Holiday Light Displays in Round Rock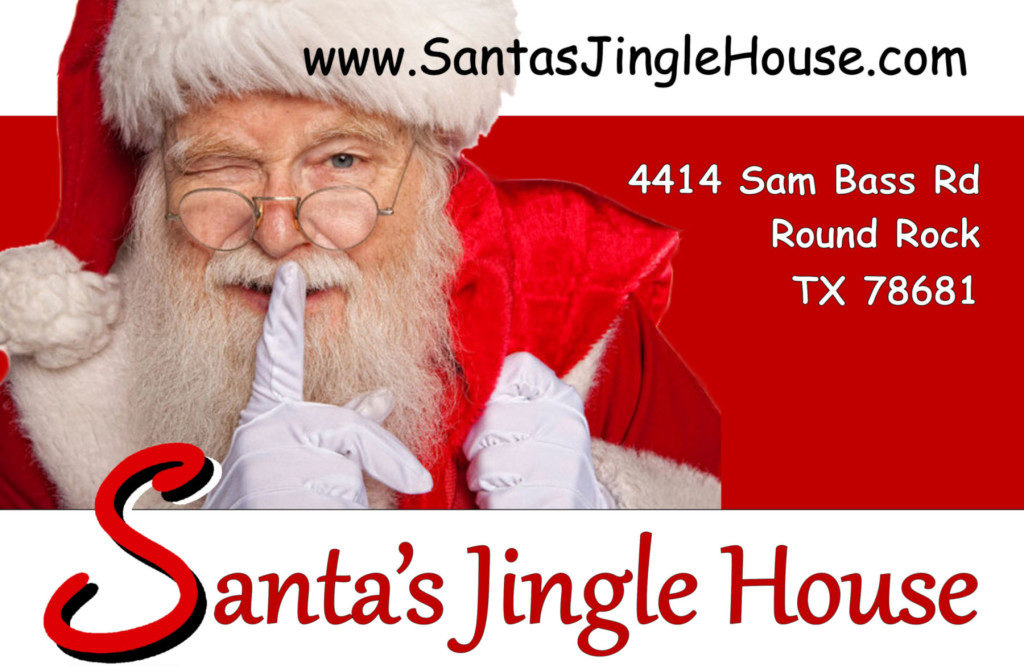 10 Tips for the Rock'N Lights Holiday Light Tour & COUPON