Texas Governor Allows Stay-At-Home Order to Expire on April 30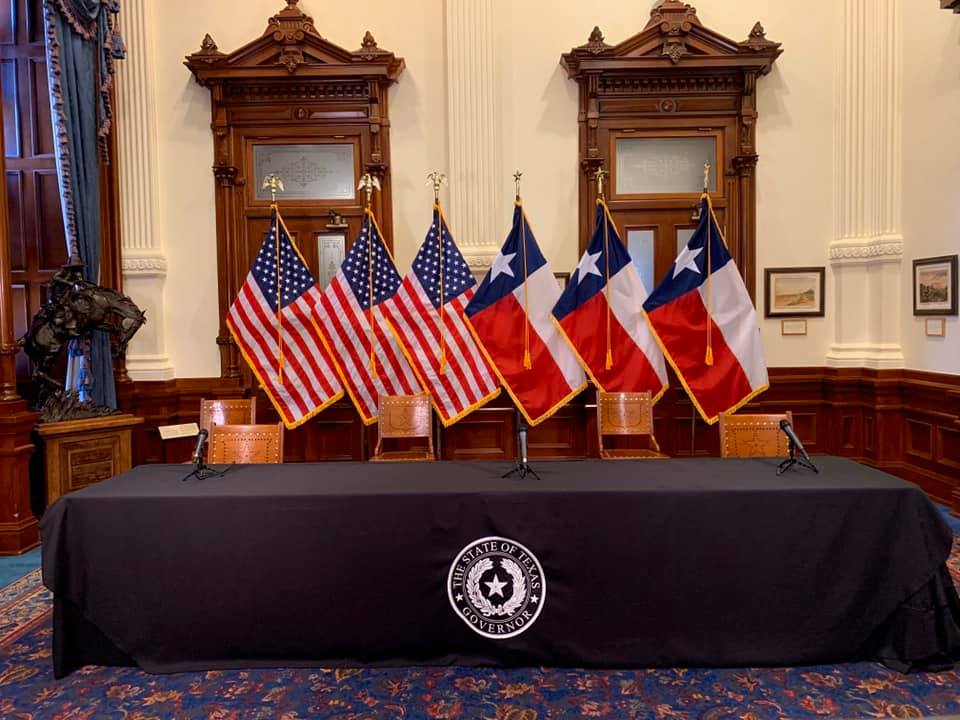 In a press conference today, the Governor of Texas states that he will allow Texas to get back to business by allowing the Executive Stay-At-Home order to expire as intended on April 30, 2020.
Governor Abbott stated that he wants to allow "Many business to open in ways that contain the spread of Covid-19." And he listed the 2 phases the statewide be allowed to "open."
Opening Texas must occur in phases:
Phase 1 – begins this Friday, May 1
protecting our most vulnerable Texans – remain at home if at all possible
re-double efforts to protect seniors in Senior Living Centers
Health guidelines for businesses and customers
All retail stores, restaurants, movie theaters and malls can open with limited occupancy guidelines (25%)
All museums and libraries can open with occupancy guidelines (25%)
Churches and places of worship can expand their services
Outdoor sports are allowed as long as there are no more than 4 participating at a time (ex- golf & tennis)
limiting occupancy to no more than 25%
If a business owner doesn't feel safe to open, there is not a requirement to do so.
Phase 2 – May 18
open more businesses and allow businesses in Phase 1 to expand their operations
Allow more sporting activities to occur
Expand occupancy to 50%
Unfortunately, no date was given for hair salons, barber shops, and gyms. But Abbot said he is hopeful it will happening mid-May.
Day Cares/Child Care
The State has a medical team that is working on establishing safe measures to expand child care offerings.
Summer Camps
The State's medical team is also working on safe ways to provide summer camps for children. No further details was given.
The Governor also stressed that all Texans must continue safe distancing practices. And the advice is to still wear a mask when you are in businesses.
The governor emphasized that the decision wanted to make sure they could open both as quickly & as safely as possible. These decisions have been made with the medical advice. These are safe strategies that have already been in place. For example, the 25% occupancy in retails stores have been observed by H-E-B for the past 5 weeks.
The Governor ended with these 4 reminders for the businesses that are open now and will be opening soon:
A commitment to continue safe distancing practices
Rely on Doctors and data to provide the safest strategies to protect the community
Protect the most vulnerable
A reminder that it is entrepreneurs who drive the Texas economy
Find Out How Others Round Rock Businesses Are Doing: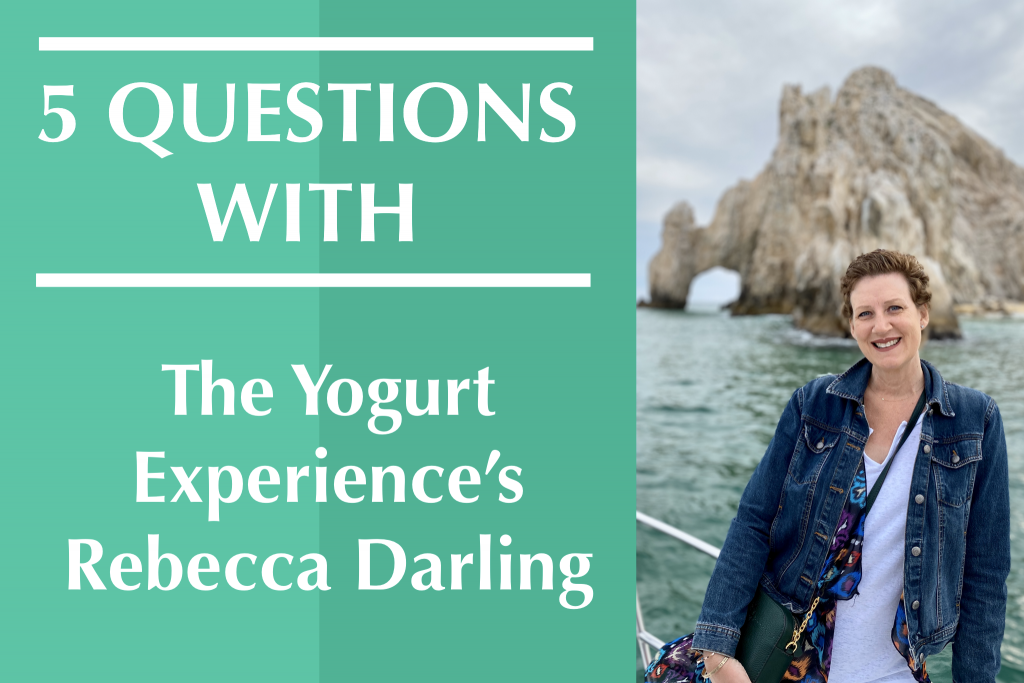 The Yogurt Experience's Rebecca Darling
Mays Street Boutique's Ashley Deli
My Party Palace's Michelle Azuara
Mi Mundo Coffeehouse & Roastery's Sabin Shrestha
Tammy Kay's Boutique's Tammy Munguia
Monster Mini Golf's Brian & Amy Smith
The Dance Gallery's Christine Hayes