Universal to Release New Movies to Home Streaming
In a much needed effort to entertain the masses at home on quarantine, Universal announced Monday that it will release current movies to streaming services for rent as early as Friday.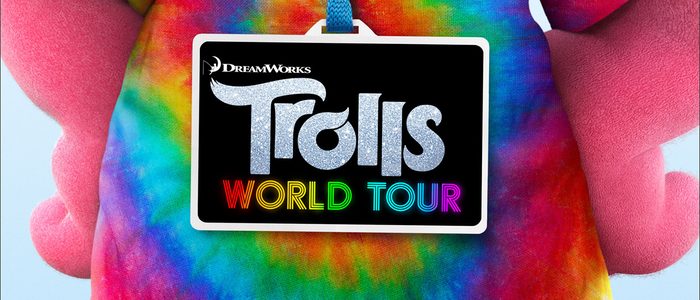 The studio on Monday said it will make its movies available in the home on the same day as their global theatrical releases, beginning with DreamWorks Animation's "Trolls World Tour," opening April 10 in the U.S. 
The company will also make movies that are currently in theatrical release available on-demand starting as early as Friday, starting with "The Invisible Man," "The Hunt" and "Emma." 
The movies will be available on a wide variety of on-demand services, including iTunes and Google Play for a 48-hour rental period at a suggested retail price of $19.99.
This in light of Frozen 2 being released months ahead of schedule on the Disney+ services. Let's hope other theatrical studios do the same.
Other Articles You May Enjoy
Keep up-to-date on all the cancellations we have found across the area with this article.
Looking for some ideas of fun things to do with kids at home while you are observing social distancing this week? Check out these fun ideas!
And for some feel-good news, check out this story about Whataburger delivering meals to H-E-B Employees on Sunday.