What's Happening in Round Rock: March 6-12, 2017
Looking for something fun to do this week in Round Rock?  Check out our Round Rock Event Calendar.  Here's a few fun things we found to do this week!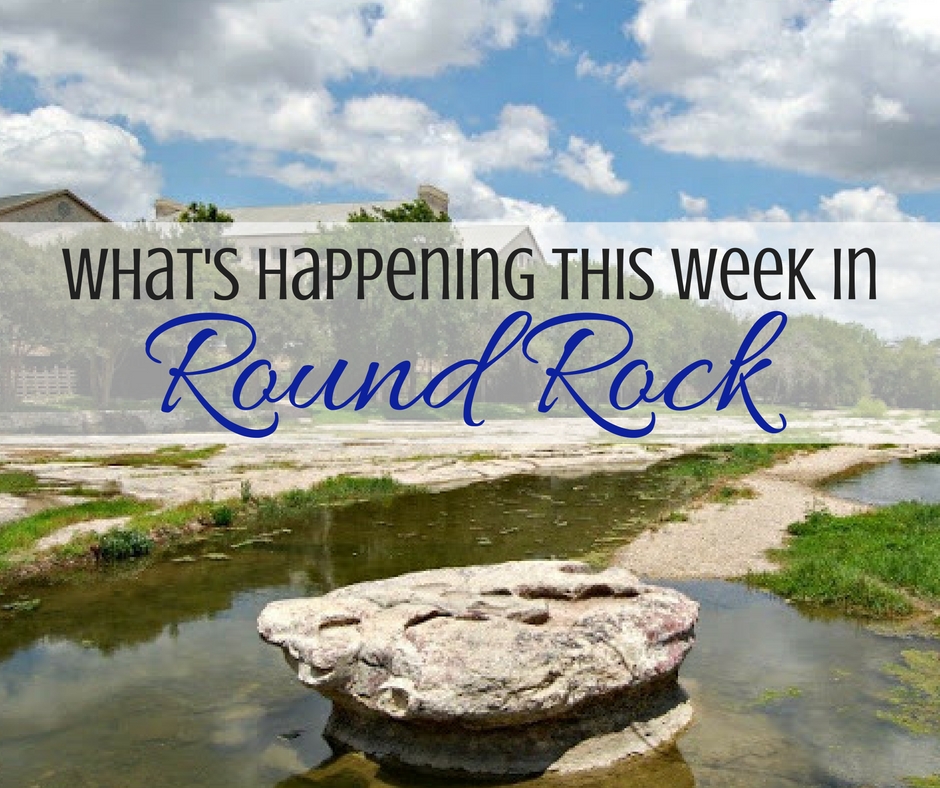 What's Happening in Round Rock
Best of Round Rock Winners Announced 
After 4 weeks of voting, the winners are in! We will be announcing the Best of Round Rock winners for 2016 on our Facebook page LIVE on Monday, March 6 at 9:00 AM. And then join us for the next 4 Wednesdays at Music on Main Street where we announce the winners during intermission!
Music on Main Street
The City of Round Rock brings you Music on Main Street, a free music series on the Prete Main Street Plaza stage, 221 E. Main Street on Wednesday, March 8 – the Mighty Pelicans are playing and we will be announcing the winners of the Best of Round Rock Food!
80's Neon Music Video Sing-A-Long
Flix Brewhouse presents an 80's Neon Music Video Sing-A-Long (2nd Mix Tape) on Wednesday, March 8, 2017 at 7:00 pm.
Community Camp Out
Brushy Creek Community Center is hosting a Community Camp Out on Friday, March 10, 2017 through Saturday,March 11, 2017. Community Camp Out is a family event that will include activities and food leading up to a Movie in the Park, and will provide a camping in the park opportunity for families who want to bring a tent and sleep over in the park as a family.
Thomas Carnival 
The Thomas Carnival is coming to Dell Diamond for Spring Break – from Friday, March 10 through Sunday, March 26, 2017. It will be held in the West parking lot of the Dell Diamond.
Click here to see a full listing of everything happening in Round Rock.
Don't Miss these Great Articles on Round the Rock!
Music on Main: Free Weekly Concerts
9 Reasons to Join the Round Rock Express Kids Club
Top 6 Parks in Round Rock for Kids
RRISD Board of Trustees Calls for $572.1M Bond in May 2017
New Pizza Place Opening in Round Rock
Joanne Land Playground