What's Happening this Week in Round Rock: Dec 24-30, 2019
Looking for something fun to do this week in Round Rock?  Check out our Round Rock Event Calendar.  Here's a few fun things we found to do this week!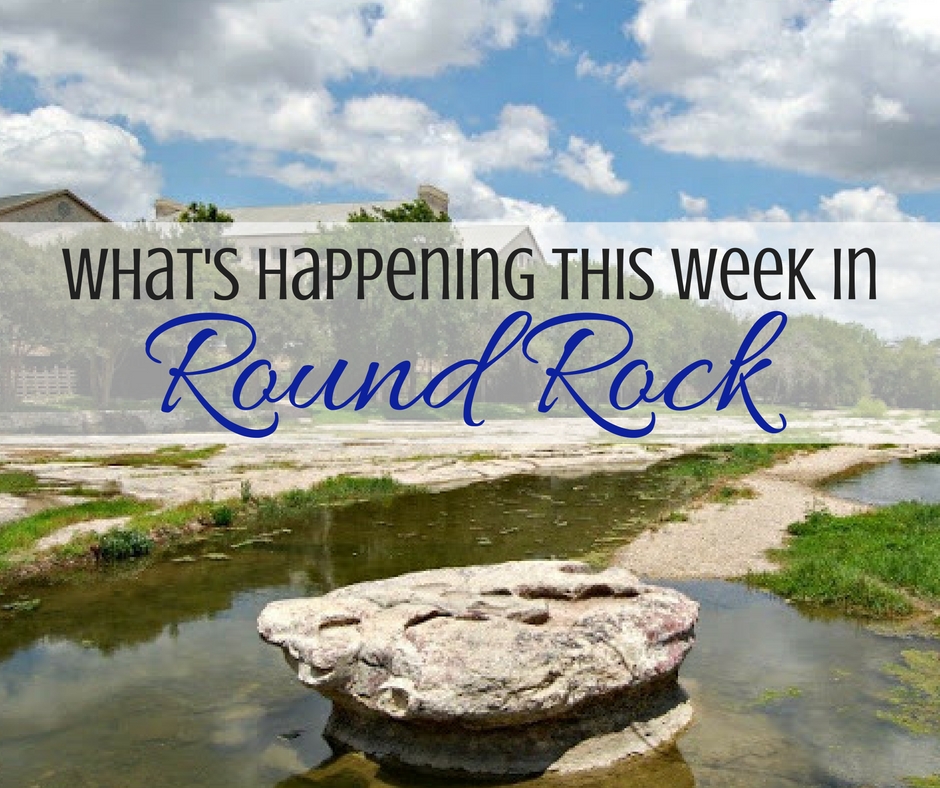 What's Happening in Round Rock
Annual Model Train Show at ArtSpace
ArtSpace presents its Annual Model Train Show featuring the Tinplate Trackers O-Gauge Model Train Club from November 23 through December 29, 2018.  It is a really amazing display and it is FREE to see!
A Christmas Carol: Classic Radiocast
Don't miss Penfold Theatre Company's A Christmas Carol Classic Radiocast before they finish their one month run. The last show of the season is on December 29, 2018 at Old Settlers Hall at Old Settlers Park.
Christmas Eve Services in Round Rock
Christmas Eve is a wonderful time to reflect on the meaning of the season – Jesus's birth.  And here in Round Rock, we have several churches that will be celebrating on Christmas Eve.
Don't miss all the Fun Happening in Round Rock!