What's Happening this Week in Round Rock: June 17-23, 2019
Looking for something fun to do this week in Round Rock?  Check out our Round Rock Event Calendar.  Here's a few fun things we found to do this week!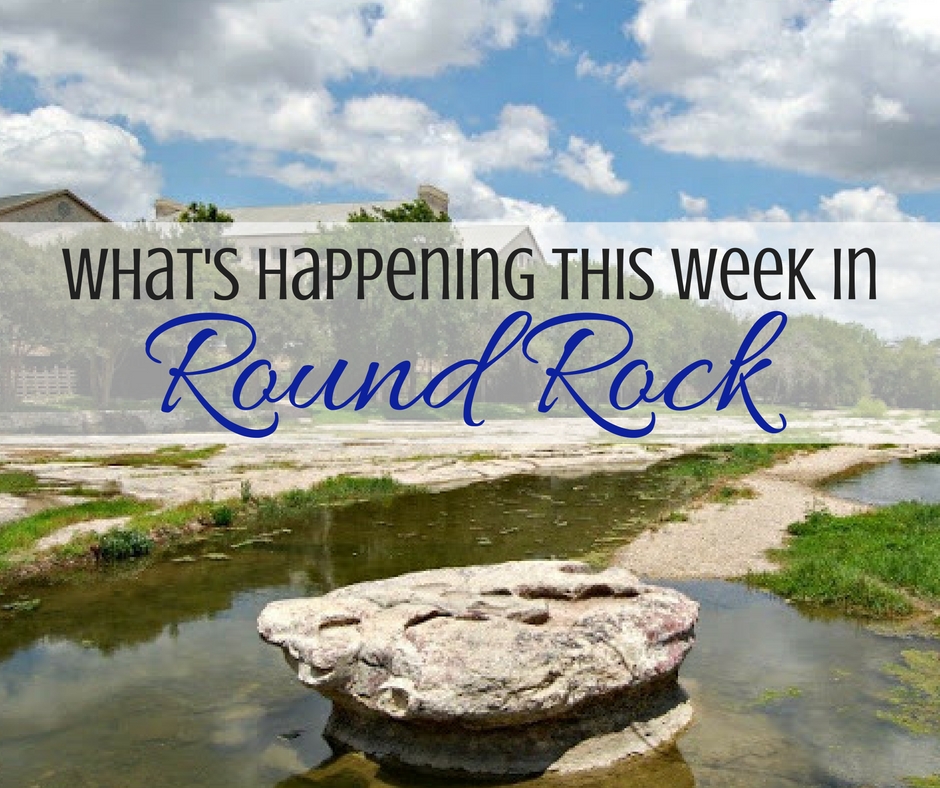 What's Happening in Round Rock
Special Events at the Library This Week
The Round Rock Public Library welcomes Magician Oscar Muñoz on Monday, June 17, 2019. Using tricks, comedy, music, and live theater, Oscar Muñoz brings a 45-minute magical show to motivate, energize, and entertain. This free program is fun for all ages. Choose from one of two identical shows in Meeting Room C.
Visit the Library on June 18, 2019 to meet PJ Hoover and discuss her new book, A Broken Truce. This book is perfect for fans of Warcross, the Maze Runner and Ready Player One.
The Library and Cordovan Art School will host a Fantasy/Manga Drawing Workshop on Thursday, June 20, 2019 for kids ages 8-12. Tweens will learn basic cartoon and manga drawing tricks and techniques.
The Round Rock Public Library welcomes the return of Mathnasium Game Days to the Gallery area this summer on June 23rd to promote fun exploration, logical thinking, and math mastery for ages 5 and up. This event is free and fun for the whole family.
Special Events at Flix Brewhouse This Week
Flix Brewhouse presents Pretty in Pink on Tuesday, June 18, 2019 and a special $2.00 Flix Jr. summer show featuring Trolls on Wednesday, June 19th!
Bass Pro Shops presents Family Summer Camp
Enjoy free family summer activities at Bass Pro Shops Family Summer Camp from June 22- July 21, 2019. The Bass Pro Shops Family Summer Camp features free fun games for kids,activities and workshops where families can learn the skills they need to enjoy great outdoor adventures together. During the Family Summer Camp event, free workshops, which are conducted by store experts, will be held every Thursday, Saturday, and Sunday June 22 – July 21.
Check out what else is happening in Round Rock!