What's Happening this Week in Round Rock: Feb 12-18 , 2018
Looking for something fun to do this week in Round Rock?  Check out our Round Rock Event Calendar.  Here's a few fun things we found to do this week!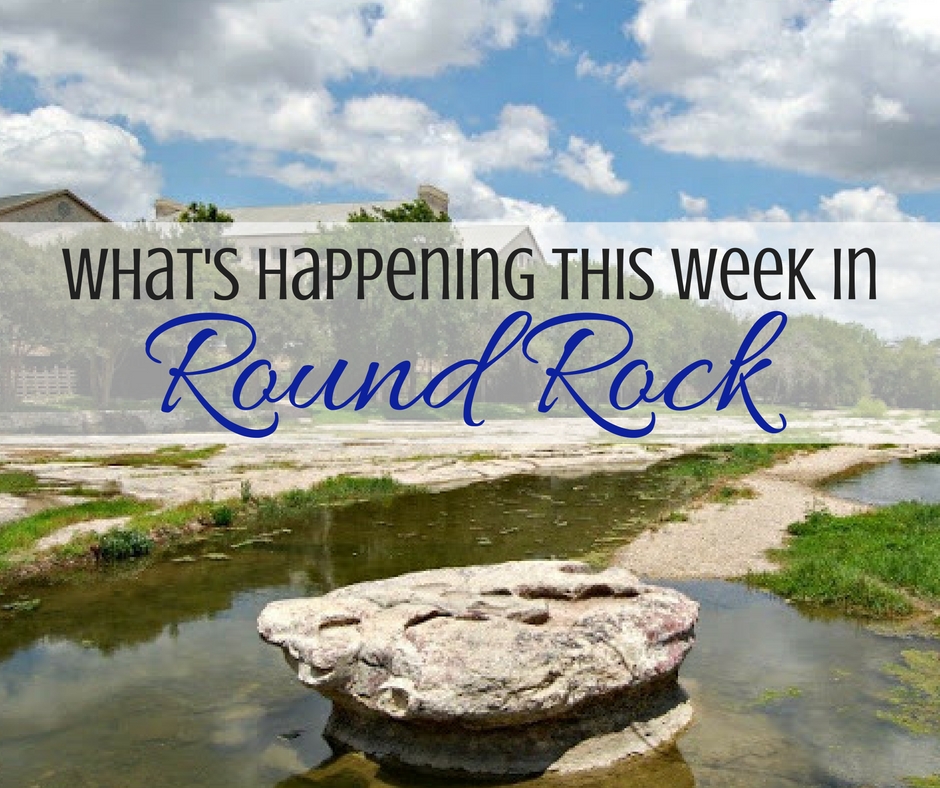 What's Happening in Round Rock
Code Quest Demo Class at the Library (ages 5+) 
The Round Rock Public Library welcomes special guest Code Quest on Monday, February 12, 2018.  Elementary students are welcome to explore  to computer coding through hands-on activities.
Valentine Events in Round Rock
There are so many fun Valentine events in Round Rock this week to celebrate the month of Love.  Check out all that we found!
Round Rock Express National Anthem Auditions
The Express is holding auditions for 2018 National Anthem performers at the Round Rock Multipurpose Complex at Old Settler's Park on Tuesday, February 13th.
Flix presents Crazy, Stupid, Love (R)
Flix Brewhouse presents Crazy Stupid Love (R) on Tuesday, February 13, 2018.
Tween Maker Club: Cupcake Wars! (ages 8-12)
The Round Rock Public Library will host a Tween Maker Club meeting on Wednesday, February 14, 2018 for kids ages 8-12.  Do you have what it takes to survive the Round Rock Public Library's Cupcake Wars? Join us to find out!  Pre-register for this exciting competition where tweens will be challenged to decorate cupcakes with a literary theme. The best book themed cupcake wins a prize. Advance registration is required.
Bass Pro Shops Spring Fishing Classic
Bass Pro Shops' Spring Fishing Classic offers sportsmen and women, kids, and families interested in fishing the opportunity to enjoy 10 days filled with the latest fishing gear, tips, outdoor celebrities, giveaways, and more from February 16 – March 4, 2018.
National Adoption Weekend at PetsMart
PetSmart Charities is hosting National Adoption Weekend at your local PetSmart store February 16-18, 2018.
Penfold's Most Fateful Tragedy of the Brushy Creek Lovers
The Most Fateful Tragedy of the Brushy Creek Lovers, an Investigation Spiritual is being hosted by Penfold Theatre Company on Valentine's Day weekend only from Feb 16-18, 2018. In addition to the performance, guests will enjoy a full dinner and drinks from the bar, all included in the ticket price. Tickers are $65 per person and reservations close on February 11th.

Don't miss all the Fun Happening in Round Rock!