What's Happening This Week in Round Rock: June 19-25, 2017
Looking for something fun to do this week in Round Rock?  Check out our Round Rock Event Calendar.  Here's a few fun things we found to do this week!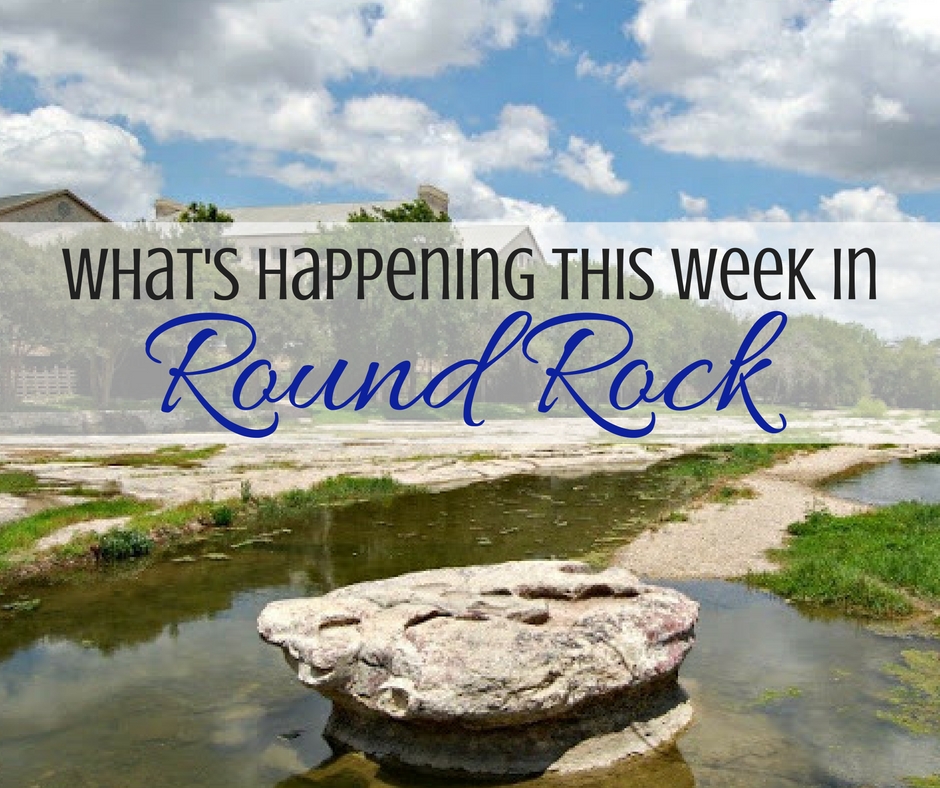 What's Happening in Round Rock
Around the World in 80 Days
Penfold Theatre presents "Around the World in 80 Days" at the Round Rock Amphitheater from June 1-24, 2017. This is a FREE evening of great theatre under the stars!  More details here.
Summer Fan Drive 
We are partnering with Fire & Ice Pizza Bar to collect new box fans for Seniors in Central Texas who go without A/C all summer on Monday & Tuesday, June 19 & 20.  For every new box fan or $20 donation you bring into Fire & Ice Pizza Bar on these two days, you will receive a FREE large 1-topping pizza as a thank you! More details here.
Kaleidoscope Toys FUNtivity: Sun-Sational Stained Glass
Kaleidoscope Toys hosts FUN activities all Summer Long! This week's is creating a Stained Glass on June 20 & 21!
World's Largest Swimming Lesson
Brushy Creek Municipal Utility District is offering a FREE swim lesson in partnership with the World's Largest Swimming Lesson at Cat Hollow Pool on June 22, 2017! The purpose of the World's Largest Swimming Lesson is to promote the importance of learning how to swim.
Family Movie: Sing  
The Round Rock Public Library will host a family movie event on Friday, June 23, 2017. Join them for a free showing of the 2016 blockbuster hit SING (© Universal Pictures) (PG).
Art Sculpture Unveiling 
You are cordially invited to attend an art sculpture unveiling "TRAIL FOREMAN" honoring the Peckham Family on Saturday, June 24, 2017 at Chisholm Trail Crossing Park located at 500 Chisholm Trail Road, Round Rock, Texas.
BONUS EVENT: Instagram Summer Challenge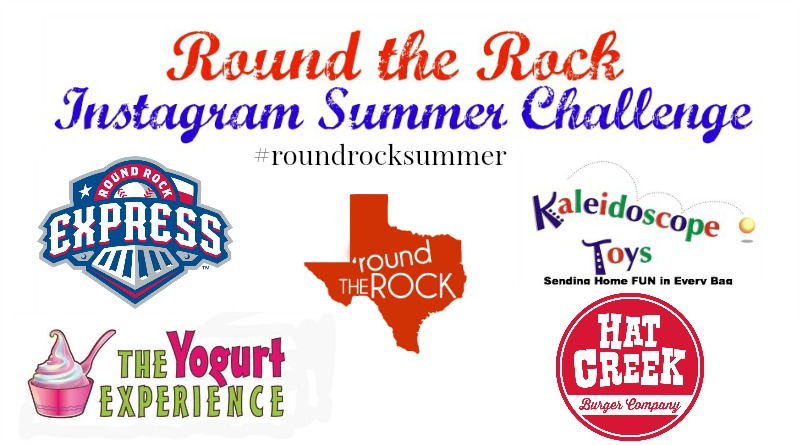 We have officially kicked off our 4th annual Instagram Summer Challenge!  With 50 fun things to do in Round Rock all summer long, we will keep you busy!  And by simply snapping a photo of the fun and posting it to Instagram, you can win prizes! Details here.
Click here to see a full listing of everything happening in Round Rock.
Don't Miss these Great Articles on Round the Rock!
Ultimate Guide to Summer in Round Rock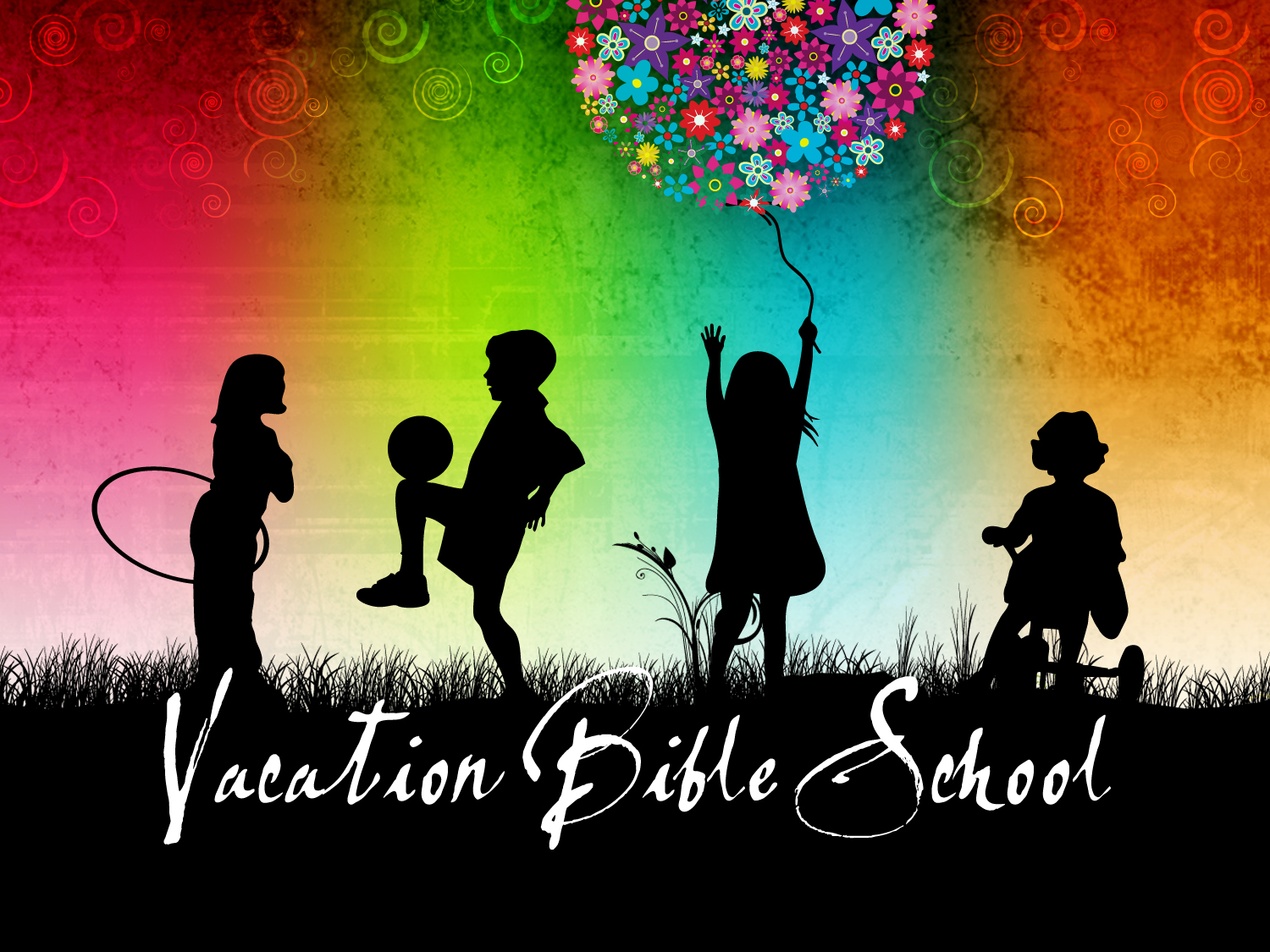 Vacation Bible Schools in Round Rock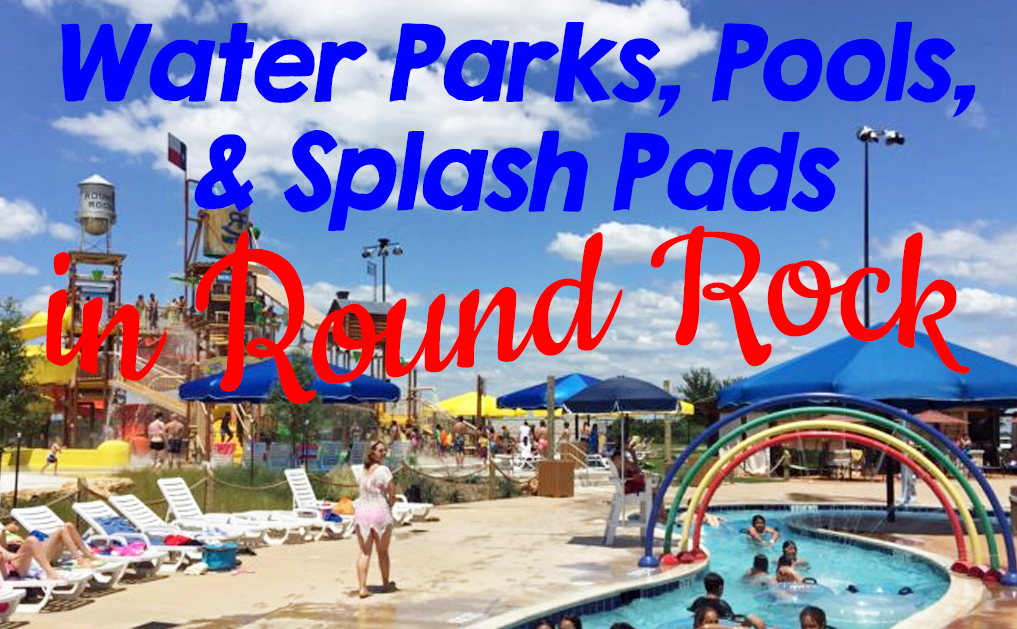 Water Parks, Pools, & Splash Pads in Round Rock

Round Rock Public Library Summer Reading Program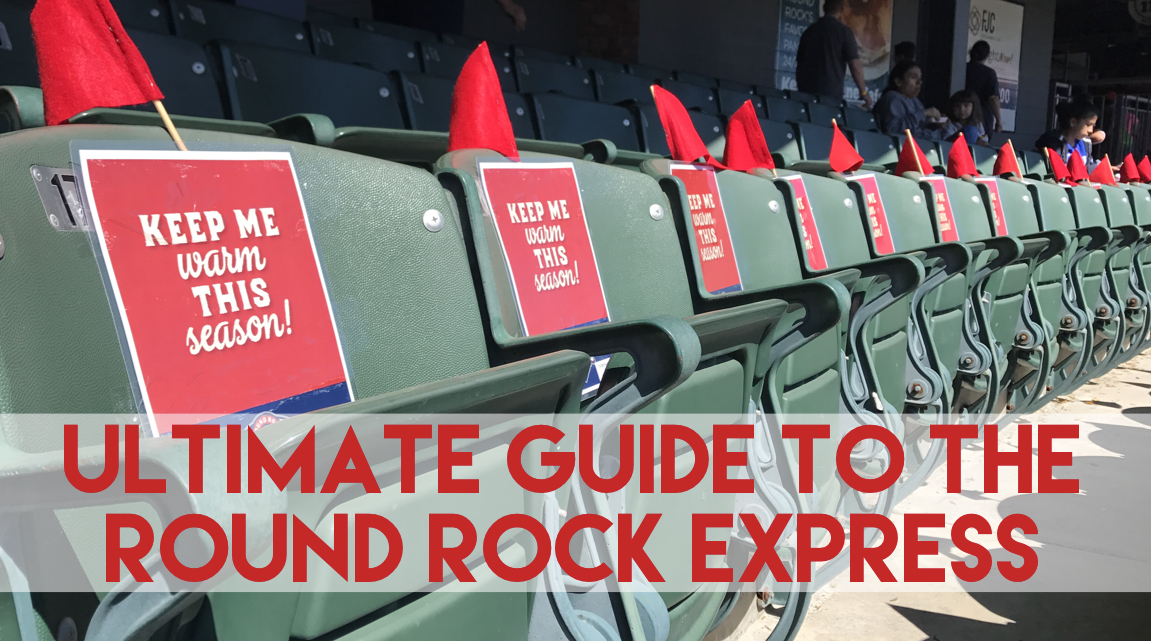 Ultimate Guide to the Round Rock Express
Music on Main: Free Weekly Concerts
9 Reasons to Join the Round Rock Express Kids Club
Top 6 Parks in Round Rock for Kids