Mark Your Calendars! A Charlie Brown Thanksgiving Will Air on November 27
Mark your calendars for this Peanuts Classic.
Let the Holiday festivities begin! We start every year with this classic show. As we get ready for friends and family to descend upon us for the annual Thanksgiving festivities, watching A Charlie Brown Thanksgiving is a fun way to start.
We would always watch this classic as a child – live, friends, because we didn't have streaming or DVRs back in the 70's – and it would get us in the spirit of the Holidays – always made us ready & excited!
Years later, as my children were growing up, I introduced them to this classic show too. They didn't immediately bond with the Peanuts gang as I had, but it quickly became a tradition and now we look forward to watching every year.
The Peanuts classic, A Charlie Brown Thanksgiving, is airing on Wednesday, November 27st at 8pm E.T. / 7pm CST on ABC. After you watch Charlie Brown, Snoopy, Woodstock, and the rest of the gang celebrate Turkey day, stay tuned for even more from the Peanuts. ABC is also airing a special bonus cartoon called This Is America, Charlie Brown: The Mayflower Voyagers, on November 21st, starting at 8:30 pm E.T. That cartoon takes place in 1620, with Charlie Brown and the Peanuts greeting the pilgrims as they arrive in America and celebrate the very first Thanksgiving.
If you can't wait that long to watch it, you can stream it on Amazon Prime.
Are you looking for things to do this Thanksgiving?
Check out all the fun things you can do as a family from our sister site, R We There Yet Mom?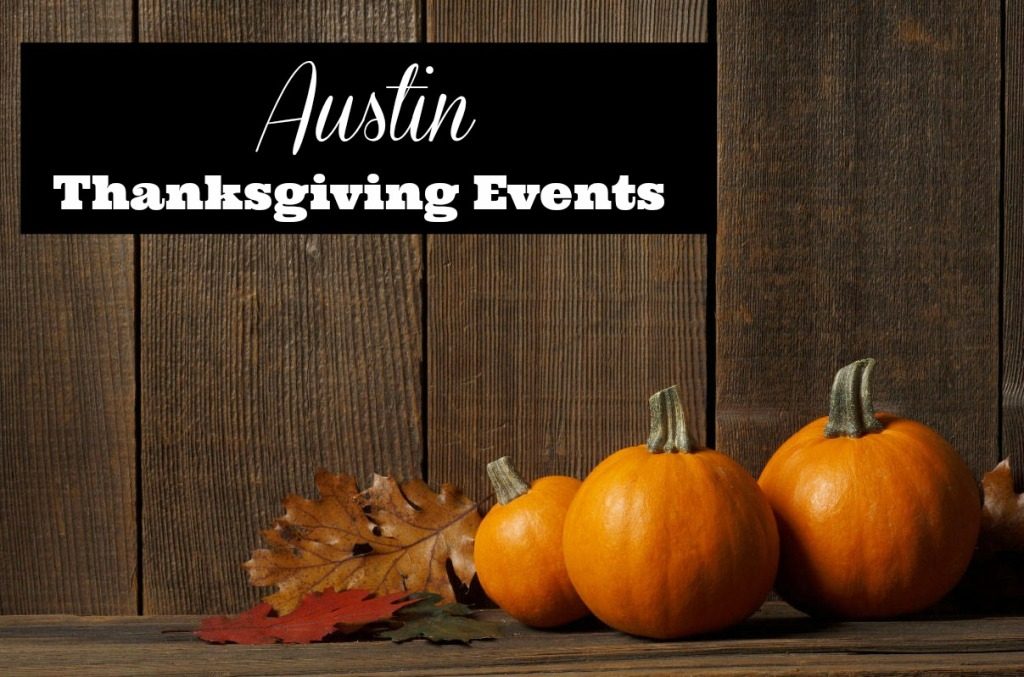 And shop locally this year for the big meal. Several Round Rock businesses can help you with turkeys, hams, pies, and more!
Don't miss the Chuy's Children Giving to Children Parade on the Saturday after Thanksgiving.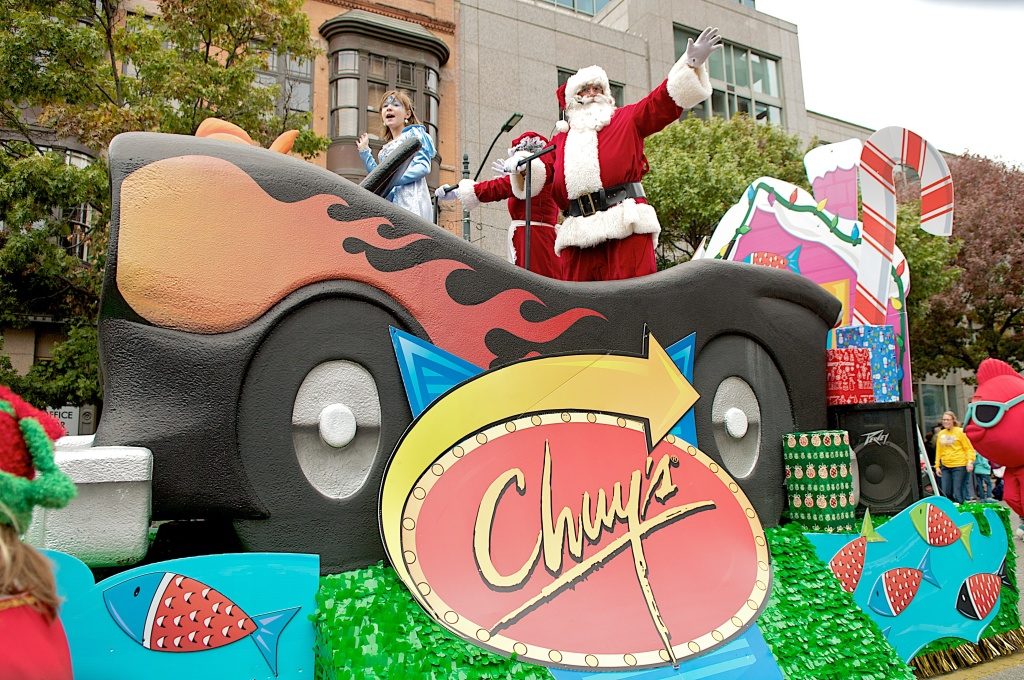 Are you ready for the holidays?
We are starting to update all of Holiday articles to keep you busy for the holidays in Round Rock!
Don't miss all the Fun Happening in Round Rock this Holiday Season!