What's Happening in Round Rock This Week: June 12-18, 2017
Looking for something fun to do this week in Round Rock?  Check out our Round Rock Event Calendar.  Here's a few fun things we found to do this week!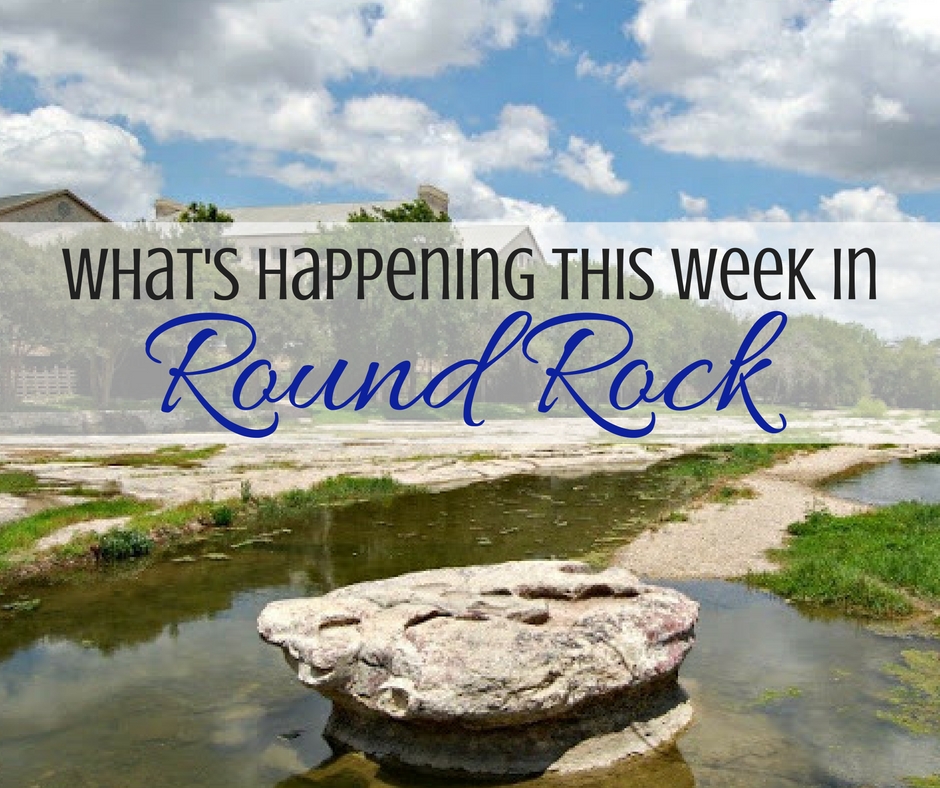 What's Happening in Round Rock
Around the World in 80 Days
Penfold Theatre presents "Around the World in 80 Days" at the Round Rock Amphitheater from June 1-24, 2017. This is a FREE evening of great theatre under the stars!  More details here.
LEGO Fun Day 
Attention LEGO fans! The Round Rock Public Library and Learning Fun 101 are hosting a special free LEGO event at the library. Join us Monday, June 12, 2017. Children & parents are encouraged to come for a fun filled day of LEGO building and discovery!
Kaleidoscope Toys FUNtivity: Stepping Stones
Kaleidoscope Toys hosts FUN activities all Summer Long! This week's is creating a stepping stone for Father's Day on June 13, 14, & 15!
Juneteenth Rhythm & Ribs Festival
The Voice Inc. and the City of Round Rock Parks and Recreation Department are joining forces again for the 8th annual free Round Rock Juneteenth Rhythm and Ribs Festival on Friday, June 17, and Saturday, June 18, at the Lakeview Pavilion in Old Settlers Park Lakeview Pavilion. Admission and parking for this event are free.
Father's Day!! 
Happy Father's Day to all the Dads out there! Here are a few fun gift ideas for Father's Day and all the fun events happening in honor of your day!
Downtown Round Rock Car Show 
Central Texas car fans can enjoy the Downtown Round Rock Car Show from 10 a.m. to 1 p.m. every third Sunday of the month in Centennial Plaza.
BONUS EVENT: Instagram Summer Challenge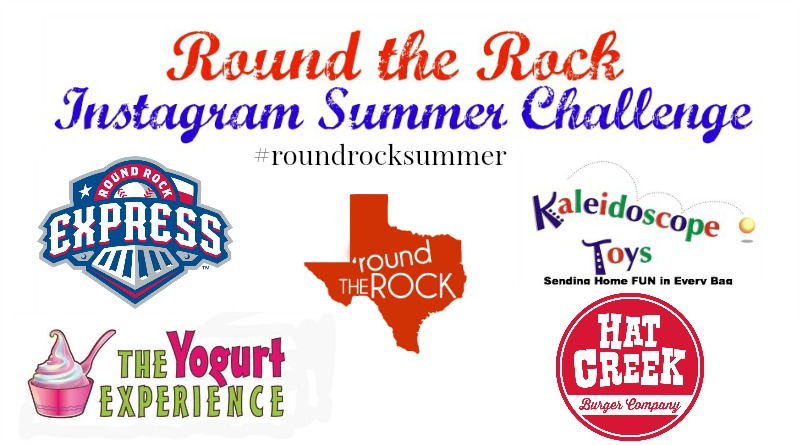 We have officially kicked off our 4th annual Instagram Summer Challenge!  With 50 fun things to do in Round Rock all summer long, we will keep you busy!  And by simply snapping a photo of the fun and posting it to Instagram, you can win prizes! Details here.
Click here to see a full listing of everything happening in Round Rock.
Don't Miss these Great Articles on Round the Rock!
Ultimate Guide to Summer in Round Rock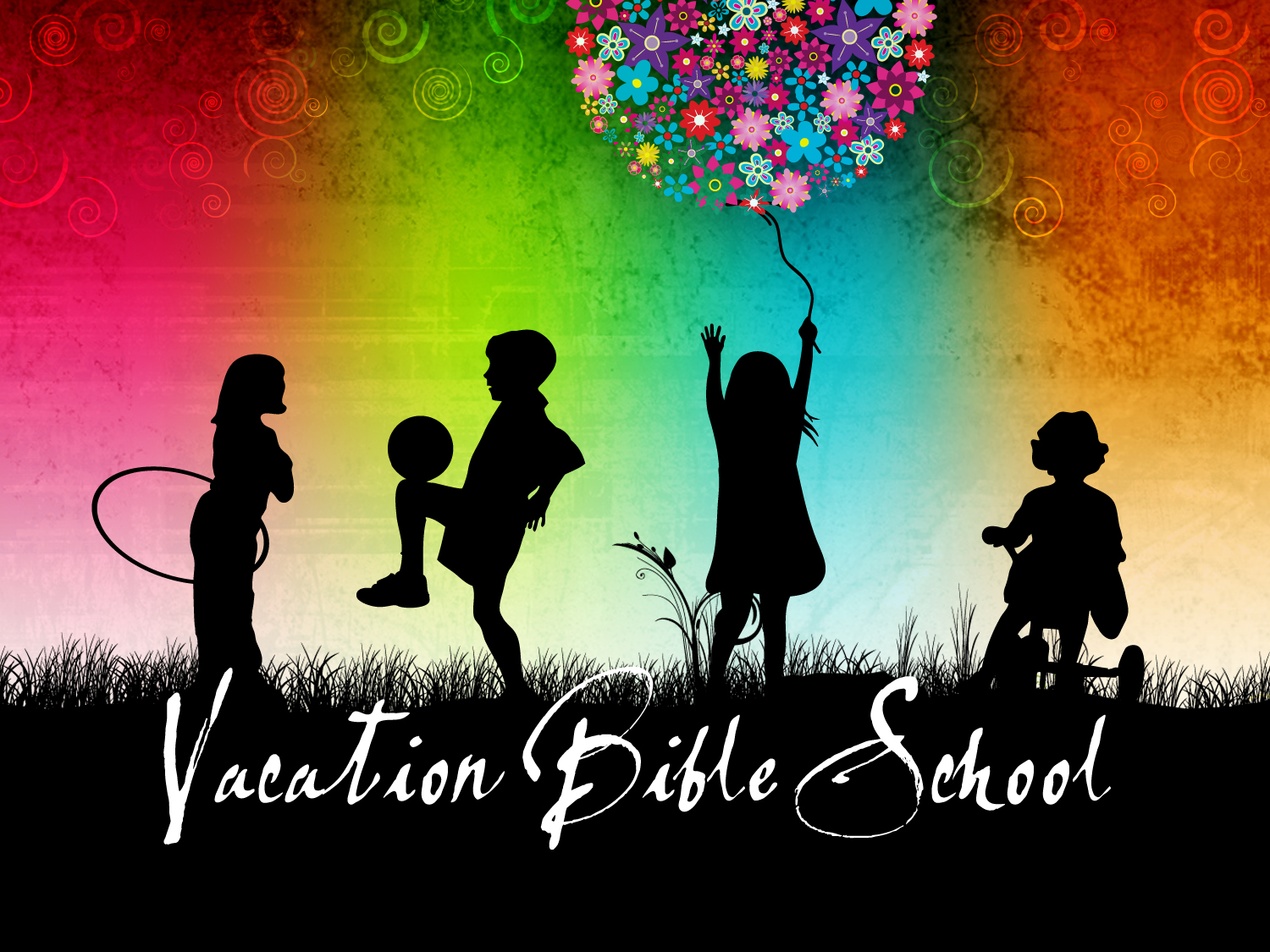 Vacation Bible Schools in Round Rock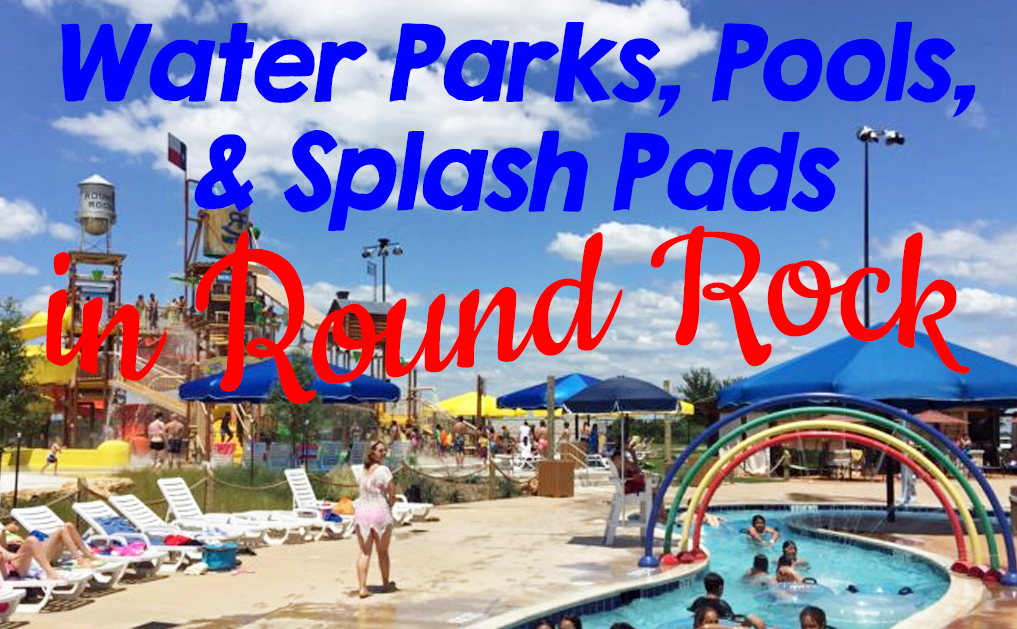 Water Parks, Pools, & Splash Pads in Round Rock

Round Rock Public Library Summer Reading Program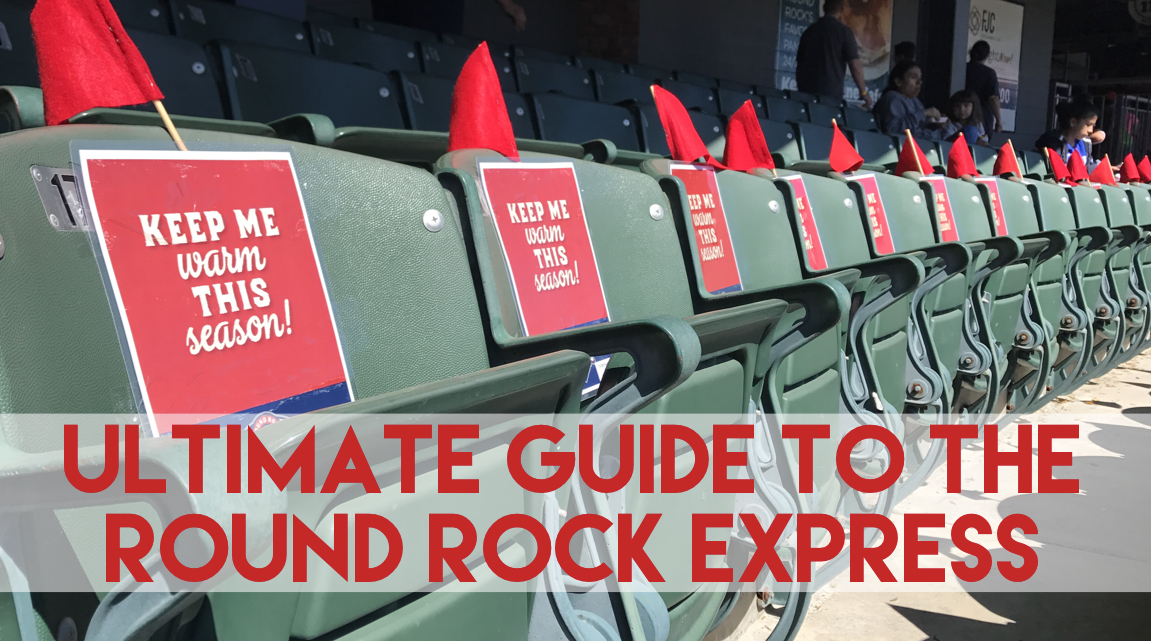 Ultimate Guide to the Round Rock Express
Music on Main: Free Weekly Concerts
9 Reasons to Join the Round Rock Express Kids Club
Top 6 Parks in Round Rock for Kids